Welcome Message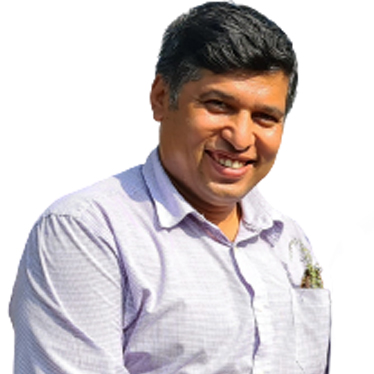 Namaste and greetings from all at Namaste Community Foundation, Nepal. We hope that you and all your family members, relatives, and close friends are in a good health. The year 2020 has not been good to us and has affected all of us. We wish we could erase the worst things that have happened this year and start again. But, the global news about the production of a COVID-vaccine being highly successful (90-95% success) has allowed us great relief already. It also has given us many opportunities to reschedule our daily activities, learn online, and offer quality time with our beloved ones.
As Christmas and the New Year are approaching, we at NCF-Nepal would like to wish a Merry Christmas and Happy New Year to you, your beloved ones, your relatives, and to all of our sponsors, donors, partner charities, and well-wishers.
I, personally and on behalf of the entire Namaste Community Foundation family, would like to thank you all for your contributions, sacrifices, and support toward humanity. Thank you for showing such care and love toward our organization. I would like to extend my special thanks to those who have supported us in the past, who are planning to support us during this Christmas season, and who will support us in the future.
Stay safe!!! You, your family members, and relatives are always in our prayers.
Thank you
Visma Raj Paudel
Founder/Director