Our children home program was started from June 2003 in a view to support as many underprivileged children to accommodate in our house. We have rescued 106 children in various dates altogether. These children have been supported for 5 years to 17 years depending upon the support needs.
All the children in children home come from very difficult and traumatic backgrounds. The majority of children are from Kaski and neighboring districts, but some have been rescued from the jails in the Rajbiraj, Dhankuta and Kapilbastu districts, the landslides, insurgent victims from various parts of Nepal and from the streets of Pokhara.
Children's health and happiness is the basis on which Namaste Community Foundation (NCF) develops all values underpinning everyone's life at Namaste Community Foundation. The home and dedicated staff of NCF provides shelter, a balanced diet, clothing, medical care, education and parental care, security and love. The highest standards of care and cleanliness are maintained so that all children develop healthy practices that will help them in their future lives. The children are also encouraged to assist in normal household duties so that they will grow up to be responsible self-reliant adults. The daily program includes activities such as morning yoga, reading, tidying, school, playtime and guided homework.
Initially these children were cared under two homes: Namaste Children's House-Lakeside and Onni Children's House-Damside (Supported by Wind of Change International). But from 2018, we have collaborated into one family in one home now. Thanks to Wind of Change international for their every support and cooperation to make this happen.
Our priority is to accommodate children from different caste, religion, area, culture, situation, background, age and help them adapt behavior in a home style children house with full realization of their rights and responsibilities.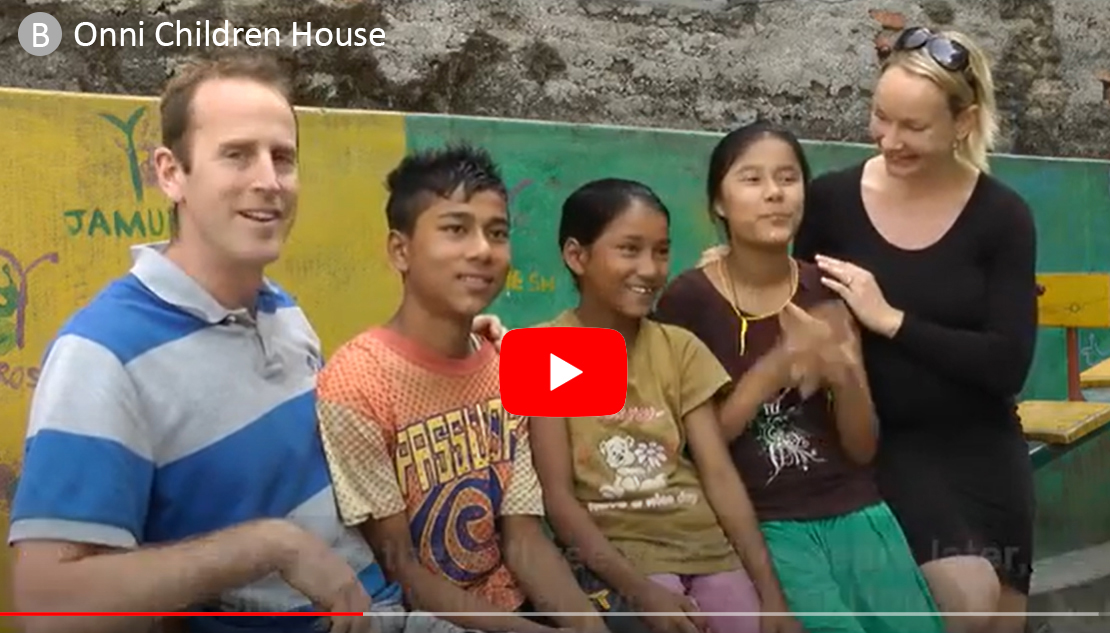 Download Child Sponsorship Form
Children home related program