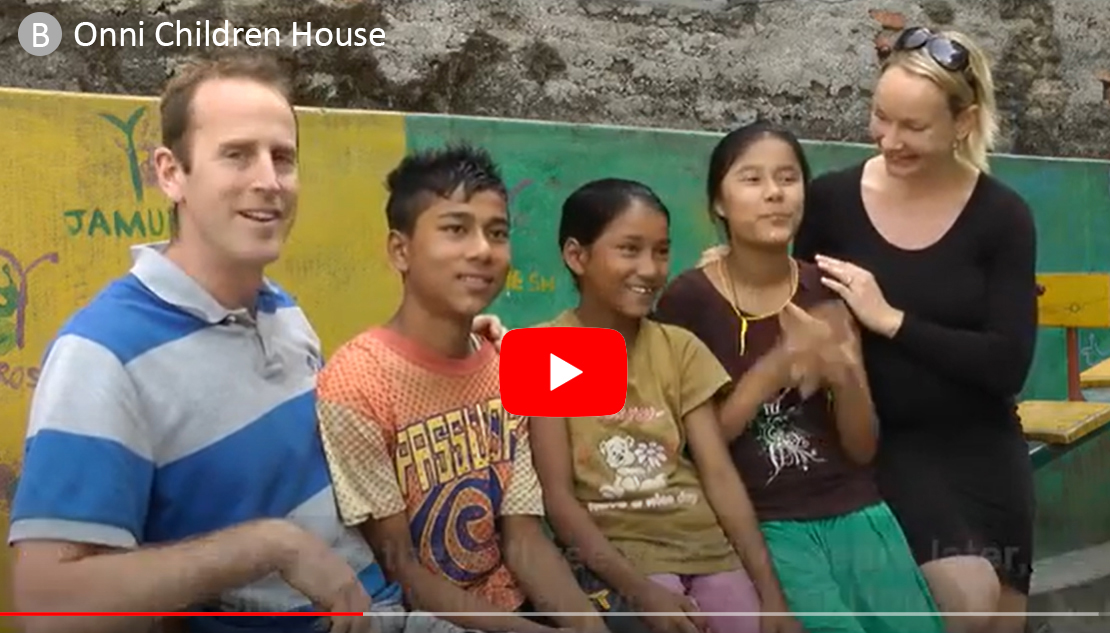 Onni Children's House is located in Pokhara, a beautiful lakeside town at the base of the Himalayas, approximately 200 km west of Kathmandu. This house is now providing a home for 16 children (aged from 5-16 years old). Children are selected regardless of their religion, sex, colour or tribe. Children who have nowhere to call home and no one to care for them will be given priority. Onni Children's House provides a family environment where children can grow and get the necessary skills in order to be independent and valuable contributors to their communities and largely the country's economic and social development.
The aim of Onni Children's House is to give an opportunity for new life to orphaned, abandoned and at-risk Nepalese children and provide for their needs in a loving, safe environment where they can receive every opportunity to grow up as happy, well-balanced members of society with a hope and a future.
Onni Children's House is established and managed by joint co-operation between Wind of Change International (Australia/Finland) and Namaste Community Foundation (Nepal).