Namaste and greetings from all at Namaste Community Foundation, Nepal. We hope that you and all your family members, relatives, and close friends are in a good health. The year 2020 has not been good to us and has affected all of us. We wish we could erase the worst things that have happened this. Read More
Christmas Appeal

For our 2020 Christmas Appeal, we would like to invite you to make a gift toward our work with needy children living under our care in Nepal. You can choose any option that's suitable for you. If you want to be a part of the Christmas wish list below, you can simply donate through PayPal. Read More
New House

After staying in a rented house for over 17 years in Lakeside, Pokhara, Nepal; NCF-Nepal will shift the children's home program into a smaller house that is closer to their school. The current house is big with many rooms, but, as the number of children decreases, we thought it best to shift to a smaller. Read More
Community School Support

Namaste Community Foundation, Nepal organized an 'educational and drinking water' handover ceremony for Shree Nirjala Basic School, Bhanu Municipality-8, Deuralitar, Tanahun District on 21st October 2020. The handover included goods such as desk bench sets, low table sets, cushions, children's play equipment, indoor and outdoor games, study racks, young children's learning materials, a drinking water. Read More
Shared some happiness with frontline workers

We shared some happiness with the frontline workers at the Nepal Police office of Ghachowk post by donating facemasks, hand sanitizers & thermal guns. They have been supporting locals to maintain the peace and working on the frontline to implement COVID-19 related government guidelines locally. But because of limited availability of safety measures (mask, sanitizer,. Read More
Huge Congratulation to House Mummy

We all at Namaste Community Foundation would like to congratulate Miss Nitu Bhujel (House Mother) for successfully passing the Bachelor's Level Final Examination securing HIGHEST GRADES in her college. She has proved that dedication and learning result in excellent outcomes. She is an inspiration to the children and beneficiaries as well. Her patience and persistence. Read More
Celebrating Nepal's biggest festivals

We at Namaste Community Foundation celebrated Nepal's biggest festivals "Dashain & Tihar" at our home in Lakeside, Pokhara, Nepal. Because of the COVID-19 circumstances this year, none of the children were able to visit their relatives (like every year in the past). All of the children celebrated in our home, together with the mummies, uncles,. Read More
Celebrating Onni's 12th Anniversary

This year, we celebrated our Onni's 12th anniversary at our home. This special day was celebrated with a delicious cake and other tasty food prepared in our home. Because of the COVID-19 circumstances, we could not go on outings like we have done in previous years.. Read More


Our Appeal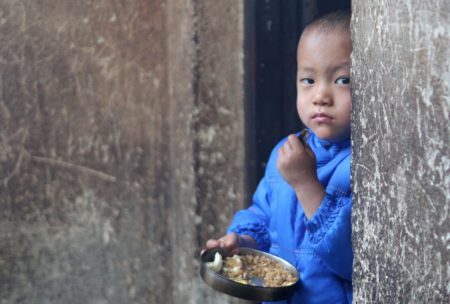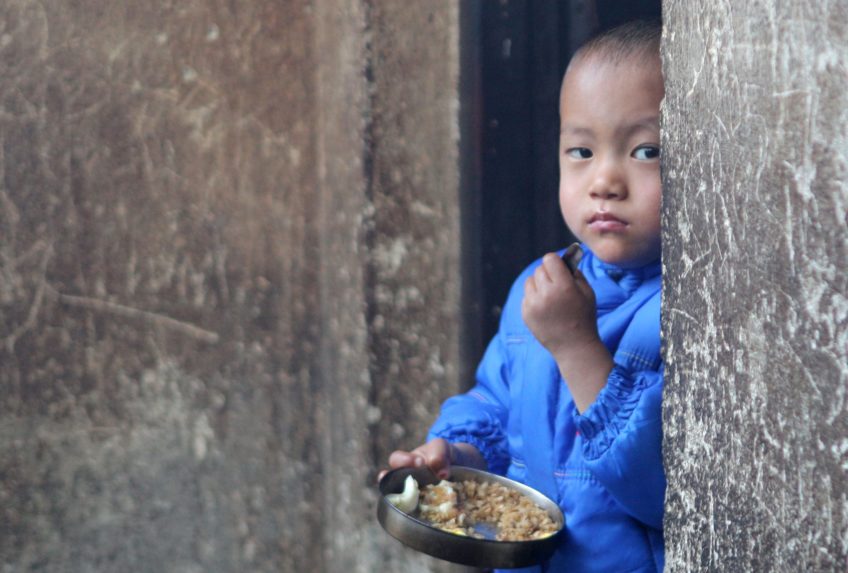 Namaste Community Foundation-Nepal requests each one of you to join hands with us to make a difference in making the world a better place to live. Your continuous support & commitment as a responsible family member of NCF-Nepal is truly honorable & commendable as you have touched the lives of many children & people of Nepal. From the smallest to the most significant project, your support of several years has made a positive impact on our community.
The ripple effect of your help, guidance & encouragement has touched the lives of many. For that, you have allowed us to celebrate, commemorate, and continue to reach beyond the horizon to make the world a better place.
We wish you many healthy & happy years to pursue your commitment & voice toward a better world. You also can encourage and invite others from around the world to join our family in positively changing many more lives & communities!
If you haven't joined yet and want to be part of our family or mission, you can contact us ([email protected]), or please SUBSCRIBE to our newsletter.