Message from the chairman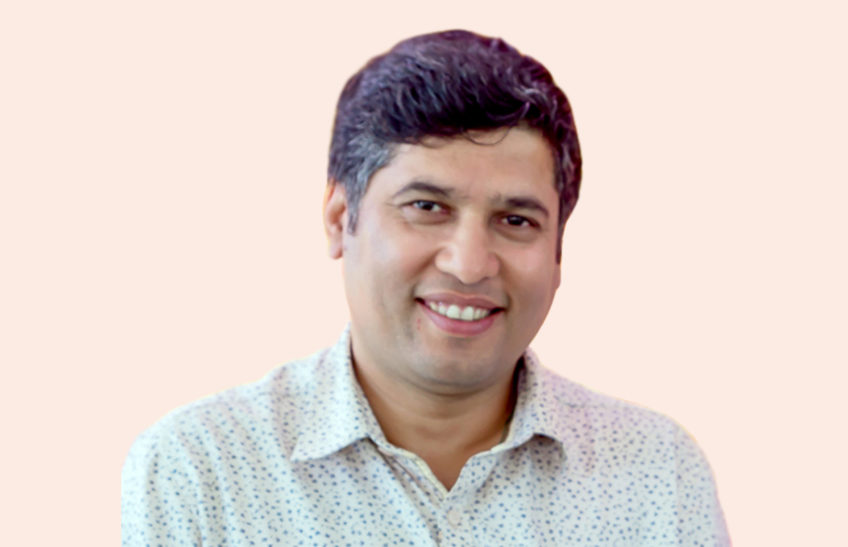 Hello and greetings from all at Namaste Community Foundation, Nepal. We hope that you, your family members, relatives, and close friends are all in good health. The first quarter of 2021 has not gone as expected, as the situation in the world isn't much different. Many countries have opened up yet other countries are still in partial lockdown. Although Covid-vaccines have already been produced, there is still a scarcity and many of us are having to wait to get the vaccine for a few more months.
In Nepal, most of the establishments are open (schools, businesses, offices, training centers, etc, and even the foreign border). Yet, the economic transactions are still not equal to earlier years. The Covid effect on the world economy continues to decrease day by day yet, in Nepal it is far better than in most other countries. Most of the front-line workers and old-aged people have already received their vaccinations and the government is trying to purchase additional vaccines for the rest of the population. We hope they will be successful, and we will also be able to get vaccinated soon.
Unfortunately, there is a high risk of a 2nd stage of the Covid pandemic in Nepal due to the increasing number of next-generation viruses in India (open border). To deal with this possible fear, the Nepali government has recently issued a notice for people to be careful and follow all WHO-specified health guidelines in their daily routine. The Nepali government has also requested that people not hold meetings, processions, rallies, gatherings, seminars, crowds, etc. This possible outbreak has made our situation uncertain again this year. We were hoping Covid would affect fewer people and that the vaccine would help to reduce any additional losses.
Thank you
Visma Raj Paudel
Founder/Director