Donate in our survival fund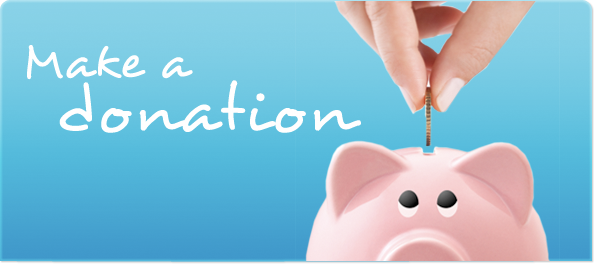 It has been truly amazing journey of being a change agent for those in need for over 17 years. NCF Nepal greatly appreciates your continuous support and commitment. Each and everyone involved in this journey has made a positive impact for many beneficiaries associated with us. But due to the Covid circumstances, the current donation has reduced.
Apart from our fully sponsored projects, we have been facing difficulties in fulfilling our social obligations. If you like to help us to deal with this particular & very unexpected situation, you can simply donate through PayPal (https://www.ncf-nepal.org/donate-us/) or through bank account directly.
The bank account detail is:
Beneficiary Name: Namaste Community Foundation
Bank Name: Standard Chartered Bank Nepal Ltd
Account No: 01-1269968-01 / Swift Code: SCBLNPKA
You also can encourage and invite others from around the world to join our family in positively changing many more lives & communities!