Uniting homes during crisis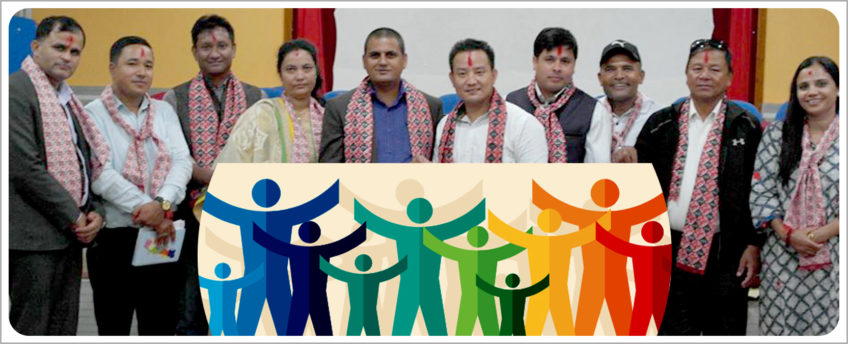 The Network of Children Homes (2007) was initiated by Visma Raj Paudel to unite, share good practices, and support each other during difficult times within the children's homes in the Gandaki Province. Of the children's homes in this region, the smaller ones are facing the most challenges during this lock-down.
Recently, Mr. Paudel formed a committee led by Mr. Bijaya Pradhan (child activist), along with other invited representatives from the other homes. The committee is collecting funds to utilize during an emergency such as this and encouraging everyone to help each other to stay safe and healthy and listen experts advice.
NCF-Nepal profoundly appreciates the effort and time that this committee has been contributing to make their efforts a success.