The devastation caused by Covid – 2nd Wave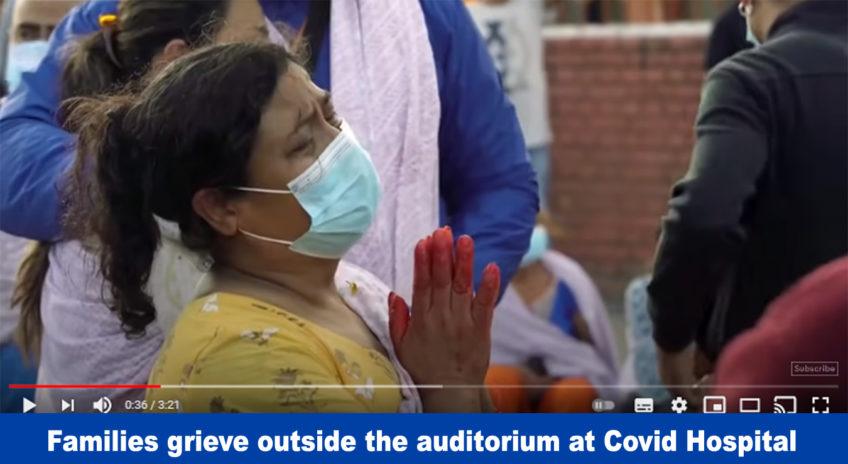 The ongoing Covid-19 and its changing variants is rapidly spreading and increasing casualties every day in Nepal, creating an alarming situation for all of us. It has shown a harsh light in the lack of medical infrastructure.
The daily confirmed cases seems reducing this week, yet there are many unreported cases in remote areas due to poor health care system.
For more details: https://www.youtube.com/watch?v=B5PPsZHYOdQ
- Published on July 24, 2021