SUPPORTERS VISIT AND THEIR GENEROSITY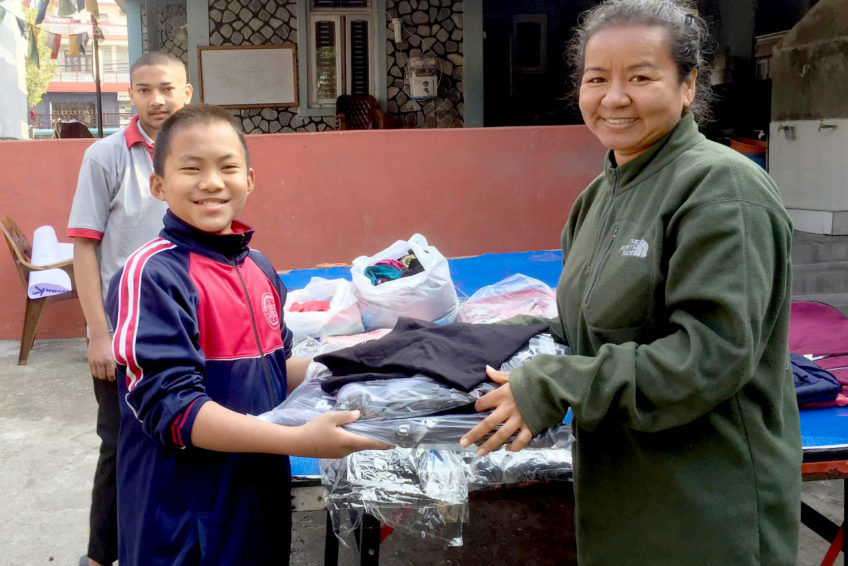 This year, we were also able to welcome Mr. Lee Walker from Scotland, who is very good friend of Mr. Visma Raj Paudel and well-wisher of NCF Nepal.
During his visit, he managed to collect some donations and we were able to purchase new table tennis games, new school shoes, window curtains, school bags and a pair of house clothes. We would like to thank all the supporting hands and Mr. Lee for his great initiations.
Similarly, we were happy to welcome Mr. Raphael Ott from Germany. Mr. Ott is also our ex-volunteer, supporter, good friend and well-wisher of NCF Nepal.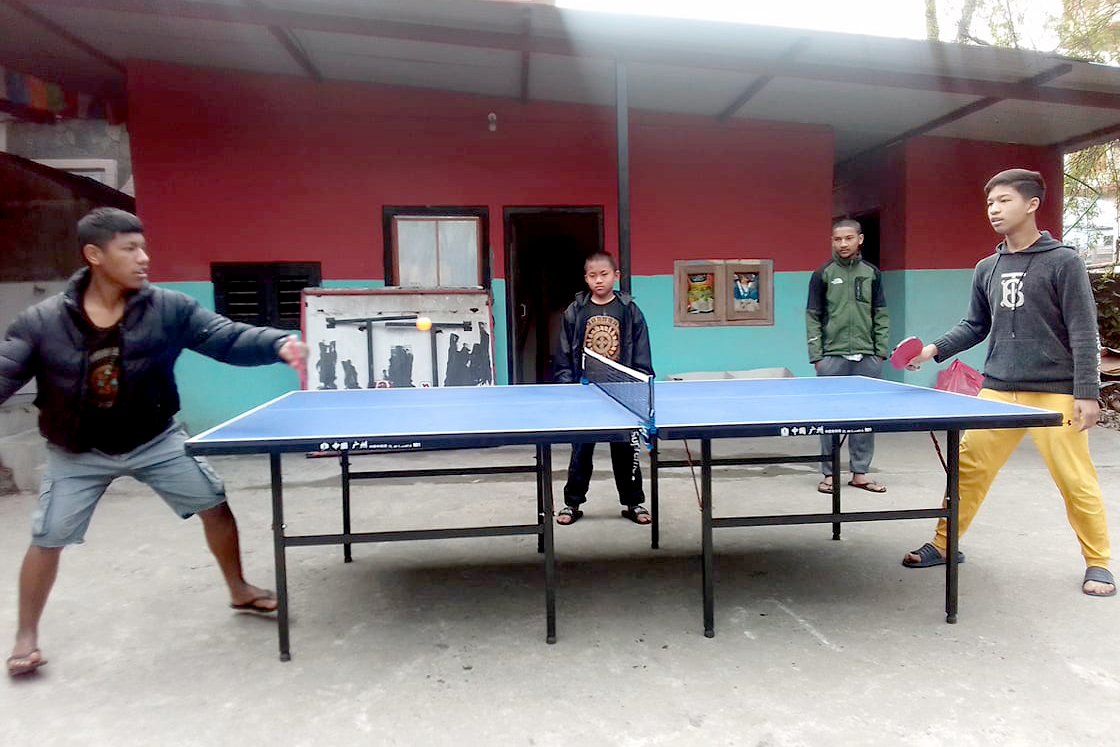 - Published on March 20, 2022