5th Relief Aid for Sindhupalchowk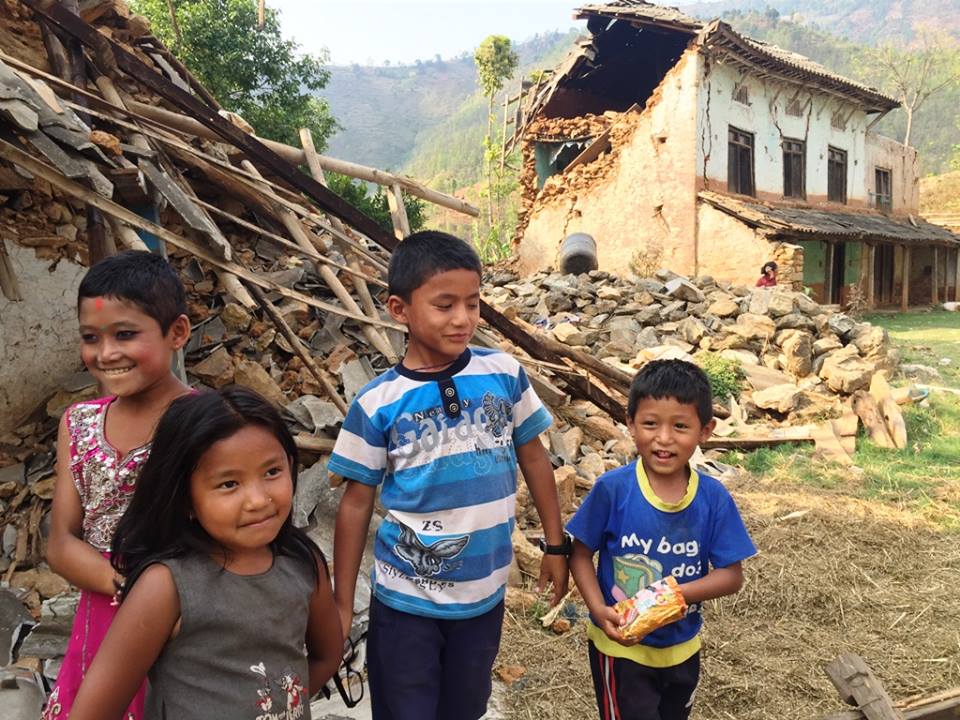 Back to Pokhara, after witnessing heavy devastation & unbearable misery of people after recent earthquake! Hundreds of relief aid packages and tents were distributed among those most suffered people from Sindhupalchowk district (one of the hardest hit by quake) with our very sincere hope of their fast recovery from this heavy devastation & sorrow of their many family members' death !
Millions of thanks goes to our most dedicated NCF-Nepal team (www.ncf-nepal.org) for organizing this distribution with local coordination where our partner charities directors; Wind of Change International & Namaste Foundation respectively joined us.
Enormous love, care and generosity throughout the World towards these earthquake victims is something Nepal and Nepalese will never forgot but will treasure forever.
Any financial contribution for the well-being of these earthquake victim is highly appreciated : https://www.ncf-nepal.org/donate-us/
Thanks everybody for your continuous generosity and concerns. If possible, please share this post on your social media and more photos from distribution will be shared later.
Namaste & stay happy !
- Published on May 20, 2015