Our Anniversary with humanity, love and care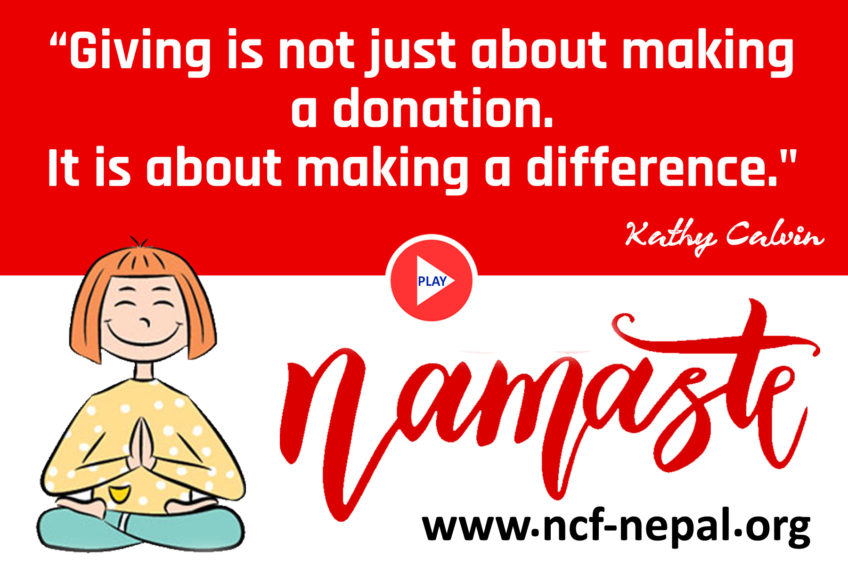 This year we celebrated our foundation's 19th Anniversary by sharing one day meal for 650+ low-income families.
Most of them were daily wage workers living temporarily around Pokhara, are badly suffering for livelihood due to lockdown and no work circumstances.
Some of them were physically differently able and some were the students, whose parents were facing difficulties due to lockdown circumstances.
The celebration was opened for 3 continuous days starting from 9th June 2021. We had invited everyone to be part of this celebrations.
We greatly appreciate your participations and made a difference in someone's life even for a day.
Fore more details: https://www.youtube.com/watch?v=xrv_c4T-Vh8
- Published on August 3, 2021