Huge Congratulations! to Nitu Mummy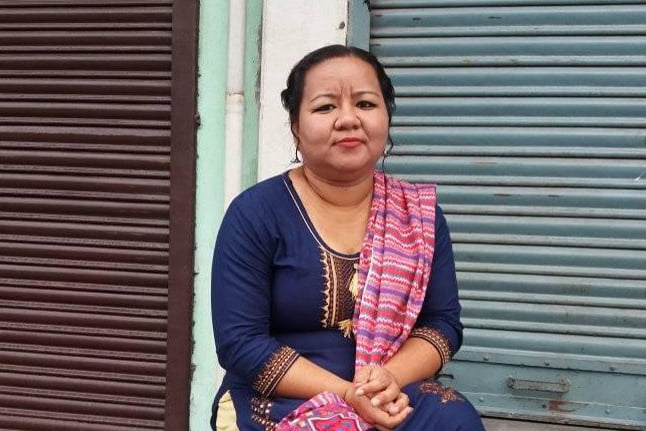 We all at Namaste Community Foundation would like to Congratulate Miss Nitu Bhujel (House Mother) for successfully passing the Bachelors Level Final Examination securing HIGHEST GRADES in her college. You've proved that dedication and learning end at resulting in excellent outcomes. You are the inspiration to the others; your patience and persistence have finally paid off.
Many Congratulations!!!
- Published on November 9, 2020