Coverage on the Netherland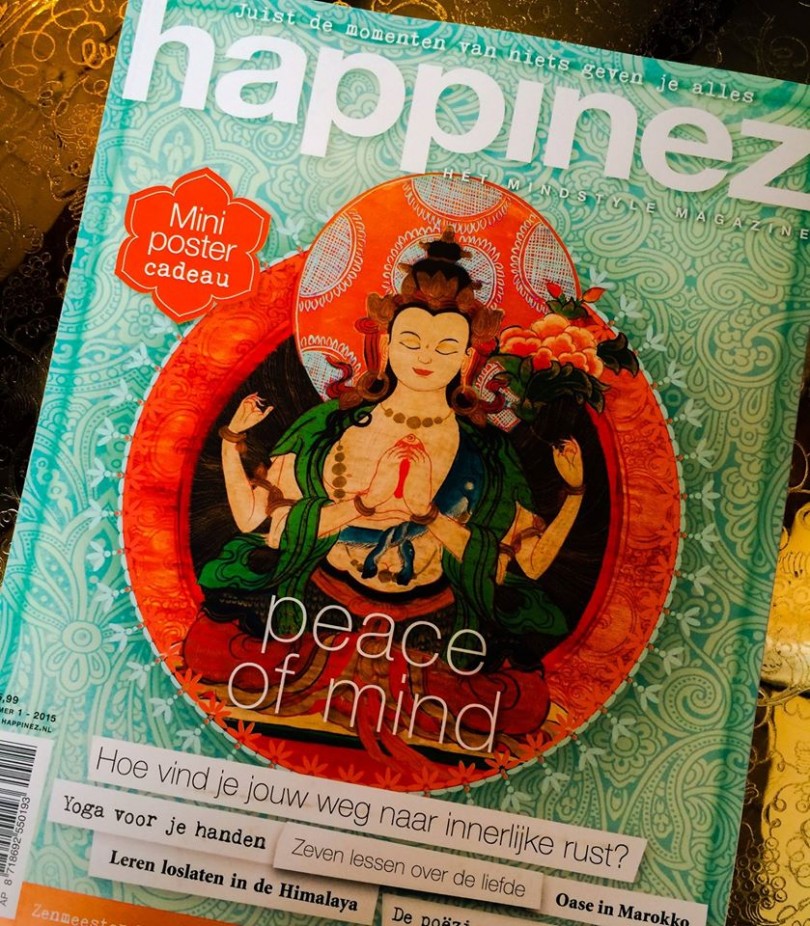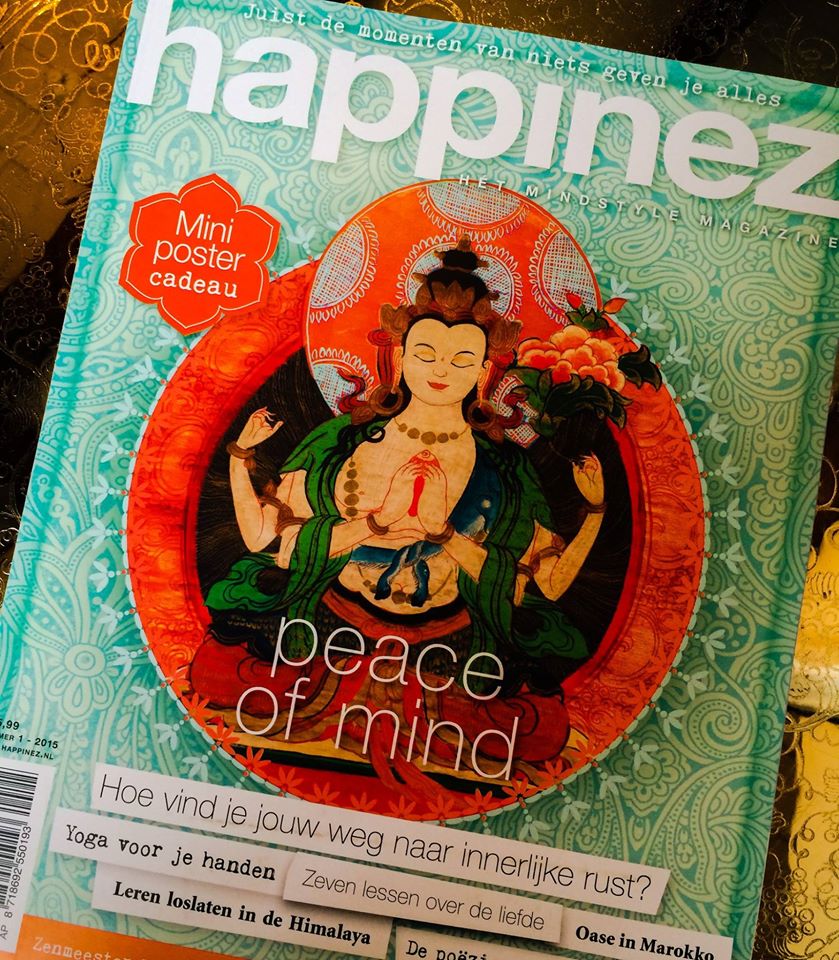 February 6, 2015, NCF-Pokhara
Namaste Community Foundation – NEPAL finds it to be a really great achievement and a privilege to be covered in a Dutch Magazine – Happinez entitled "Women are making the difference". In partnership with Namaste Foundation – Netherlands we have been conducting different training in the Women Empowerment Project, Ghachowk to the single women of Nepal living below the level of Poverty.
Hilde Bleijswijk, Founder of Namaste Foundation – Netherlands statement to the magazine clearly explains the difficulty of Nepalese single women and their current status. She believes that the work that we have been doing together will bring color in the near future. The women will be proud that they can earn their own money.
This is not it, the article has also tried to explore the clear insight of the WEP – Ghachowk, regarding its Shawls production and the brand TIMI. The article narrates, this is the stepping-stone for a new life: for themselves and for their children, who can go to school.
- Published on February 6, 2015