Awards achievements by our founder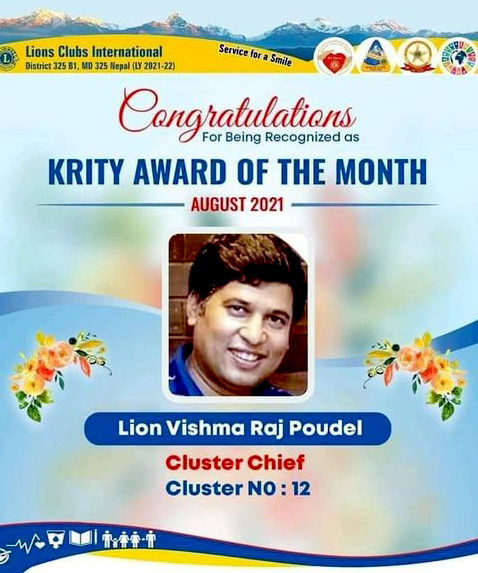 We all at NCF Nepal family would like to CONGRATULATE our Chairperson/Founder Mr. Visma Raj Paudel (Cluster Chief: 12) for being recognized by KRITY award of the month through Lions Club International 325 B1. KRITY award is provided in recognition of special contribution towards social cause, supporting the mission & vision of Lions Club and outstanding self-service towards the humanity.
Similarly, he has been elected as an Executive Board of Directors of "Kaski District Lawn Tennis Association" from 4th Convention & 7th Annual General Meeting held on 11th September 2021.
He recently was also in national television to share his views of developing hospitality business in Nepal during this crucial covid circumstances. He was invited as being a representative of an entrepreneur in the field of service industry. He has been actively involved in Restaurant and Bar Association, Kaski & Hotel Association of Kaski, Nepal. For more details: https://www.youtube.com/watch?v=3e4lmOfAYos
Our best wishes on his recognition and we are fully confident that he will easily succeed the next challenges.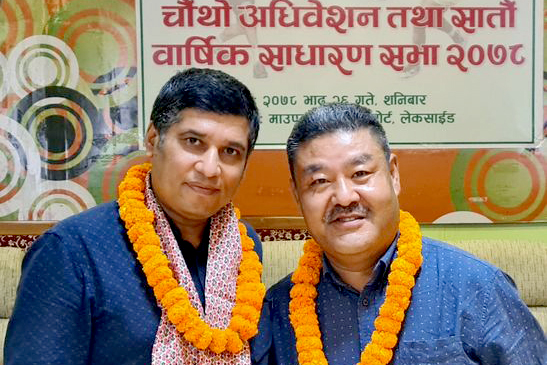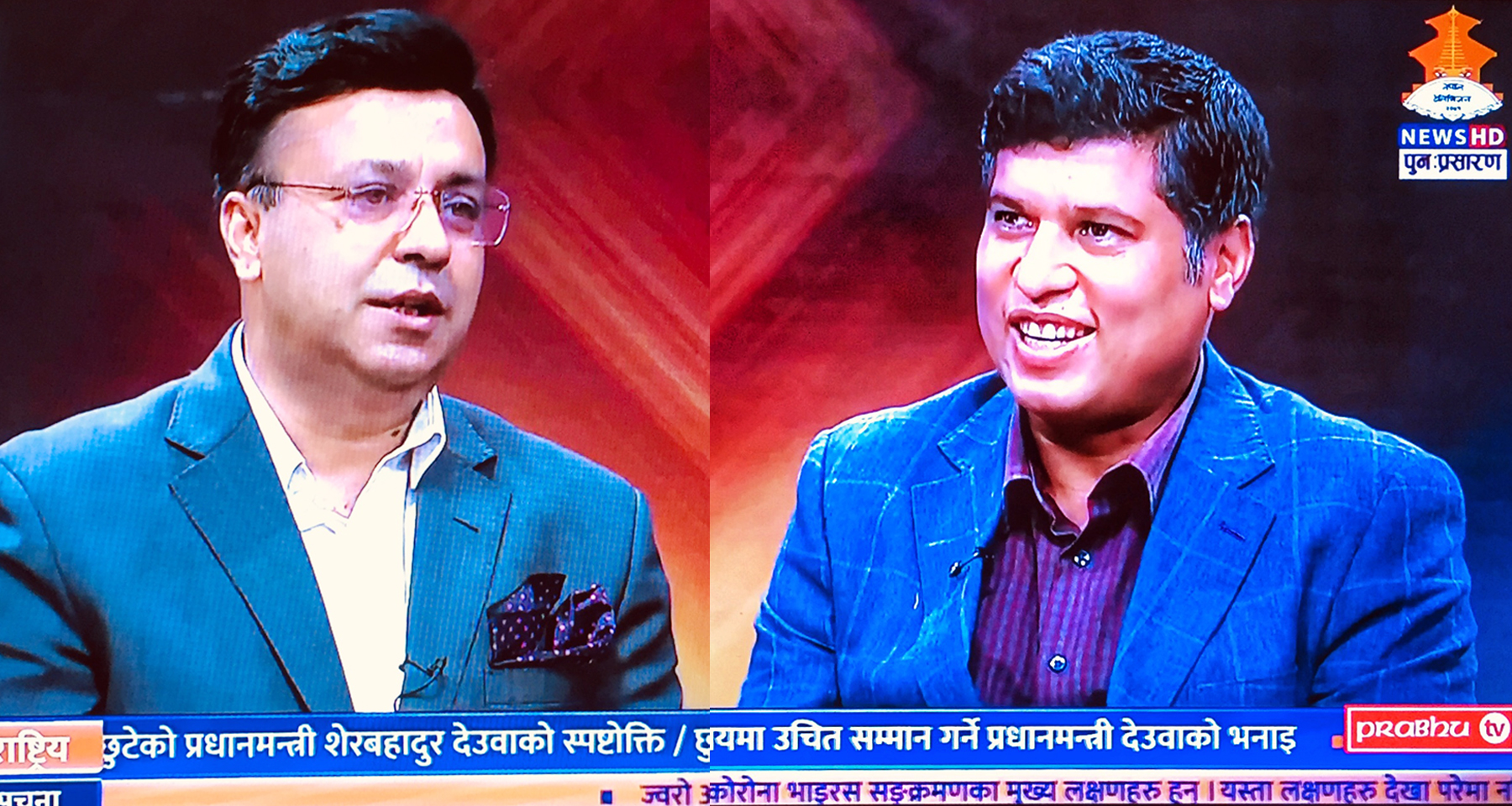 - Published on November 8, 2021