Announcement of Walk for Kids Postponement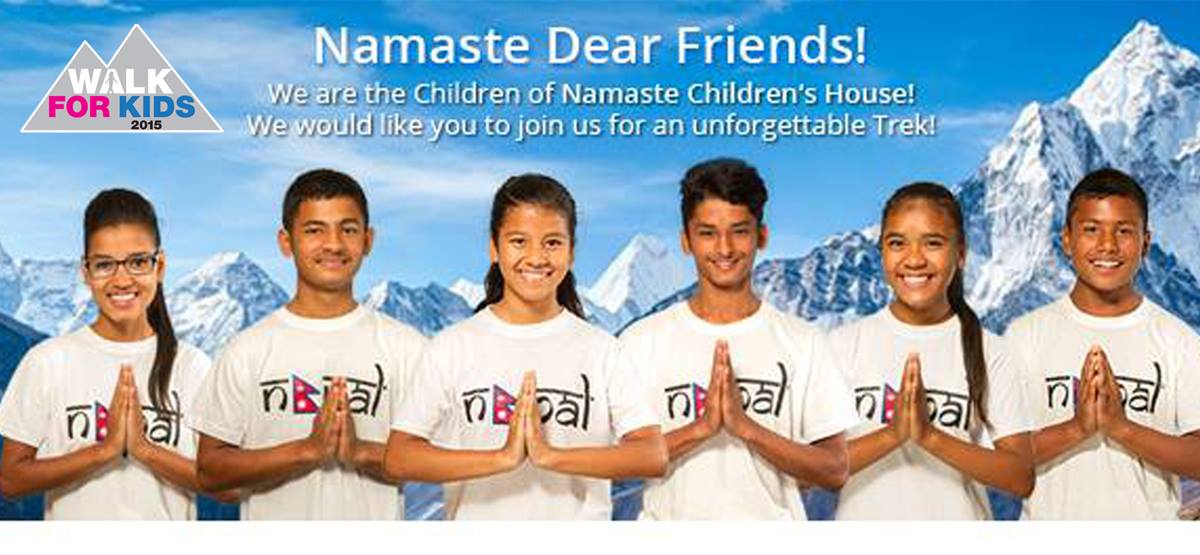 We are sad to announce that our "Walk for Kids 2015" has been postponed until March 2016 due to current unfavorable situation occurred in Nepal. We are sincere expecting to get improved our current situation and aiming to start trekking in April 2016.
We extremely beg pardon for the inconvenience but would like to thank to all those supporters who have supported till date. The sponsorship program is still open. Therefore, we still look forward to receive your generous contribution to make this program successful.
For more details regarding "Walk for Kids 2015", please log on: http://walk.ncf-nepal.org/
If you are still not the part of it, you can join by sponsoring 50 euros or equivalent for 100 meters trek. The donation can be sent through PayPal transfer. https://www.ncf-nepal.org/donate-us/
- Published on October 8, 2015