A girl raised at our house is serving to the World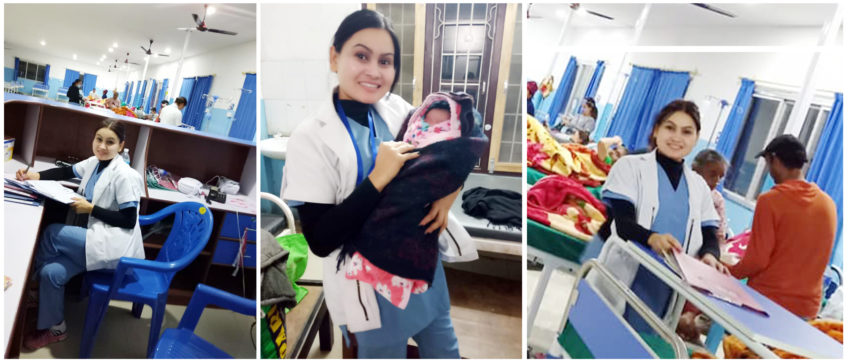 Happy International Nursing day!
As a certified nurse, Tilu Rocca had served few years to our nation and now is serving to another part of the world. She was one of our daughters who truly played a role of Big sister and guided other members towards good behaviour and better hygiene from the early days. We are proud for her for choosing one of the most trusted professions in the world.
Thanks all for your continuous support & commitment as a responsible family member of NCF-Nepal is truly honorable & commendable as you have touched the lives of many children & people of Nepal.
Please stay safe, calm & healthy. NAMASTE
- Published on May 12, 2020