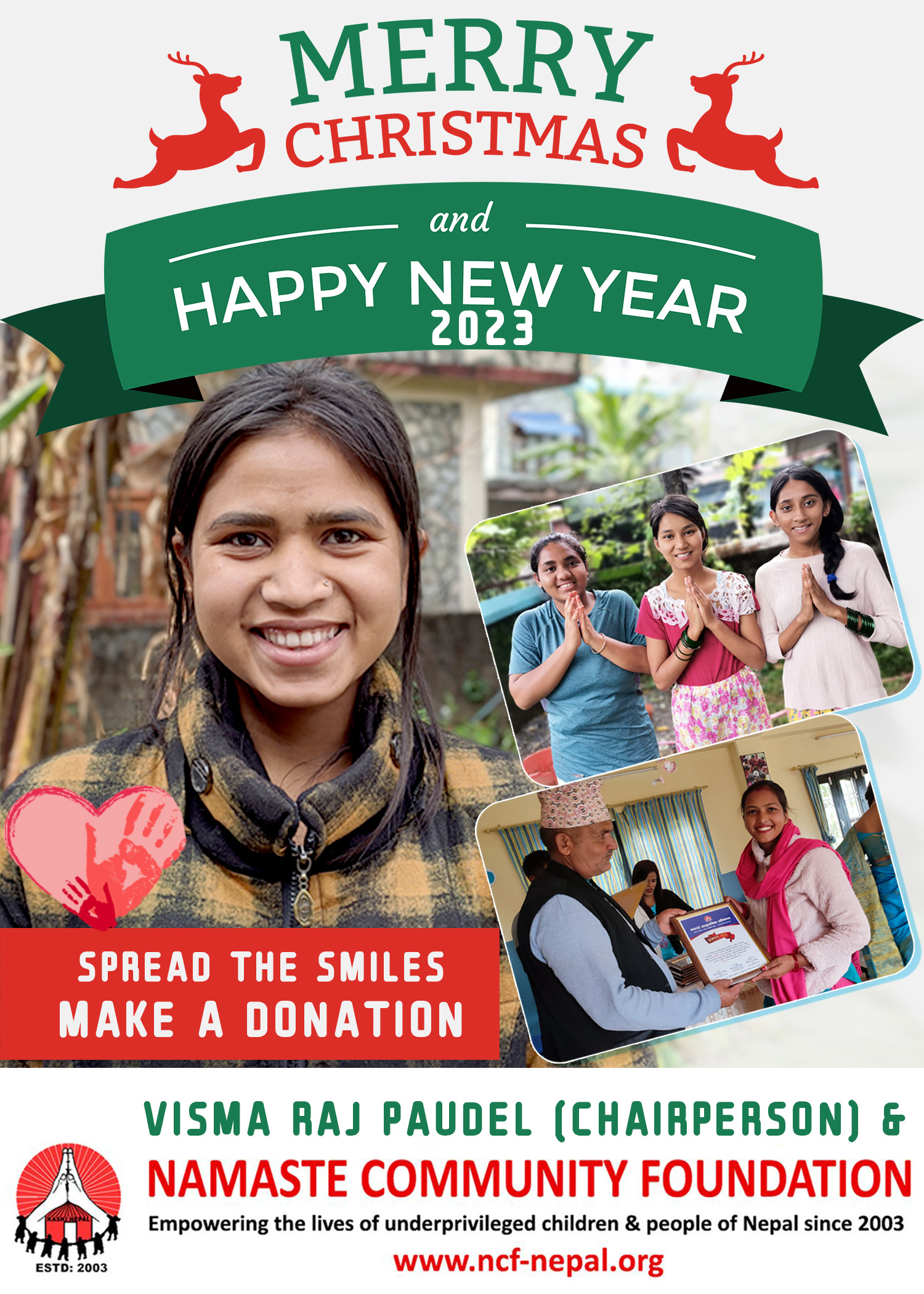 Christmas is the time of sharing, loving, forgiving and touching every heart with love and compassion. We know these are the values that are most dear to you and which have immensely benefited all our children, women and people of Nepal for about 2 decades.
On the occasion of Christmas, we pray to God to make friend/well-wishers/supporter/partner/guardian like you wherever Namaste Community Foundation, Nepal is working for a cause and to give us the strength and to rejuvenate these values in us.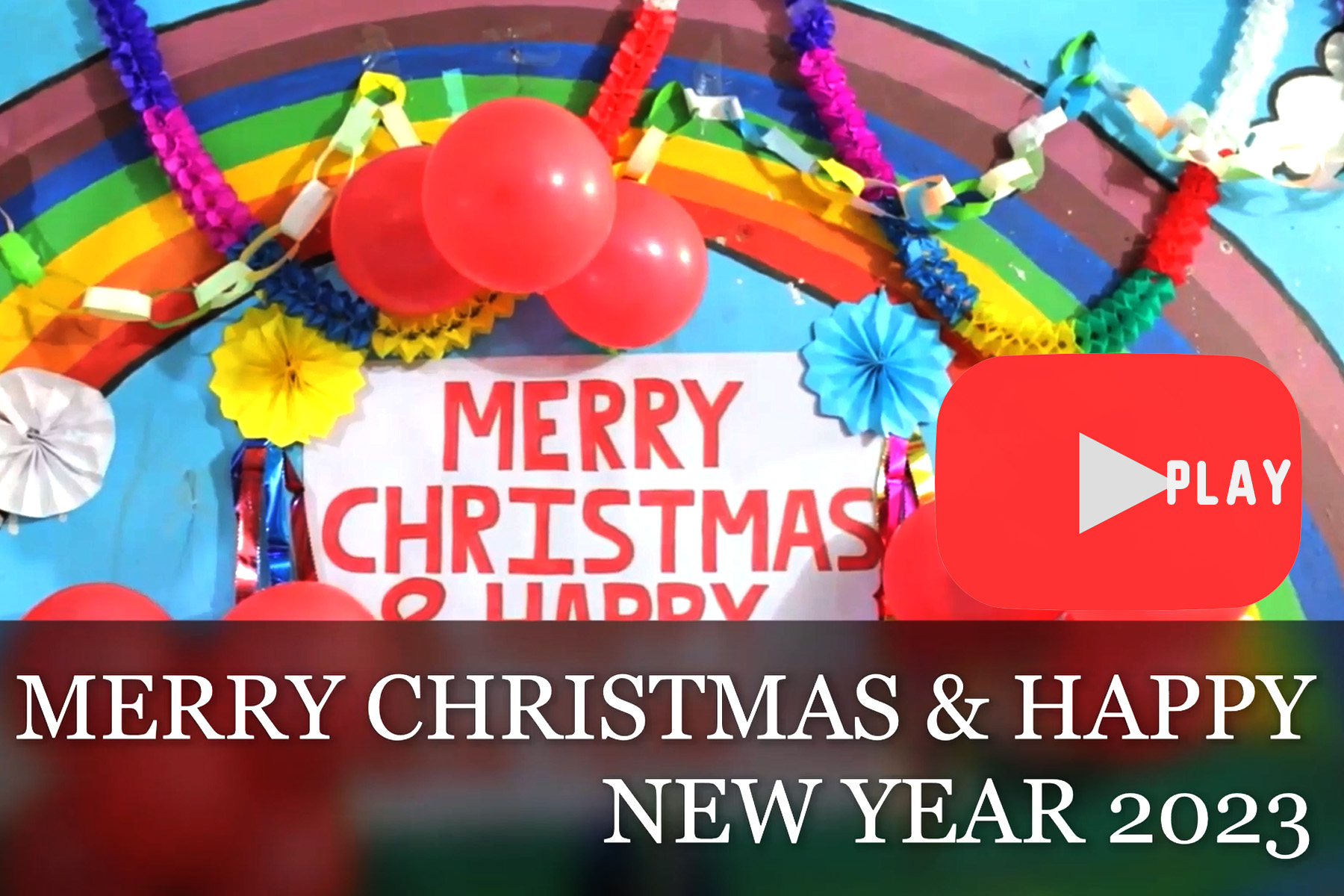 May this Christmas kindle the flame of joy within you, fill your heart with warmth and love for everyone around you but especially the deprived and the uncared for so that people around you feel blessed.
We thank you for your love and generosity. The thousands in Namaste Community Foundation, Nepal join hands in gratitude as you have touched the hearts of our women, children and people of Nepal in some way or the other.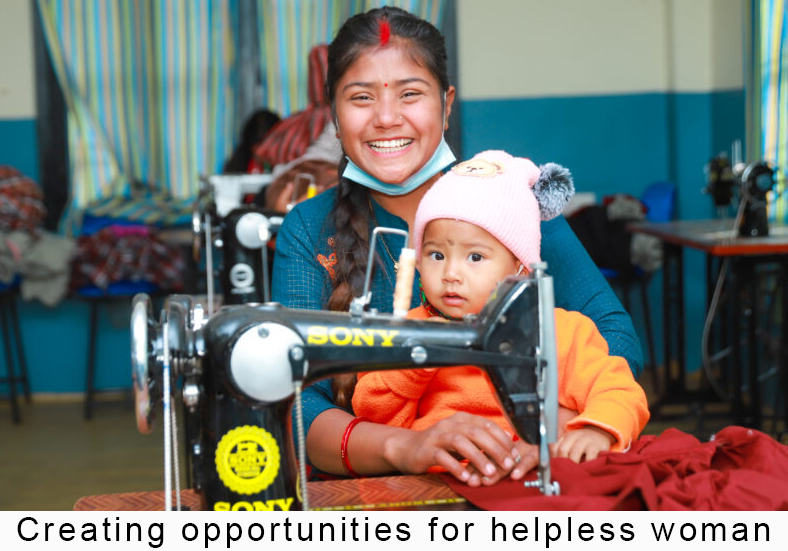 If you are willing to spreads happiness this Christmas, we invite you to make a gift toward our work with needy children & women living under our care.
For that, please click the link https://www.ncf-nepal.org/donate-us/ to donate us through PayPal.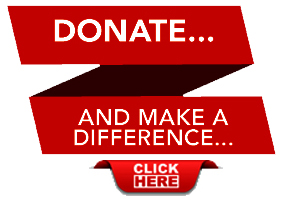 Or directly into our bank account in Nepal
Beneficiary Name: Namaste Community Foundation
Bank Name: Standard Chartered Bank Nepal Ltd
Account No: 01-1269968-01
Swift Code: SCBLNPKA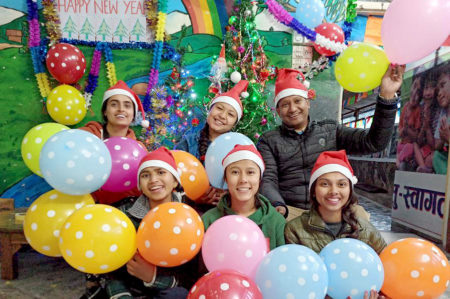 Please share this list with your friends and family. They may be struggling to find you the perfect gift!
Any amount donation is greatly appreciated. For more enquiries: [email protected]
The entire Namaste family remembers you with love and joy and wishes you a very Happy Christmas & a Prosperous New Year 2023!
Regards!
Visma Raj Paudel
Founder/Chairperson
Email: [email protected]
Phone: ++977-98560-38109