Dear well-wishers & supporters

Namaste and Greetings from Nepal

All of us at NCF Nepal hope that you and your families are staying safe, calm and healthy. We hope you have been trying your best to stay away from the deadly Covid-19 virus pandemic. It has spread to 210 countries, affecting over 2.55 million people worldwide. This virus outbreak has become a global pandemic and is effortlessly being passed from person to person. In this situation, we at NCF Nepal would like to PRAY for everyone, including donors, sponsors, well-wishers, visitors, volunteers and all other people around the world to remain safe. We remain hopeful that things will get back to normal again soon.

Nepal is also in a lockdown situation for the 5th week and due to increasing number of cases, the lockdown has been extending. Many people here are in a panic situation and yet they are trying their best to stay calm.
Our Organization

We have been trying our best to follow all safety measures and preventative techniques issued by the Nepal government, the World Health Organization, and other public health experts. We have been trying to keep our children busy by organizing indoor games and various lessons, such as: computer, arts & crafts, cooking, yoga and child-appropriate movies. Read More
Food Relief Package

The lockdown situation has been creating many difficulties for low-income families; especially for single women and their children. The Nepal government has been trying to support them and are requesting other social organizations to participate as much as possible to show humanitarian efforts during this emergency period. NCF Nepal, in collaboration with local government representatives. Read More
Supporting our Beneficiaries

We also have started to support relief package to our own reintegrated children from children home, scholarship program and ex-staff; who have been facing difficulties during this time. Altogether 6 children and 1 ex-staff have been benefited from this support till date. We are keeping regular contact with all other beneficiaries and asking them to. Read More
Supporting Health Workers

Nepal's health workers have always been faced with the shortages of Personal Protective Equipment (PPE) including masks. These frontline fighters have been risking their lives to protect others in need. The Chief Minister of Gandaki Province has requested financial support to buy PPE and other safety equipment from the charities and other institutions to help. Read More
Donate us!

Regular funding is vital in maintaining all these activities of love, care, support and humanitarian efforts. Without enough funding, the social work is almost impossible. The whole world is on lock down; we, too, are affected by these unfortunate circumstances, resulting in less money left in our bank accounts. We, therefore, need your financial support. Read More
Our Condolence

NCF-Nepal would also like to offer our most sincere condolences to the families who have lost loved ones during this tragic time. May their souls rest in peace. Let's pray together that the world will be able to invent some medicine and vaccine soon to prevent all ages people from its infection.
Our Appreciation

A million thanks to you and all other supporters for believing in us, joining supportive hands, and motivating us to do a lot more in the upcoming years.

NCF-Nepal would like to thank all the heroes for sacrificing above and beyond the call of duty and staying on the front-line of the Coronavirus pandemic.

Regards!

Visma Raj Paudel (Founder/Chairperson)
And the entire Namaste Community Foundation, Nepal


Our Appeal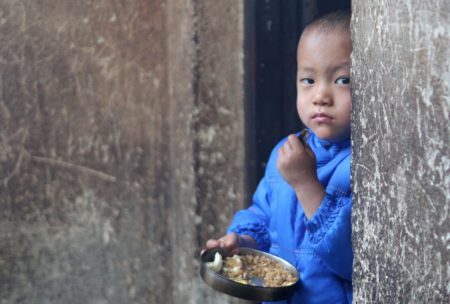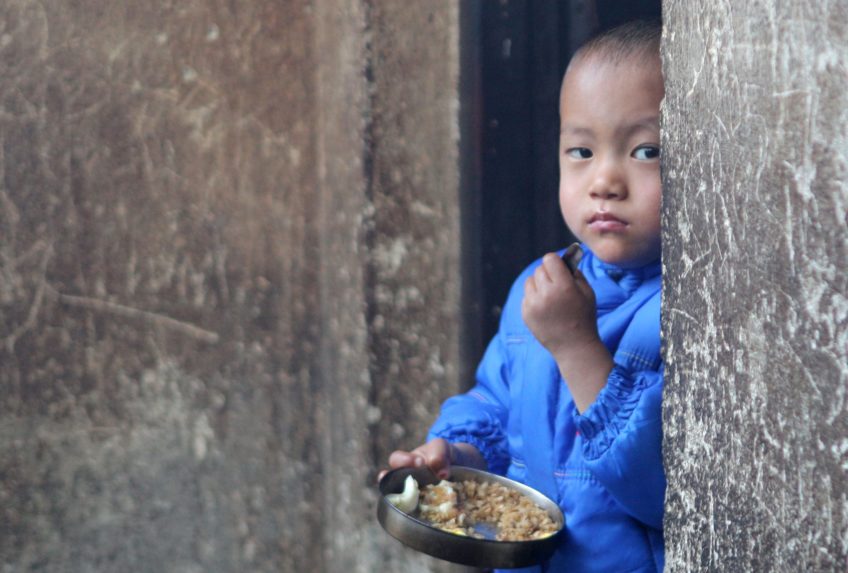 Namaste Community Foundation-Nepal requests each one of you to join hands with us to make a difference in making the world a better place to live. Your continuous support & commitment as a responsible family member of NCF-Nepal is truly honorable & commendable as you have touched the lives of many children & people of Nepal. From the smallest to the most significant project, your support of several years has made a positive impact on our community.
The ripple effect of your help, guidance & encouragement has touched the lives of many. For that, you have allowed us to celebrate, commemorate, and continue to reach beyond the horizon to make the world a better place.
We wish you many healthy & happy years to pursue your commitment & voice toward a better world. You also can encourage and invite others from around the world to join our family in positively changing many more lives & communities!
If you haven't joined yet and want to be part of our family or mission, you can contact us ([email protected]), or please SUBSCRIBE to our newsletter.