"May the divinity and purity of the Christmas and the New Year festivals make your life holy and meaningful. Merry Christmas and Happy New Year in advance to all our special ones."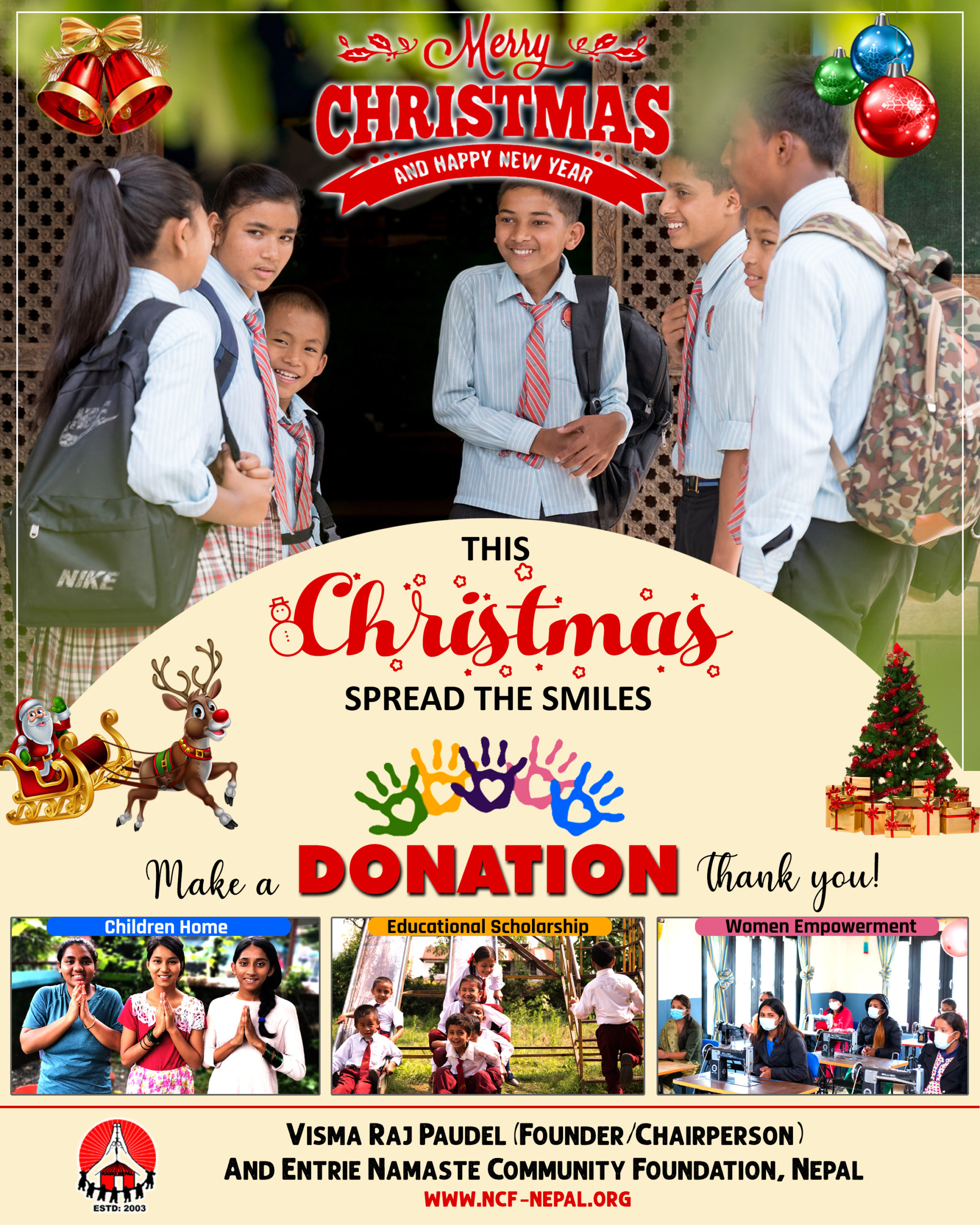 Christmas is just around the corner! The preparations might be in full swing. You might have start seeing the lights coming on and hear the carols in the distance. It's also time to start sending Christmas wishes to you.
We would like to spread the holiday cheer & greatly appreciate you for your concern, support & continuous belief to make the positive changes in the lives of many underprivileged children & women of Nepal since June 2003.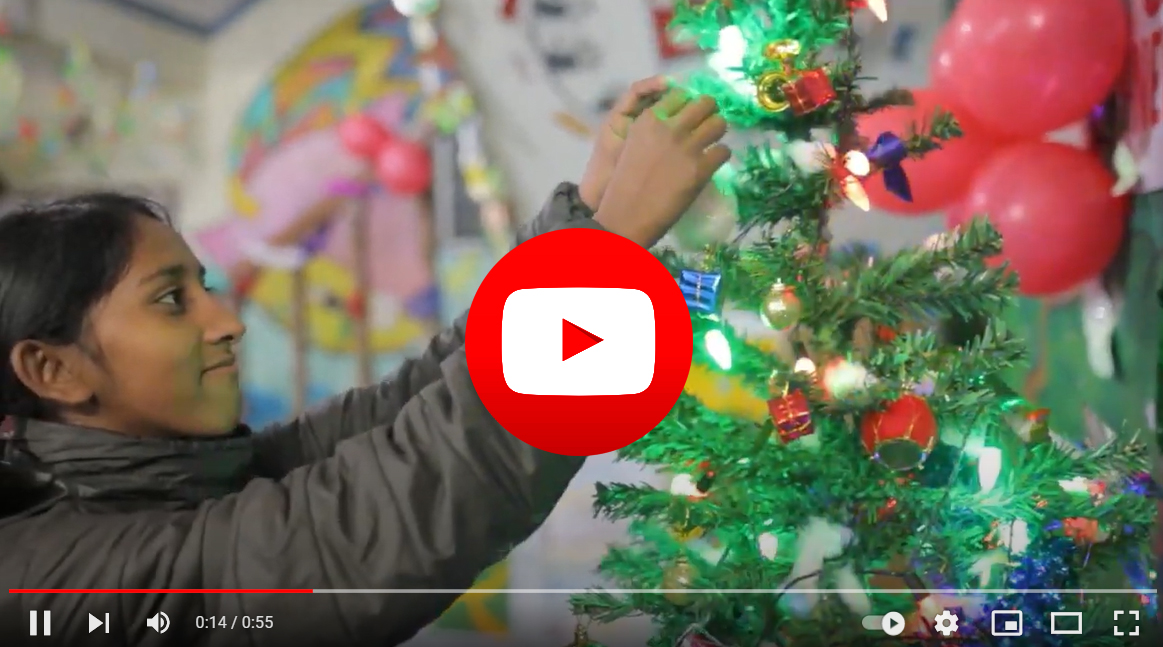 Without you and all other great hearts around the world; it would have been simply impossible to empower these innocent faces to get rid of poverty cycle.
If you are willing to spreads happiness this Christmas, we invite you to make a gift toward our work with needy children & women living under our care.
For that, please click the link https://www.ncf-nepal.org/donate-us/ to donate us through PayPal.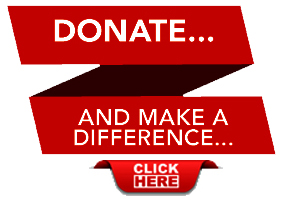 Or directly into our bank account in Nepal
Beneficiary Name: Namaste Community Foundation
Bank Name: Standard Chartered Bank Nepal Ltd
Account No: 01-1269968-01
Swift Code: SCBLNPKA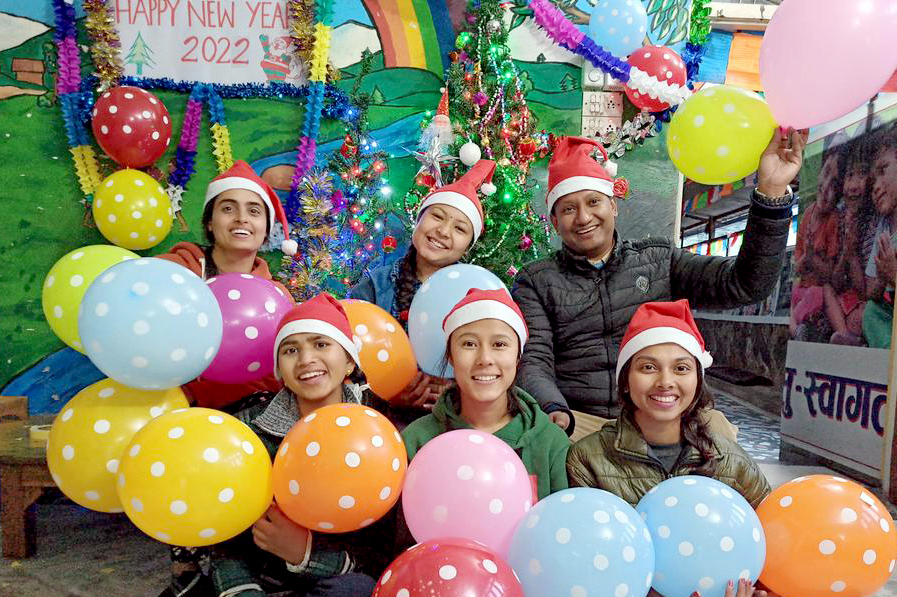 Please share this list with your friends and family. They may be struggling to find you the perfect gift!
Any amount donation is greatly appreciated. For more enquiries: [email protected]
Due to the current omicron variant of Covid-19 (transmissible & severity of disease); there might be some limitations on celebrating the festive this year. We believe that your life is more important than any other things.
Please stay safe and healthy. You, your family members and relatives are always in our prayers.
Regards!
Visma Raj Paudel
Founder/Chairperson
Email: [email protected]
Phone: ++977-98560-38109