Support us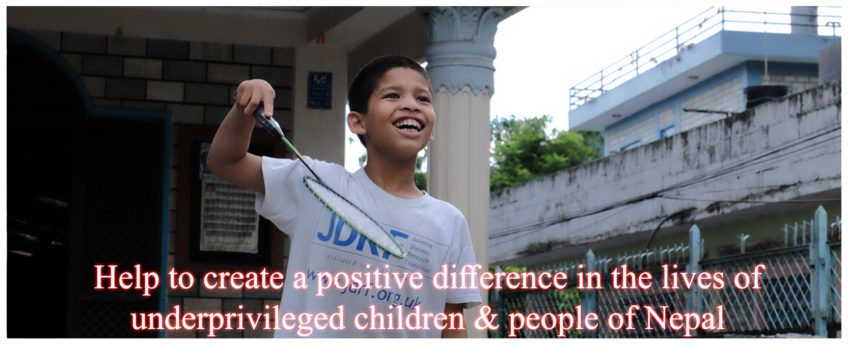 We want to thank all of you who have supported us in various ways and during our most difficult times. Even during the challenging circumstances, our responsibility towards our beneficiaries won't reduce but will increase. We, therefore, request your continued support towards social change.
Even a small donation will profoundly affect the lives of the needy people of Nepal. Your financial support can be processed through PayPal (http://www.ncf-nepal.org/donate-us/) or deposited directly into our bank account listed below:
Beneficiary Name: Namaste Community Foundation
Bank Name: Standard Chartered Bank Nepal Ltd
Account No: 01-1269968-01
Swift Code: SCBLNPKA
Regards!
Visma Raj Paudel (Founder/Chairperson)
And the entire Namaste Community Foundation, Nepal