Secondary Education Examination Result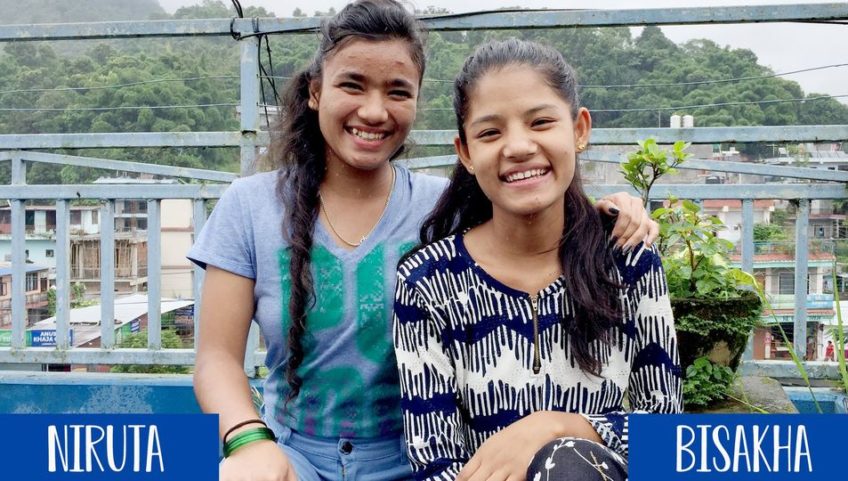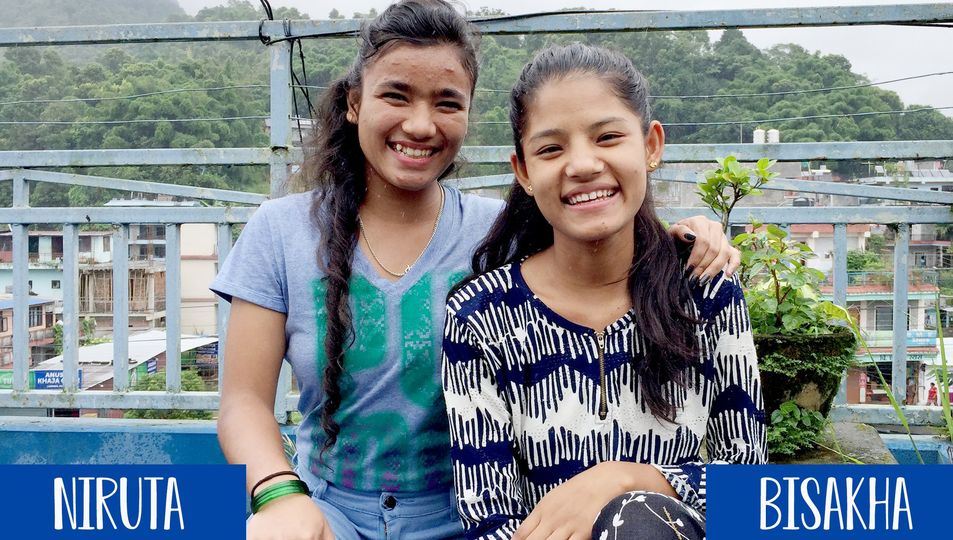 This year, all of our hard work and your contributions have paid off as in previous years. Ms. Bishaka Chhetri and Ms. Niruta Pariyar finally passed their Secondary Education Examination (SEE) with a decent grade. This achievement is a happy moment for the NCF-Nepal family and those who have contributed to the organization. Therefore, we all at NCF-Nepal would like to CONGRATULATE our two daughters and all of us for their achievement.
Bishaka and Niruta, keep up the same courage and confidence to face all challenges in your lives. May God bless you with SUCCESS and abundant happiness.