Celebrating 41st National Social Service Day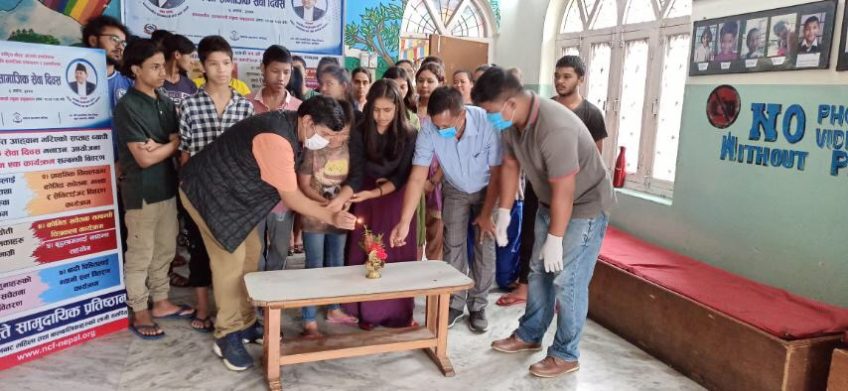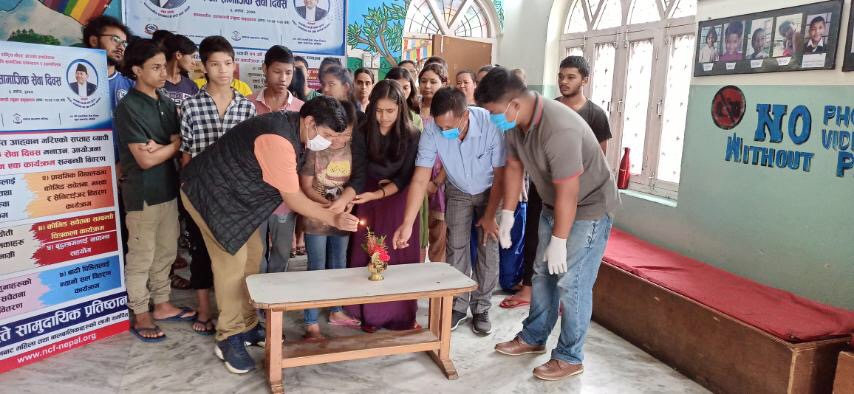 Namaste Community Foundation just finished its celebration of the "41st National Social Service Week 2020" and the Nepal Government and the Ministry of Women, Children, and Senior Citizens. On this auspicious occasion, we organized one program every day for eight days in the following ways.
Here are the programs that we completed in this 1-week celebration campaign.
Day 1: Inauguration Ceremony
Day 2: Supporting Old Aged Home, Lekhnath
Day 3: Drawing Competition at children's home
Day 4: Om Shanti Family, Pokhara
Day 5: Supporting visually impaired students & COVID awareness at the Lakeside home
Day 6: COVID awareness program for schools and single women
Day 7: Protection tools for government representatives
Day 8: Cash support to Nature Lovers
All of the above programs are a part of fulfilling our social responsibility to and participation in the Nepal Government and Ministry of Women, Children and Senior Citizens' initiatives.