Our participation to support flood victims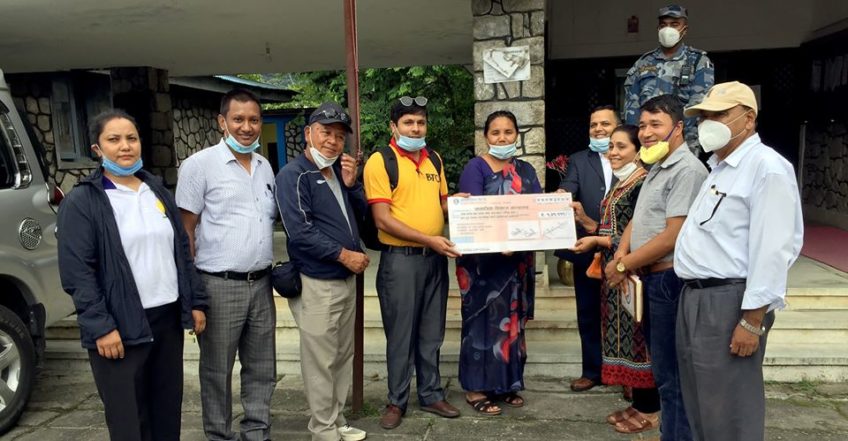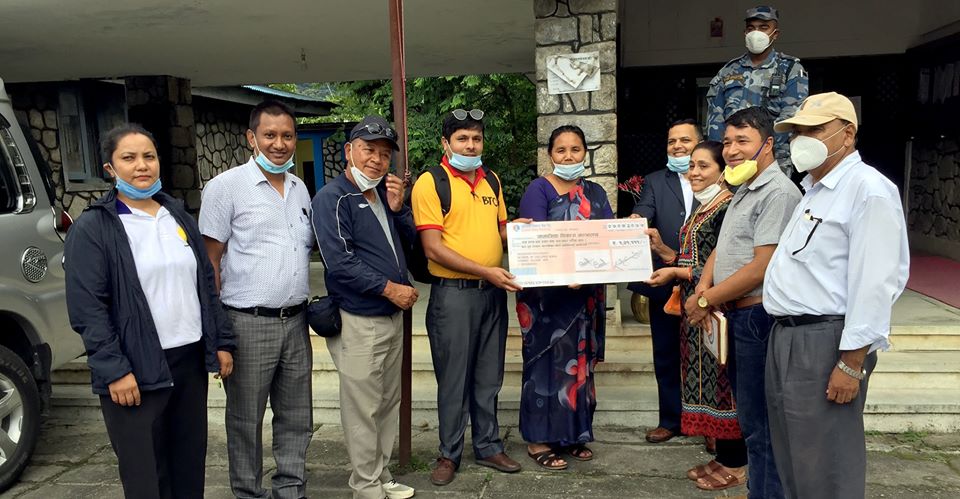 Namaste Community Foundation, together with other children's homes in Pokhara, handed over 101,111 Nepalese rupees through the Network of Children's Homes to Social Development Minister, Ms. Nardevi Pun, to support the flood victims, especially the women, girls, and small children of Kaski and Myagdi district. Through this fund, we are purchasing daily needed goods (i.e., inner wear, sanitary items, soap, torch lights, mask sanitizer, t-shirts, half pants, trousers, toothbrushes, etc.) for each victim.
The heavy rainfall from last week caused landslides and flash floods in western Nepal, including the Kaski and Myagdi districts. Nepal's Ministry of Home Affairs reported 117 death, 47 missing, and 126 injured. Thousands of people are displaced. Although this funding is not enough for everyone, it will, without a doubt, help some of them.