Newsletter – Oct/Nov 2021 Welcome text
FESTIVAL MESSAGE FROM NAMASTE FAMILY
Namaste and greetings from Namaste Community Foundation, Nepal. We believe that you, all your family members, relatives, and close friends are in a good health.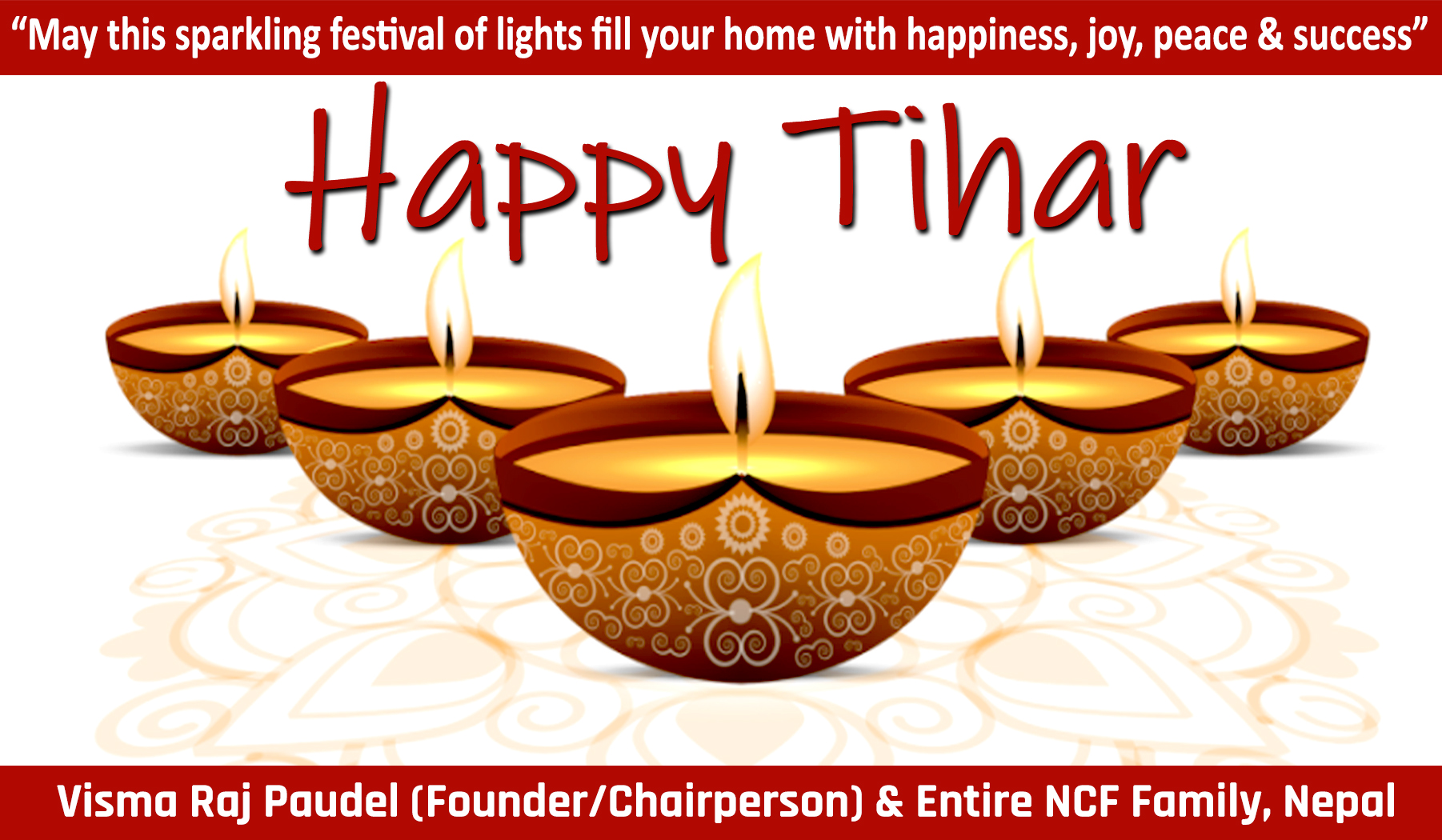 First, on the auspicious occasion of Tihar (Festival of Lights, also known as Deepawali, celebrated from 3-6 Nov 2021); we would like to extend our warm greetings to you and your family.
May this sparkling festival of lights fill your home with happiness, joy, peace and success. Happy Tihar!!
The Covid situations in Nepal seems getting under control through the means of vaccinations, 22.8% are fully vaccinated and approximately 1/3rd of population have received at least 1 dose till date.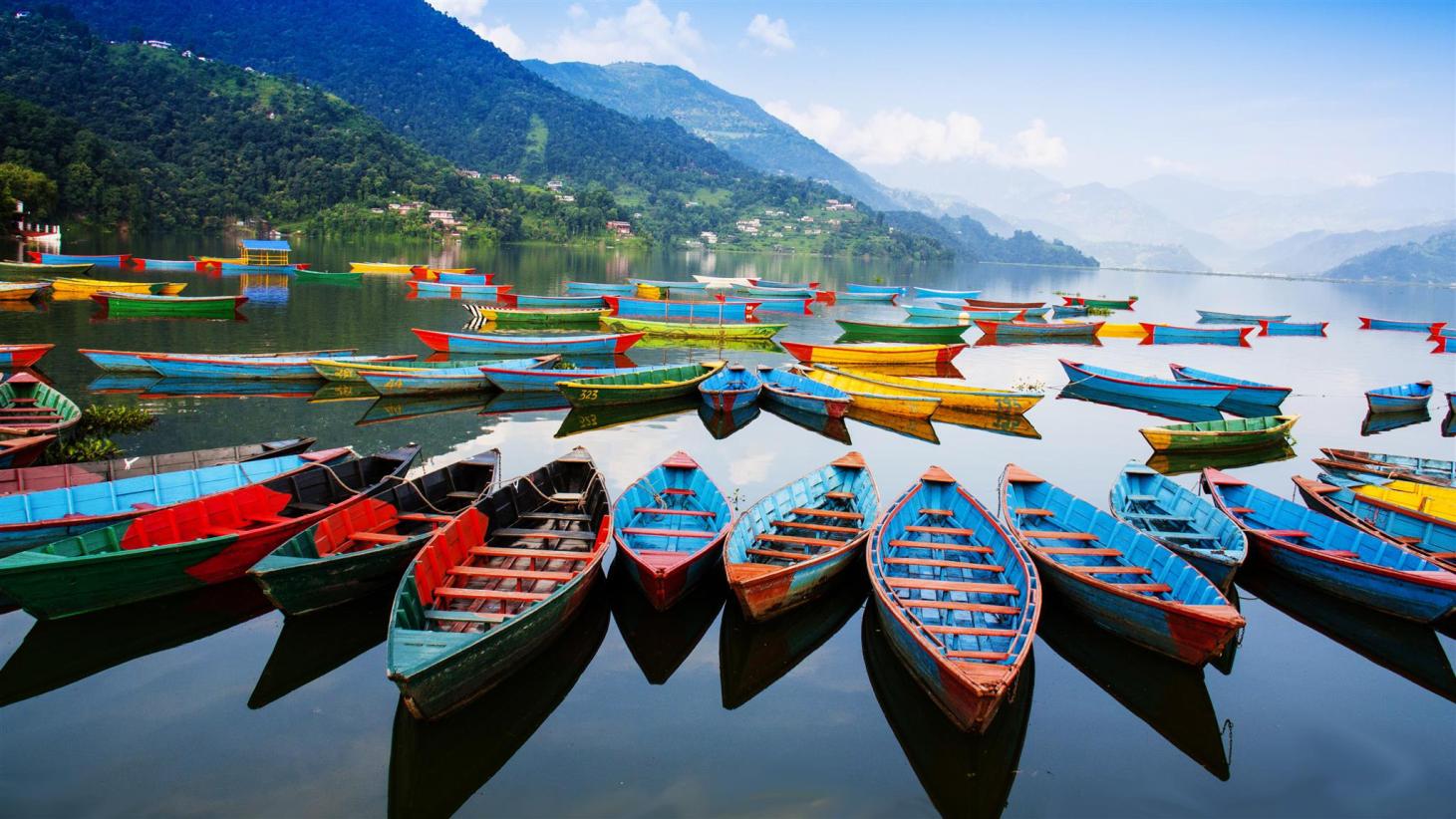 Yet the hospitality sector has been suffering from low sales due to low tourists' arrival. They are ready to invite people around the world to explore the physical and cultural jewels of Nepal.
The covid circumstances has taught us many good things to follow in our lives, yet it also has left many sorrows of losing our loved ones. But we are lucky enough to share that the effect was very minimal with our beneficiaries.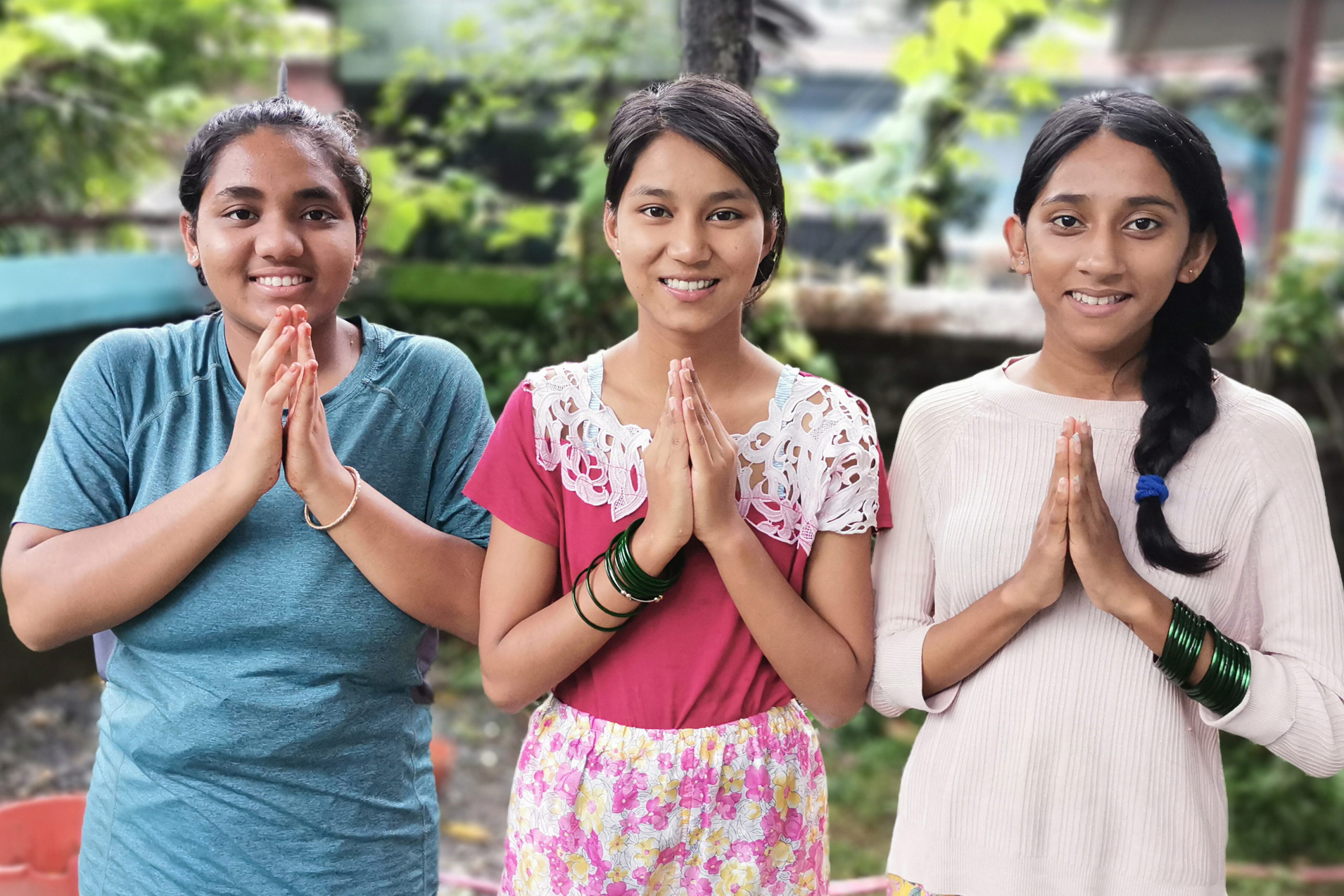 I personally and on behalf of entire Namaste Community Foundation family, would like to thank you for all of your contributions, sacrifices and support towards humanity.
Thank you all for showing such care and love towards our organization.
Stay Safe & Stay Healthy!!!
Thank you
Visma Raj Paudel
Founder/Chairperson
Email: [email protected]
Phone: +977-98560-38109