International visits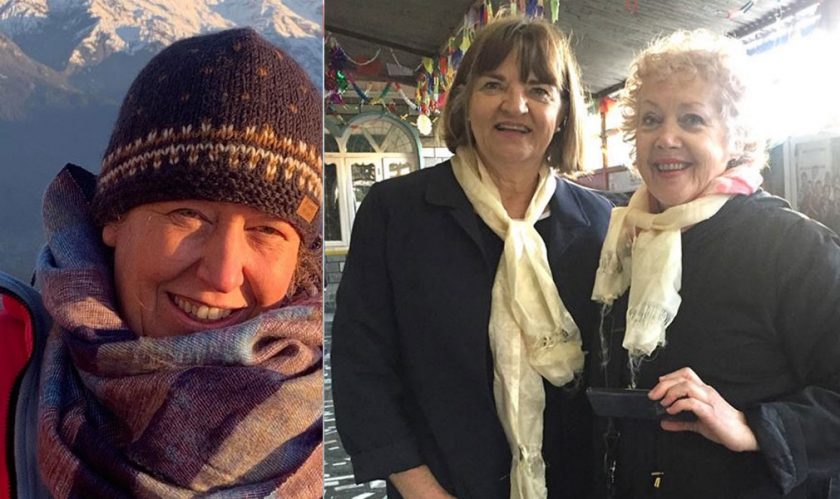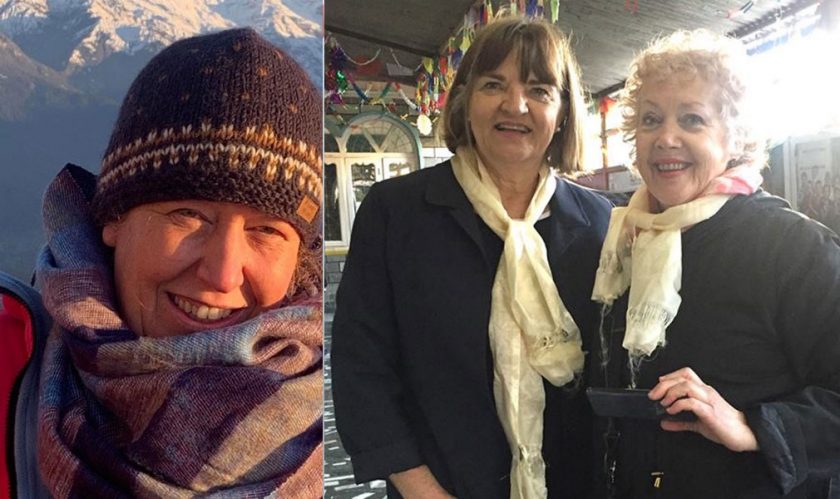 In February 2019, NCF Nepal was grateful to welcome Inge Hoogesteger and Marie-Ann from the Netherlands.
Inge and her friends donated 2 Canon Printer & Copiers for our children. Inge has been supporting us in many ways in the past: buying a few computers, laptops, general donations, supporting the children's outings and other general gifts, Likewise, we also had the opportunity to welcome 2 ladies from Australia (Toby Gardner's mum & her dentist friend) who brought us some toothbrushes, fluoride toothpaste and play items for our children.
Toby is the Treasurer of IBSH-Australia, one of our partner charities, that is supporting our youth in the 11th, 12th & bachelor's degree programs.