HELP SAVE LIVES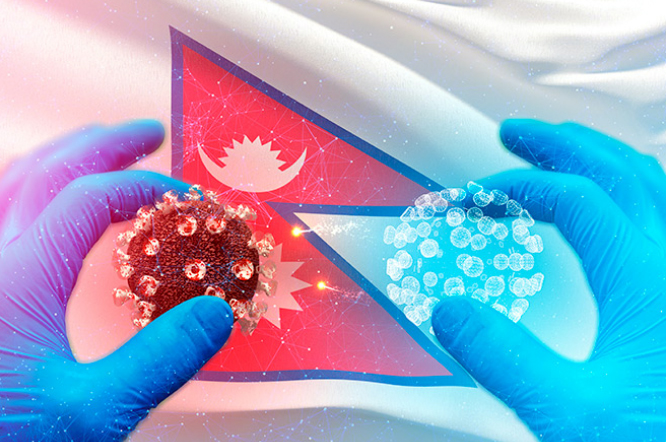 CURRENT SITUATION
The Covid-19 ravages a huge fear to Nepal as it has been exploding in the country over the last few weeks. The humanitarian organizations have expressed big worry about the unfolding crisis and says this is just the tip of the iceberg for Nepal. The deaths are rising sharply due to lack of supply of everything: intensive care beds, medicine, oxygen cylinders & concentrators, and breathing equipment, post Covid care equipment, etc. Our Medicare system is out of control due to rapidly spread of the virus and more infected people.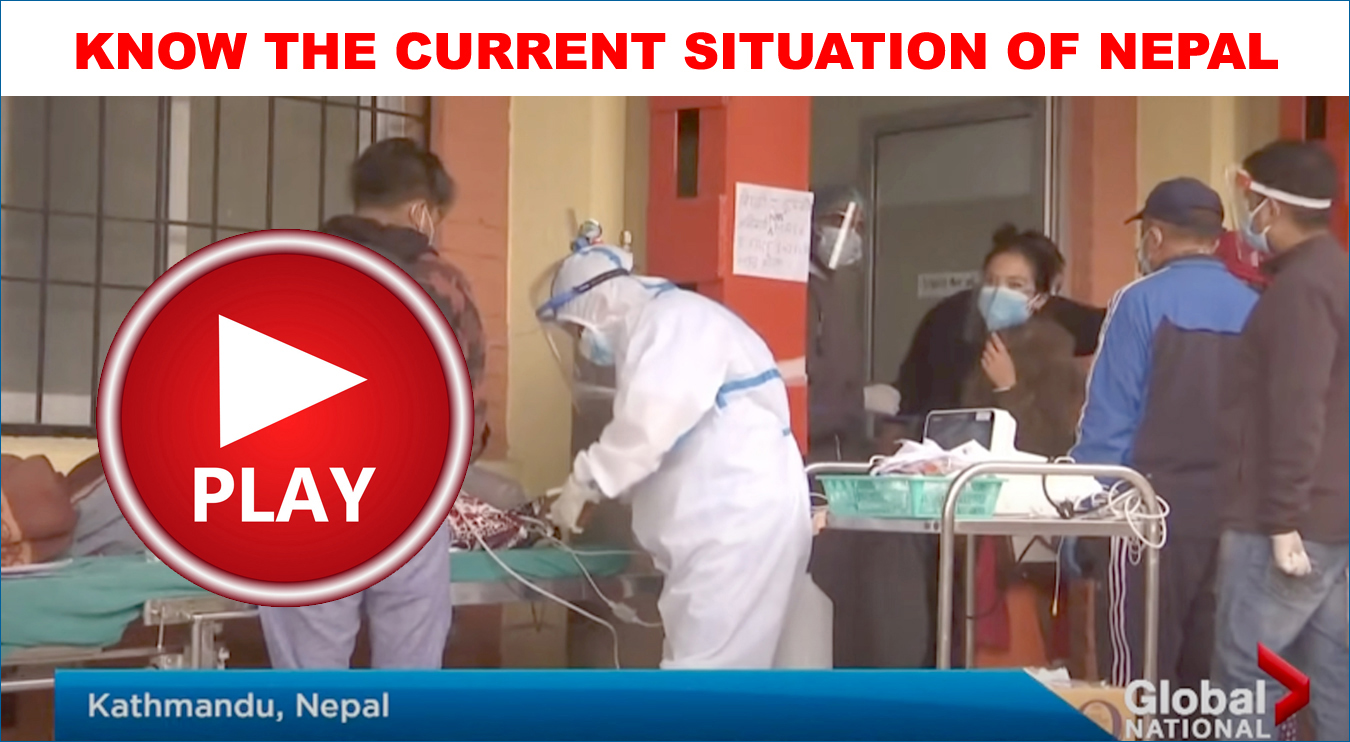 The situation here is very stressed, vulnerable and scary. The virus has no territorial limit as it has started entering into the villages now. People are brought in to the hospitals but because of unavailability of beds, people are losing their lives in their 40's and 50's. And this is already at the beginning of the 2nd wave of Covid.
SUPPORT US TO REALIZE 100 BED COVID DEDICATED HOSPITAL
To support this situation, Pokhara Metropolitan city, Lions Club International 325 B1 and Namaste Community Foundation together with Namaste Foundation – NL & other supporters are jointly taking initiation to develop 100 bed Community Covid Care Hospital in Pokhara-27, Lekhnath, Kaski, Nepal. This Dedicated Covid Care Hospital will later be transformed to general community hospital.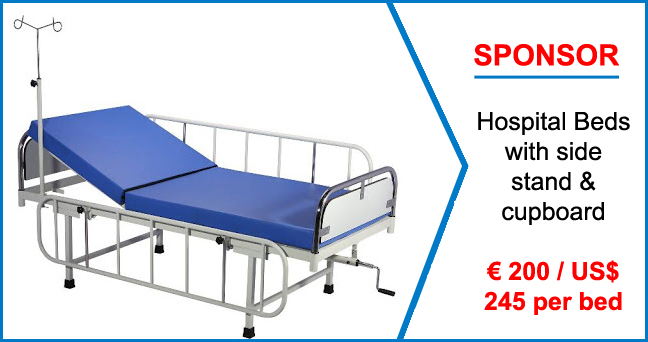 THE PROGRESS
The existing building for Dedicated Community Covid Care Hospital is ready to use  but it needs to collect all beds, oxygen machines, protective gears and necessities to bring this hospital into operation. It is our goal to bring this hospital in to operation as soon as possible, hopefully by the end of next week. Currently, Namaste Foundation – Netherlands (our partner charity) has taken initiation to raise funds in the Netherlands but we still need your every help to realize this & fight the pandemic.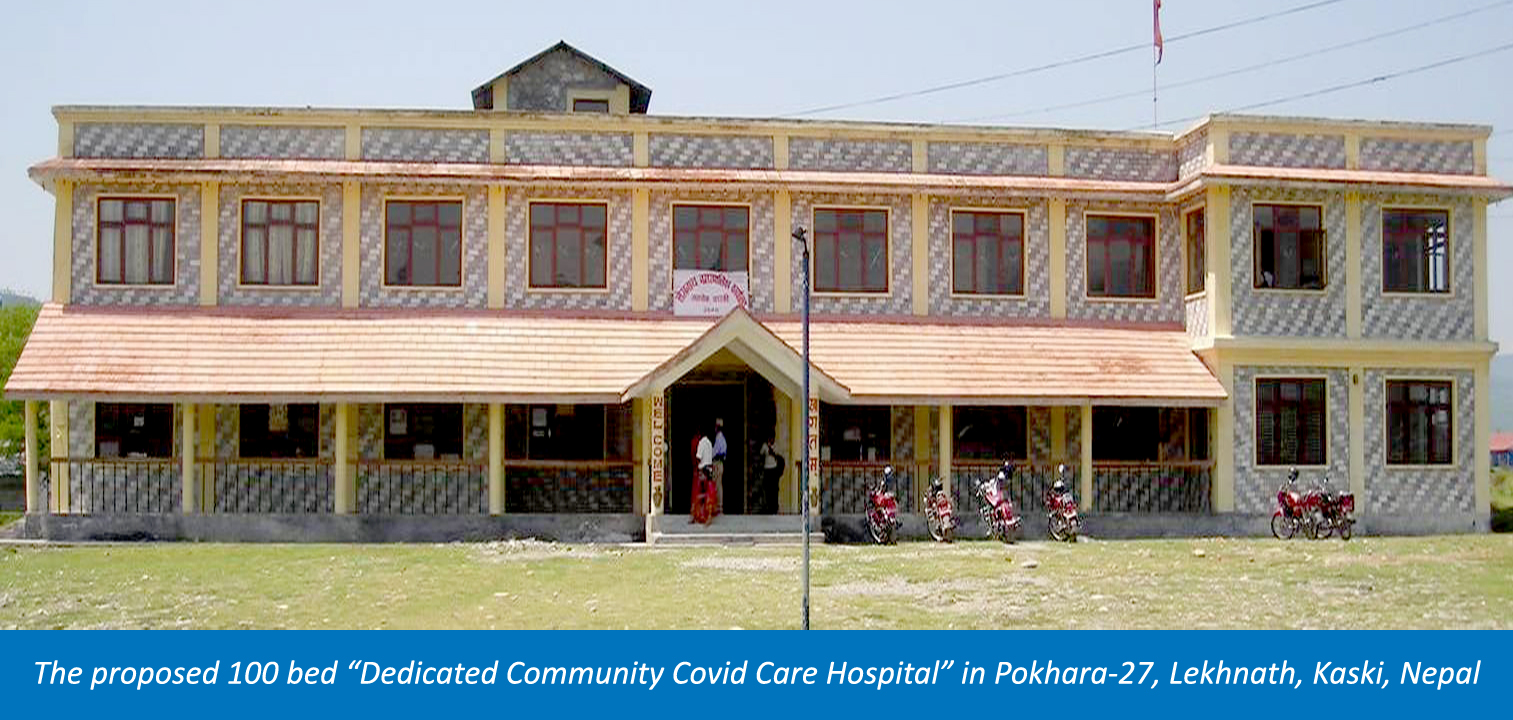 HELP US TO MANAGE THE LACKING FUND
With the help of our Partner charity from the Netherlands, we have managed majority of lacking fund for this hospital. We need your support to manage some lacking funds to bring hospital into the function to provide Covid treatment in the modest of this situation. Please help us to meet this target and your every penny counts a lot to deal with this devastation and to save some poor & innocent lives. Please contact [email protected] for more details. Thanks!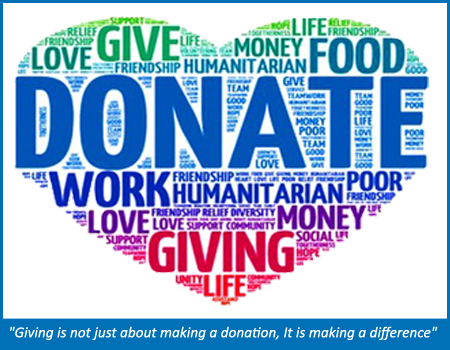 Please select any of the given options that suits you, to help this mission: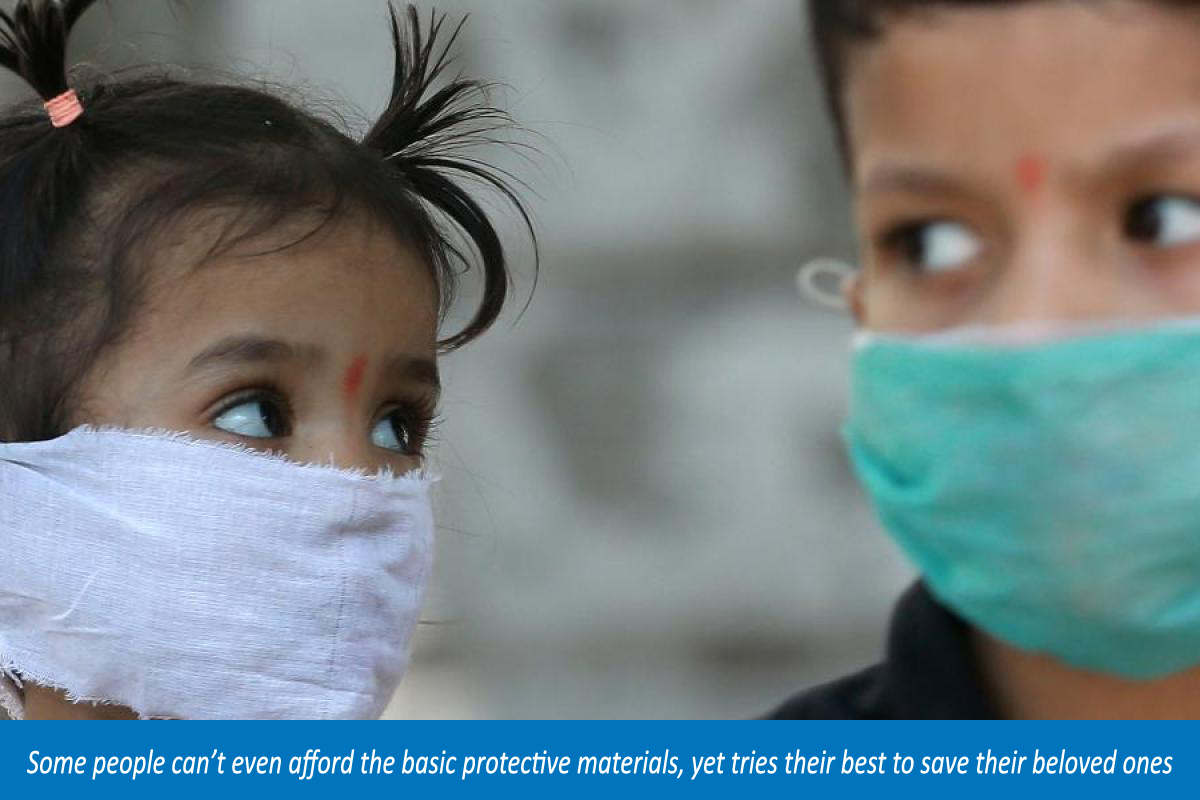 DONATE THROUGH
A simple donation can be done through PayPal (https://www.ncf-nepal.org/donate-us/). Our UK Charity Partner Sirius Foundation will collect the donation and transfer 100% of money into NCF-Nepal's local account.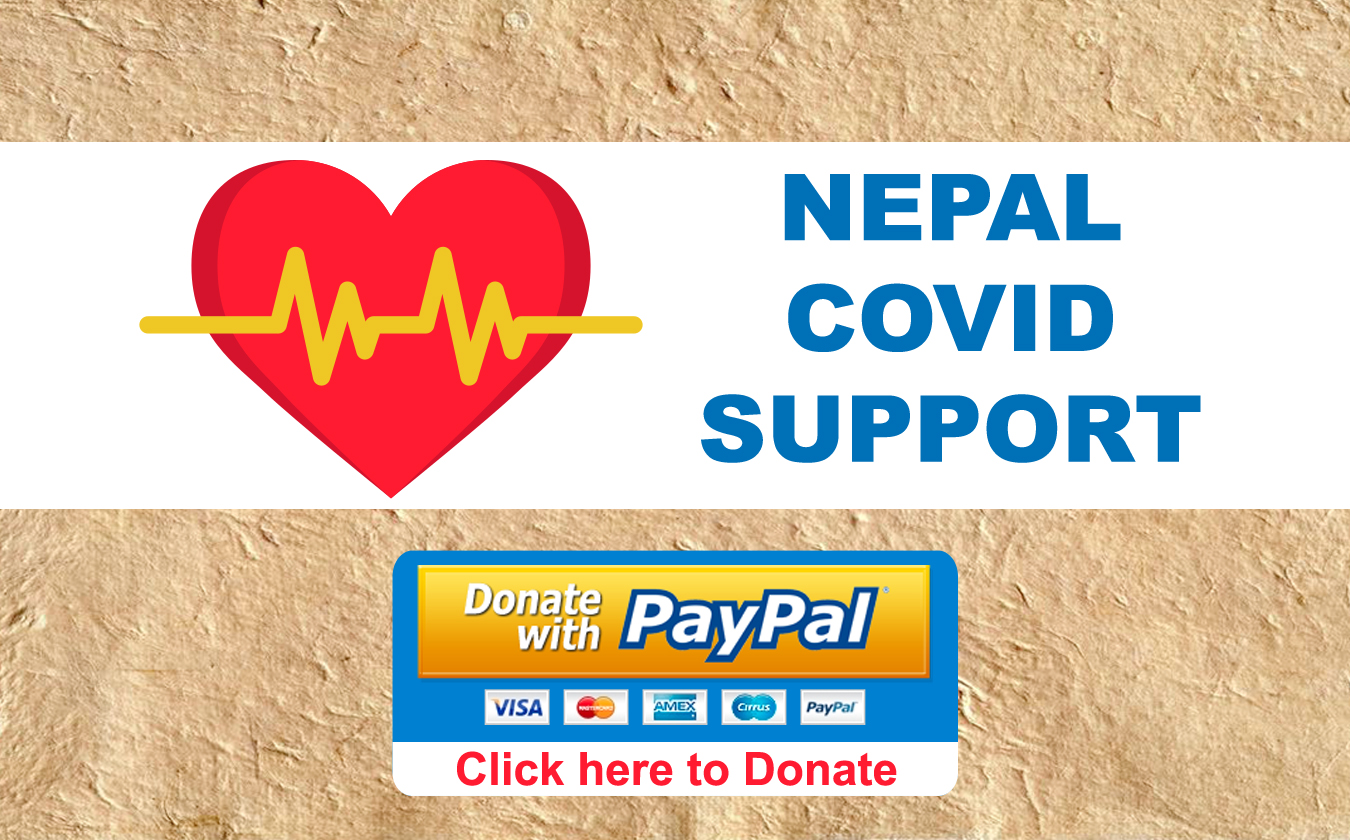 For donations over 500 USD or Euros, you can deposit the funds directly into our BANK ACCOUNT in Nepal.
Beneficiary Name: Namaste Community Foundation
Bank Name: Standard Chartered Bank Nepal Ltd
Account No: 01-1269968-01
Swift Code: SCBLNPKA
Please know that every contribution helps. We also appreciate you sharing this message with your family and friends. All donations will solely be used towards lifesaving cause. "Giving is not just about making a donation, it is about making a difference"
NEW EARTHQUAKE KNOCK ON TRAUMA'S DOOR
On dated 19th May 2021; we experienced earthquake at 5:45 am with 5.8 Richter, later a few other small ones. More sorrow for people to go through. We all are safe here in Pokhara. The epicenter was in Lamjung District which is just 110 km far from our current location. Some villages and people there are affected. Houses are damaged, some people are injured. This leaves us with another level of fear to the people in the midst of this ongoing situation.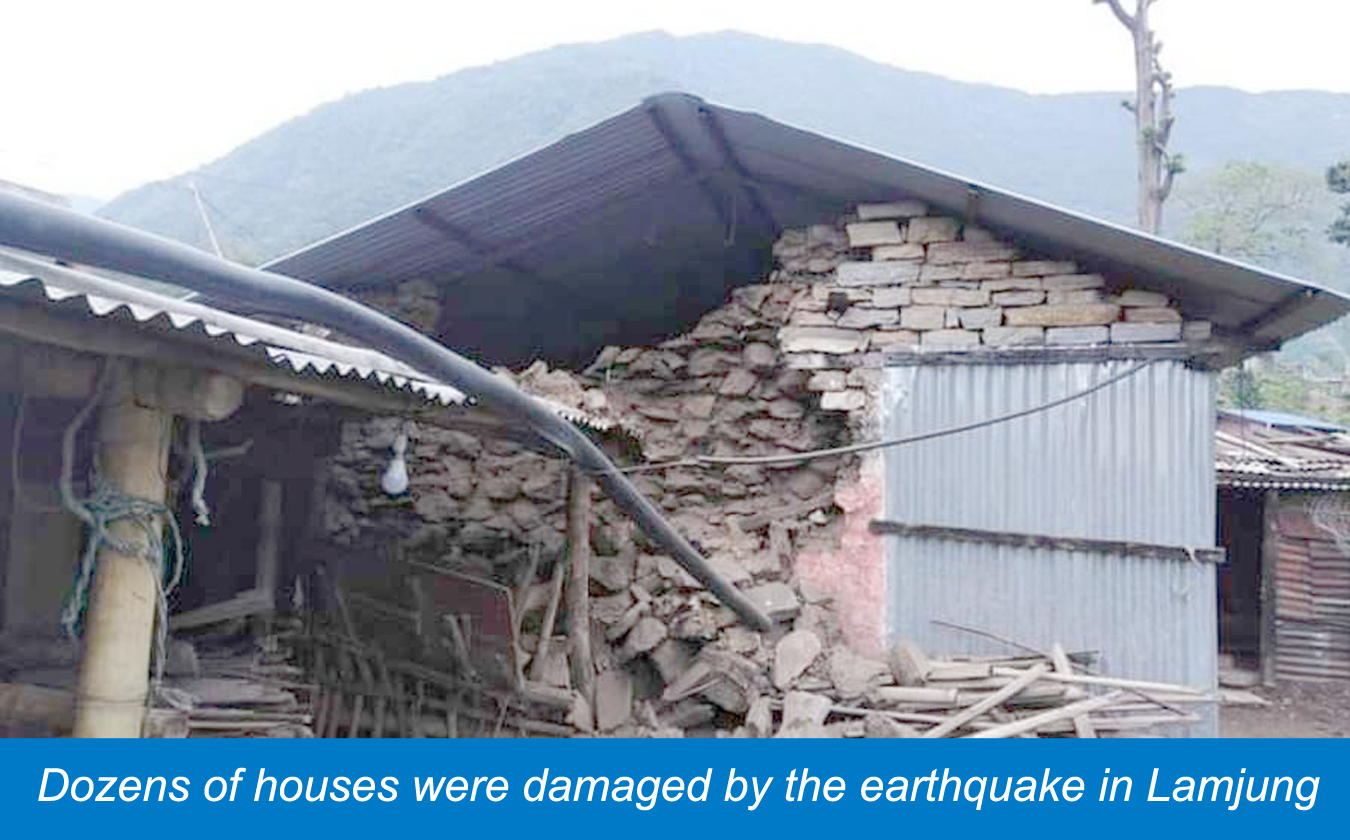 But we all at NCF – Nepal don't give up to help people over here with your love, generosity & guidelines. We all are working day and night towards the opening of the corona-hospital by next week.
THANK YOU!
We would like to thank you for all your encouragement, support and kindness in the past and now. Please apologize me and my team for bothering you again for further support. We know that this ongoing Covid is creating a lot of problem to our personal and business life. But this ongoing alarming situation of Nepal gives me strong sense of urgency to share this message with you to save our own beneficiaries beyond our own hardness. Therefore, please don't get us wrong for this request. We strongly believe that this request won't ruin our friendship in any way. Please avoid this message, if we are unnecessarily bothering you. Thank you for your great understanding.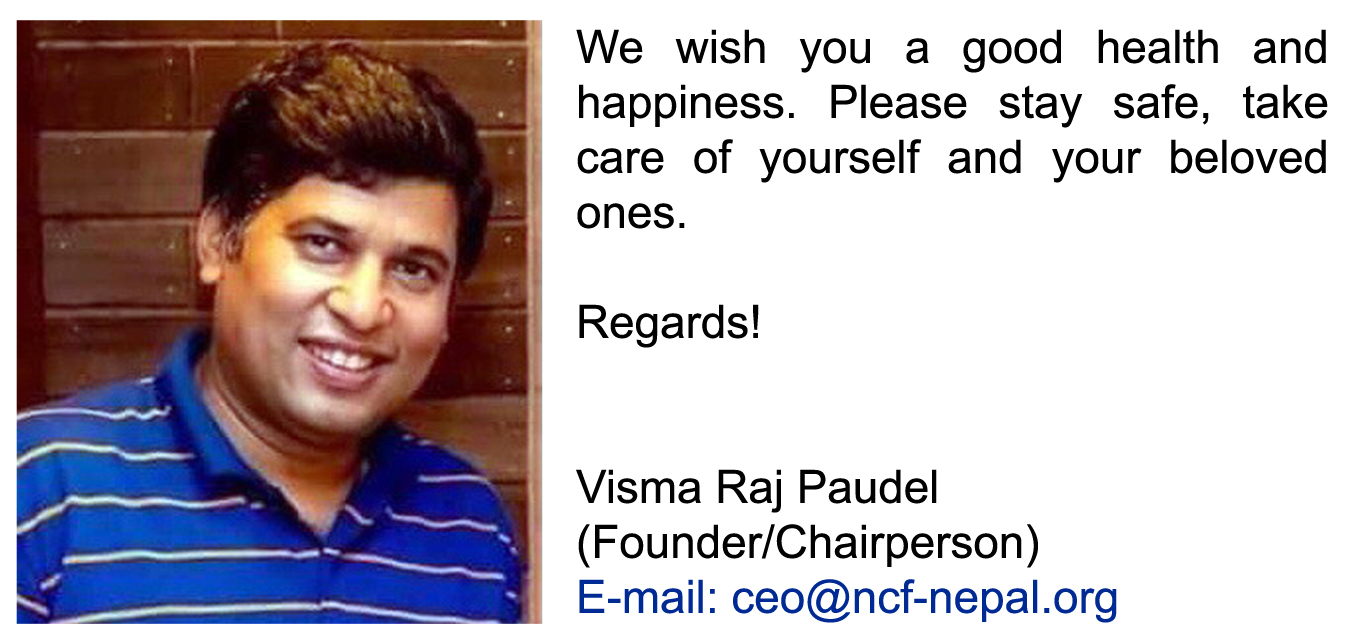 Note: Besides these said activities, NCF Nepal is also organizing many other life-saving activities in a small scale (like: distributing post covid care goods – sanitizer, nebulizers, vaporizing equipment, masks, basic medicines, soap, etc.) to the community.