Festival Celebrations at our home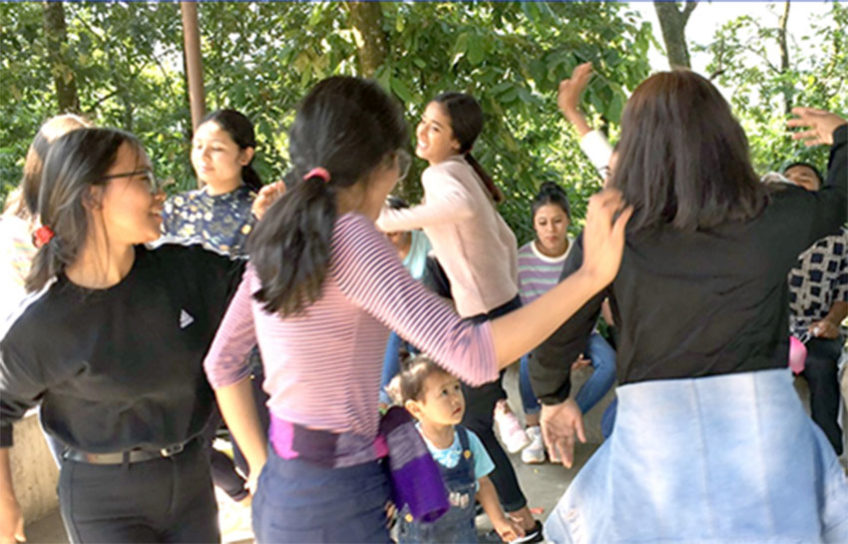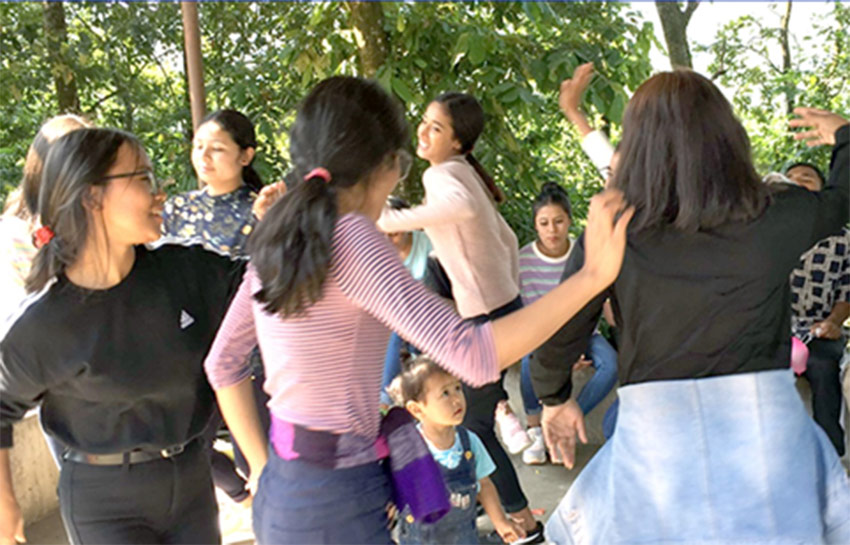 Every year, we come across many festivals and celebrations. Within the last two months, we had World Children's Day, which is related to our organization's nature. Similarly, we celebrated the Nepali festival Teej, a beautiful festival primarily dedicated to the ladies.
Most Nepali Hindu women celebrate this festival by singing, dancing, dressing up nicely, and visiting the temples in a fasting mood. To be cautious with COVID-19, we observed these two occasions at our Lakeside home with all the health precautions issued by the WHO and Nepal government.