Yoga Class at our home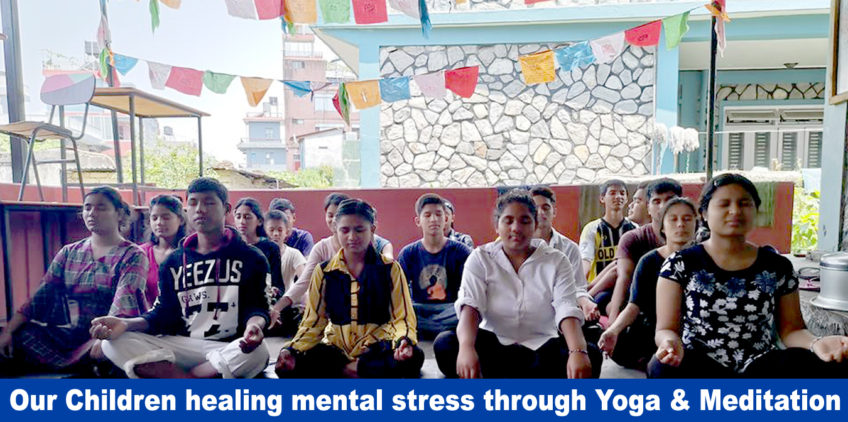 After completing their final examination, our children are having their free time. But due to continuous lockdown, it hasn't been easy for all of us. So, to reduce the mental stress; our children have joined online Yoga and Meditation Classes with the help of Miss Sangam Pahari, who is associated with "Art of Living" in Pokhara.
With her teachers' team, our children are guided by online for one-hour classes every day. We are sure that this act will help them to live a healthy life.
We would like to thank Miss Pahari and her team for providing this opportunity to our children and house mummies.
- Published on July 18, 2021