Women's Empowerment Center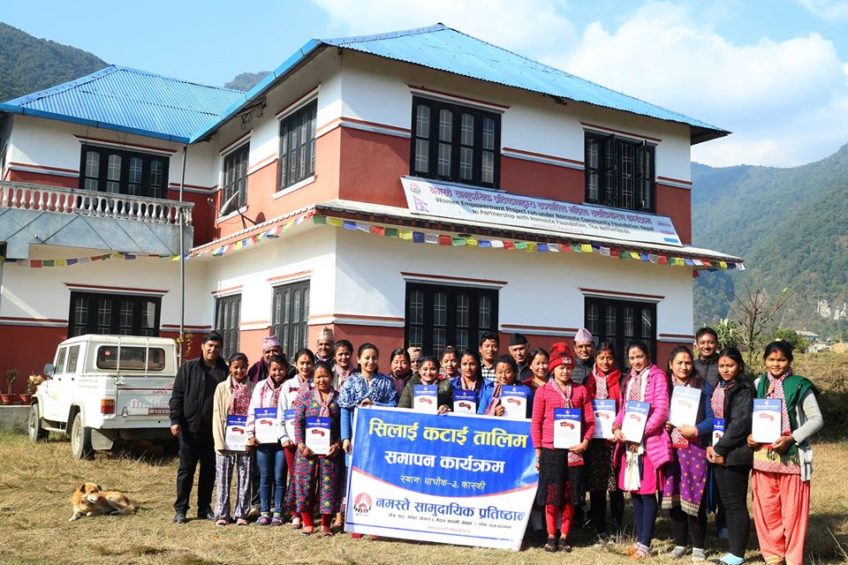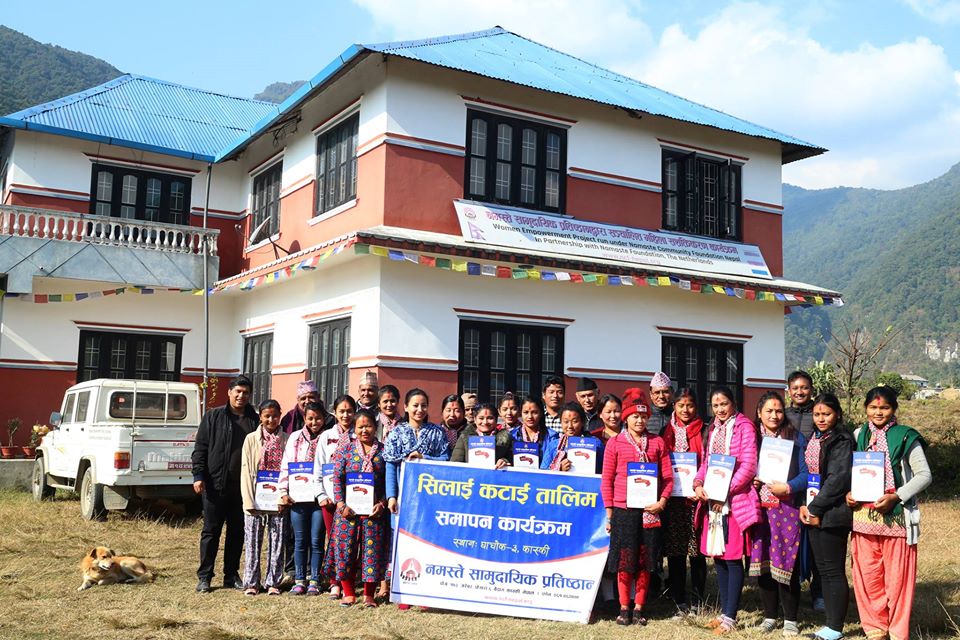 We have successfully completed the 8th batch of training in the last 4 years (2014-2018), providing essential job-oriented skills in our Women's Empowerment Centre, Ghachowk, Kaski, Nepal. for about 200 single women living under the poverty level.
Most of these women have already been empowered by becoming successful small business entrepreneurs and others have been employed in other jobs. We are happy to have provided them a second chance to live their lives with financial independence.
- Published on March 11, 2019