Upcoming Europe trip of our founder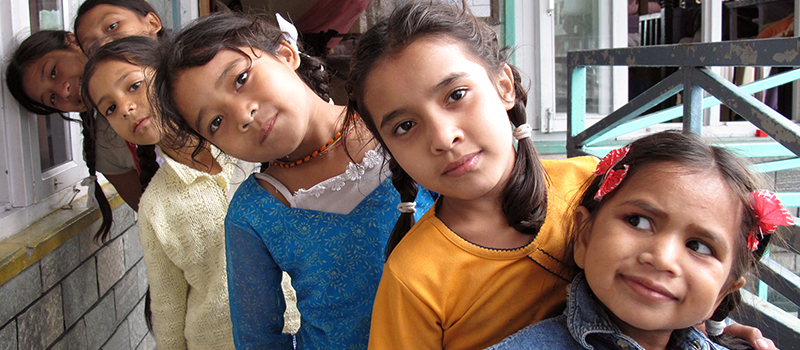 We are so pleased to inform you that our founder, Mr. Visma Raj Paudel will be visiting Germany, UK, Switzerland from 20th Nov until 14th December this year to attain some beneficial events and meeting for Namaste Community Foundation.
Therefore, he look forward to meeting; past volunteers, sponsors, supporters, and well-wishers so he may thank them in person and hope to share the progress and message of our work to new area as well. We have made a great deal of progress in last 12 years and have exciting things to share ( go to: www.ncf-nepal.org).
Please e-mail him on [email protected] or [email protected] if you want to part of those events or organize any meeting/ beneficial event to support Namaste Community Foundation?
Thanks for your concern and continued support toward many Nepalese children and people's well-being. Namaste- Namaste Family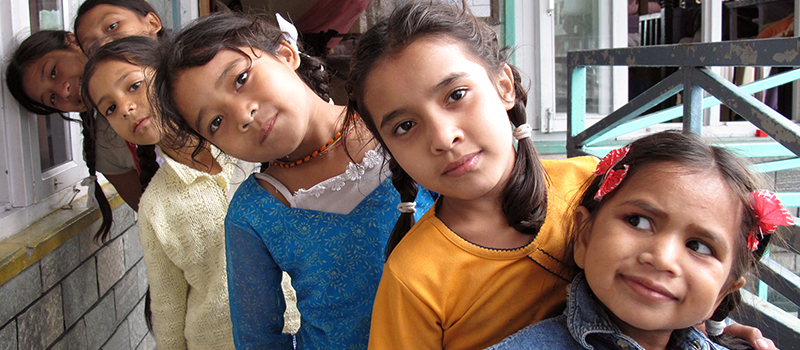 - Published on October 30, 2014