Transformation to an Independent Individual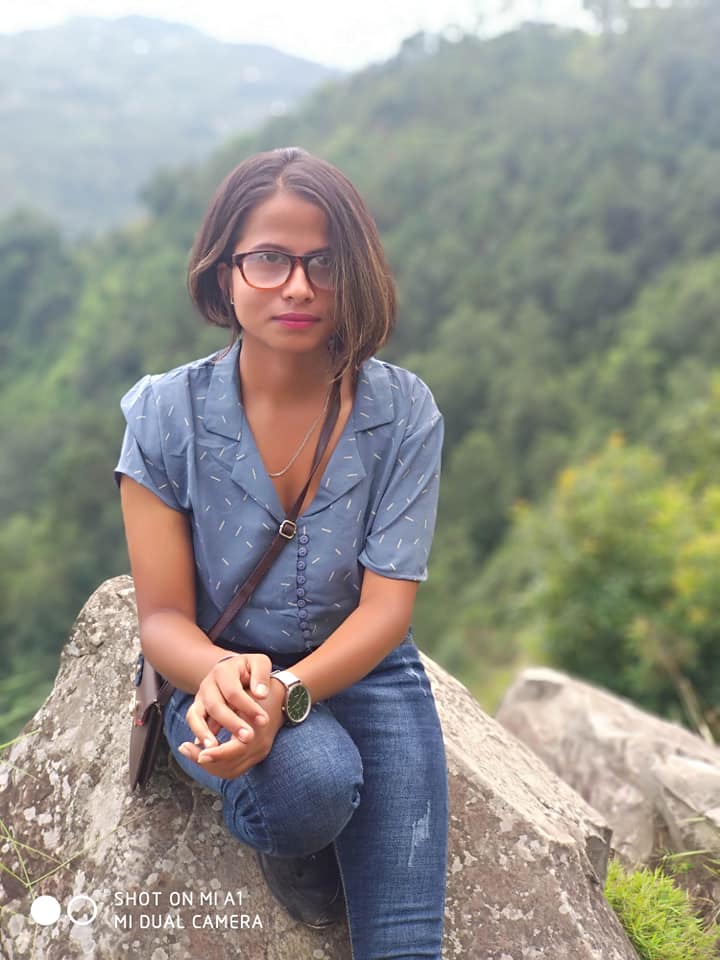 Meet our daughter Narayani Adhikari. She is currently living in Japan from last 10 months and taking simultaneously with further education and work life. She has already completed bachelor's degree securing good grades from Pashupati Multiple Campus, Kathmandu.
She has also learnt some cooking skills in Japan and works in a restaurant. She also used to work for her daily necessities during her study in Kathmandu as well. She is beautiful, independntand empowered girl, who has been able to get rid of poverty cycle few year ago.
Narayani was rescued in August 2003 from her village, where she used to stay with her grandparents after her parents died. She received love, care and education at our children home until she completed her high school degree (grade 12) with excellent grades. We also helped to secure her parental property share from her relatives.
We are proud to see the transformation from being a needy child to an independent individual.
Thank you each and every one; who believed in us and involved directly or indirectly to create a real positive impact in the lives of many underprivileged children and people of Nepal since June 2003. Over 106 underprivileged children has been rescued, empowered and provided the best service facilitating them towards financially independent lives.
Namaste Community Foundation Nepal
SEE BELOW MORE PHOTOS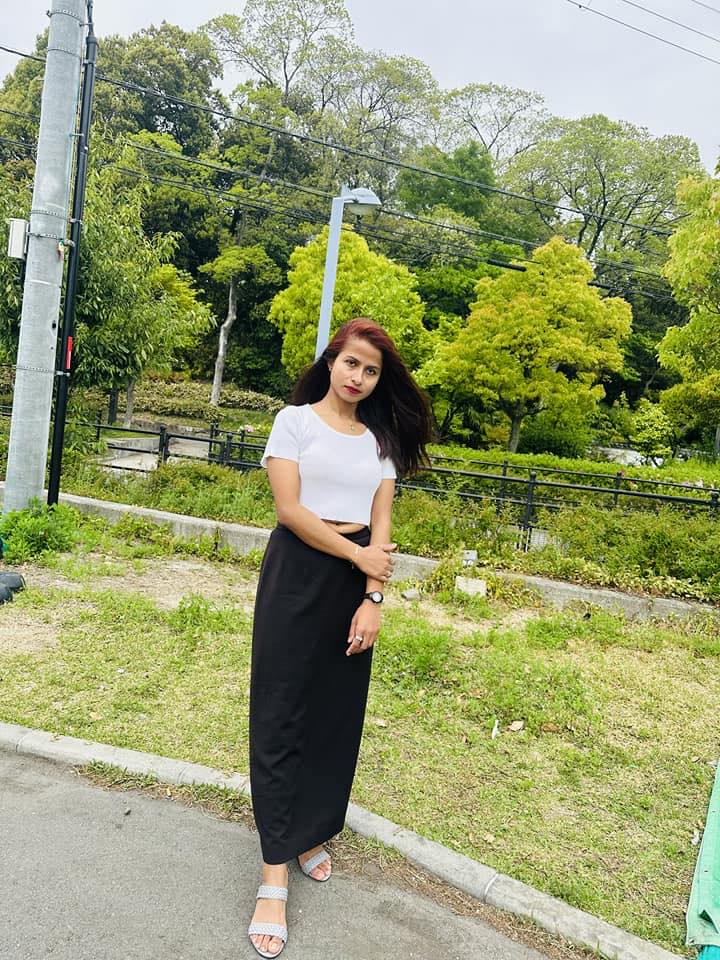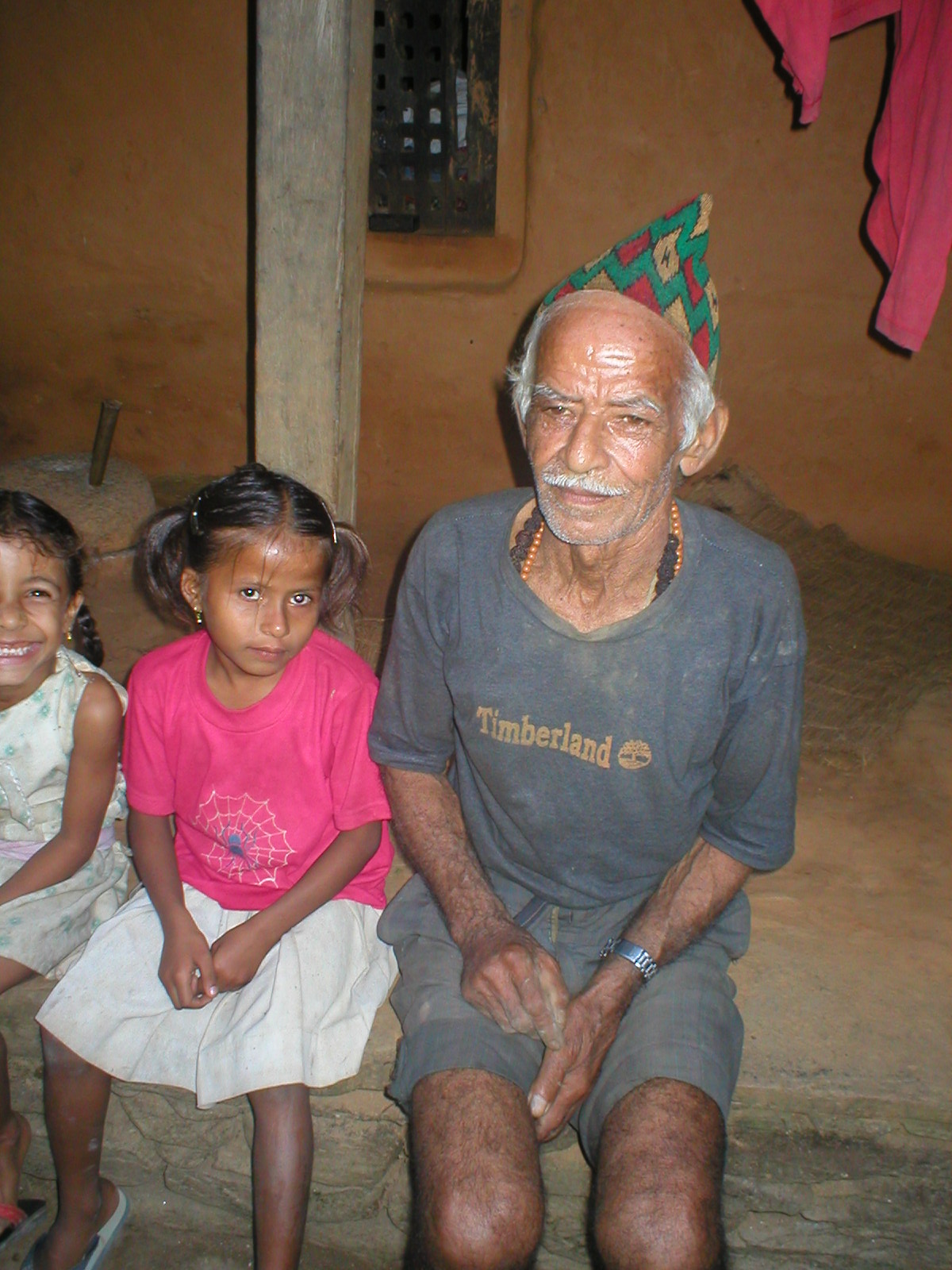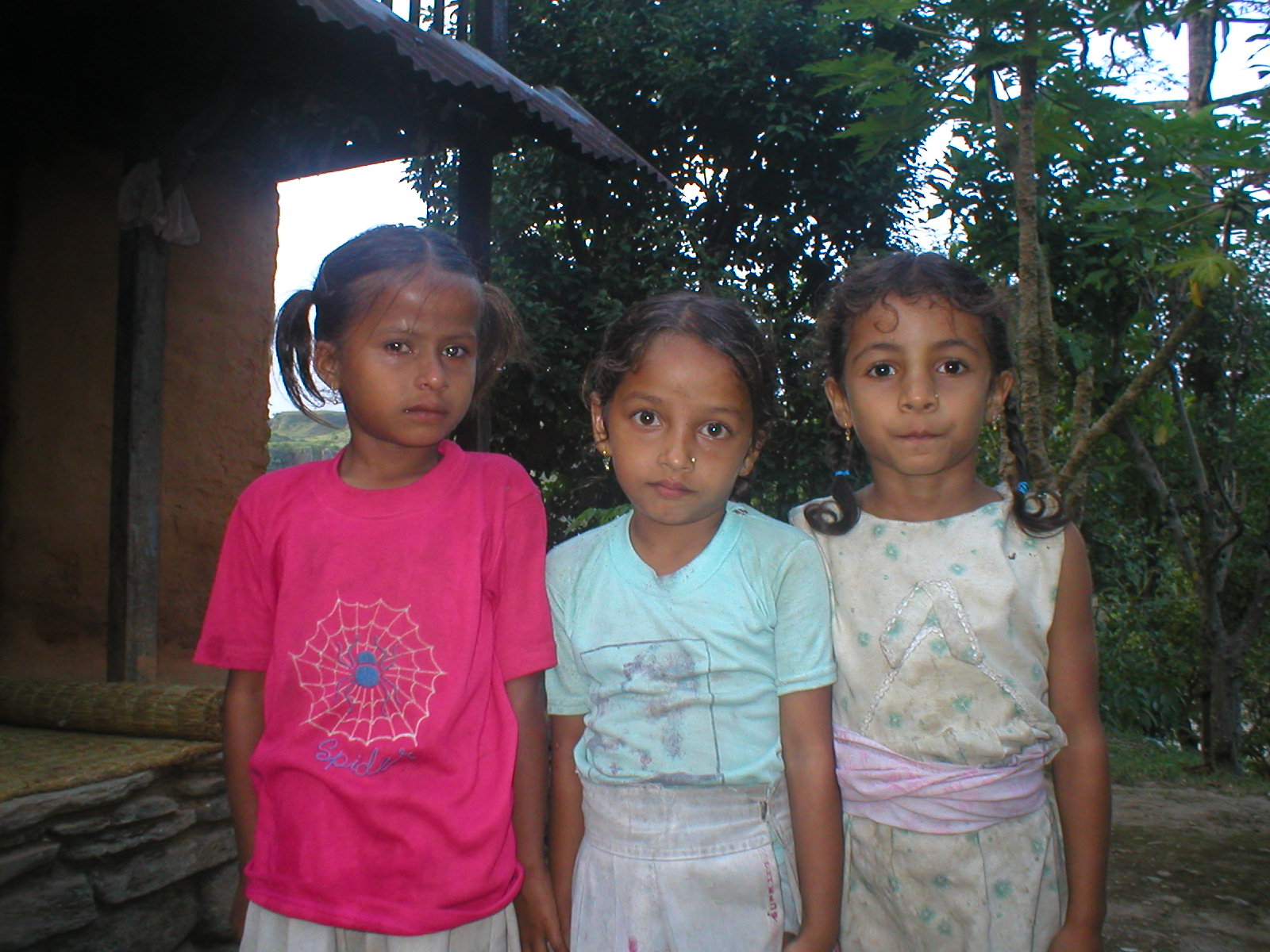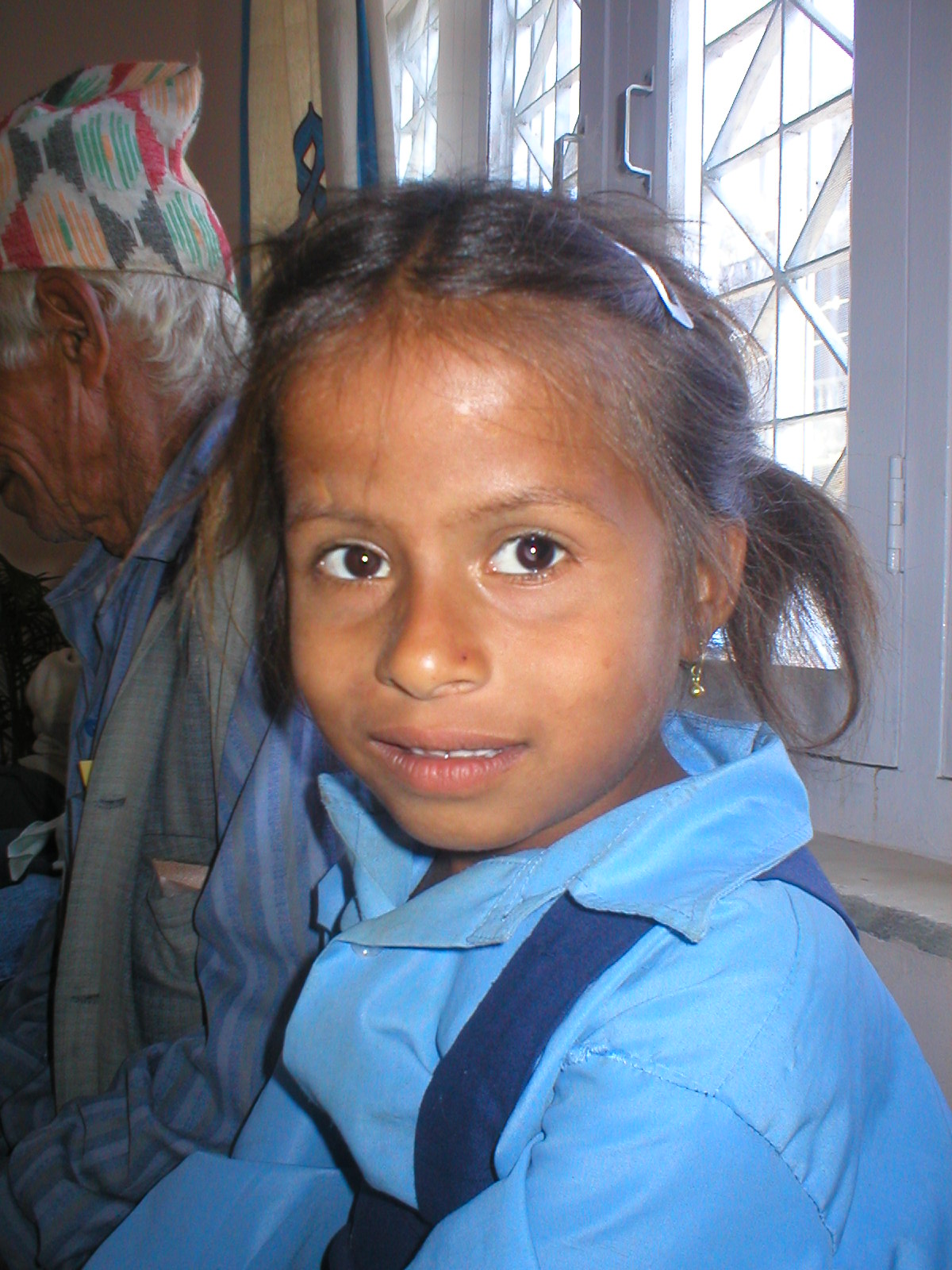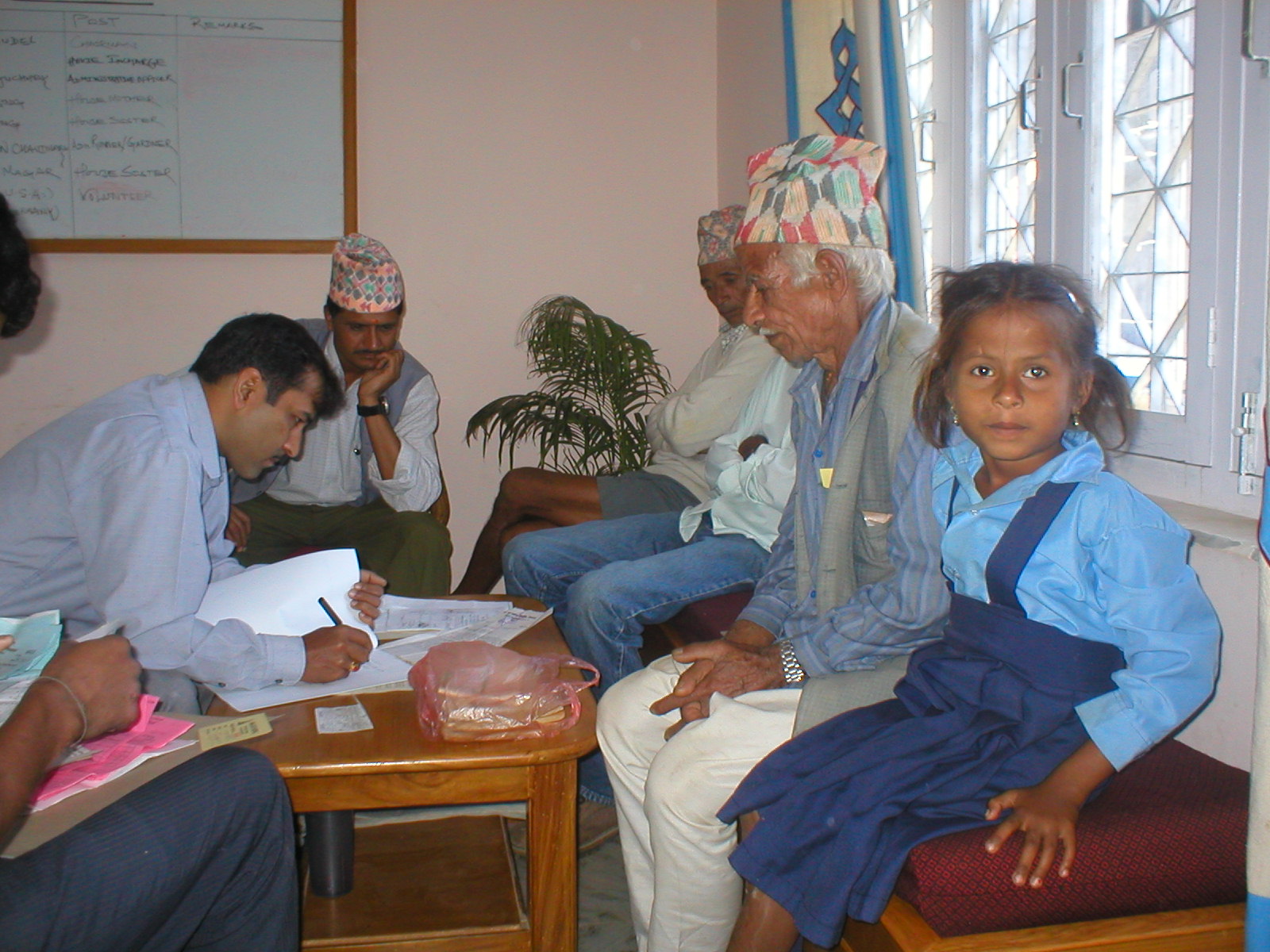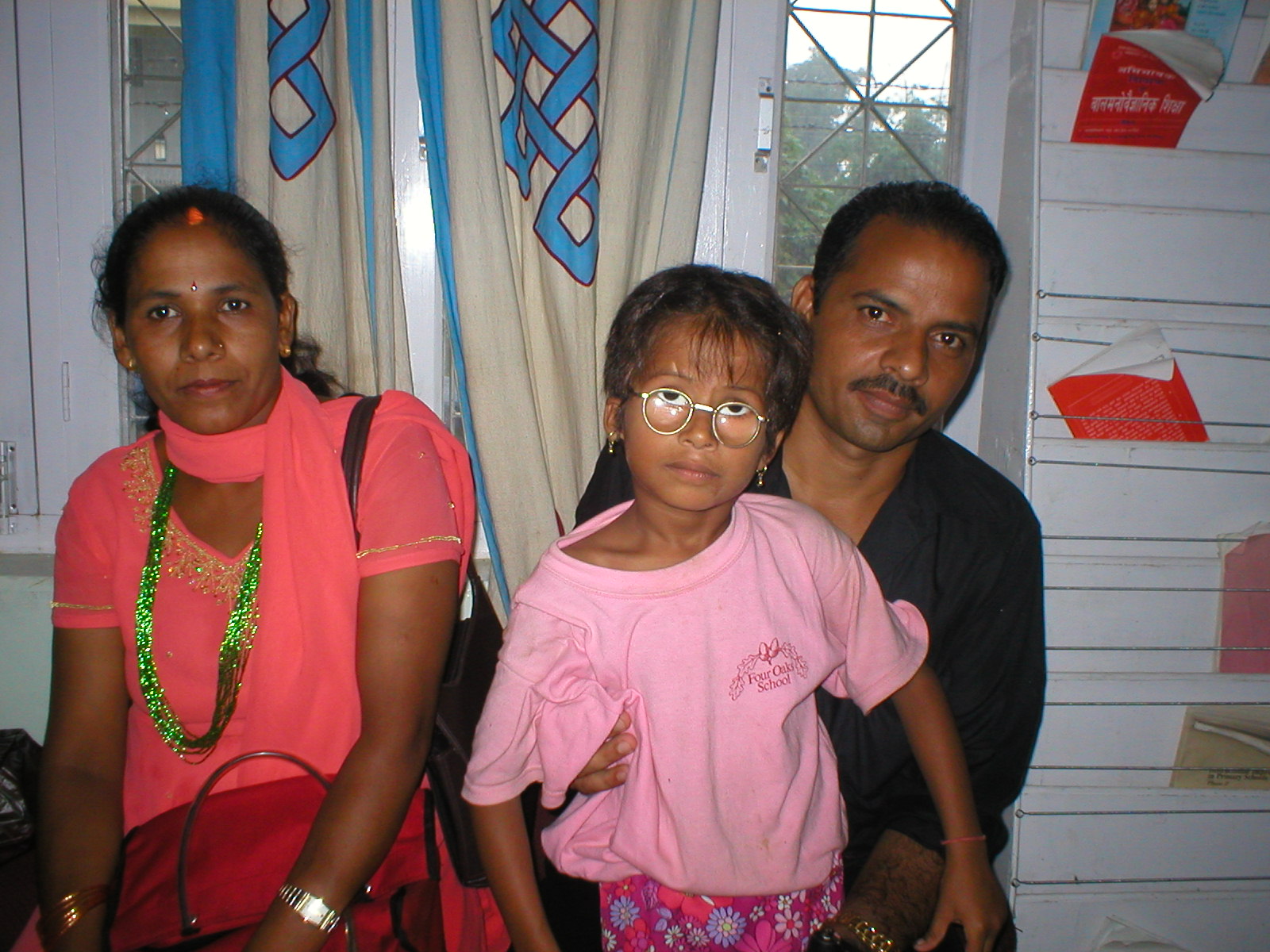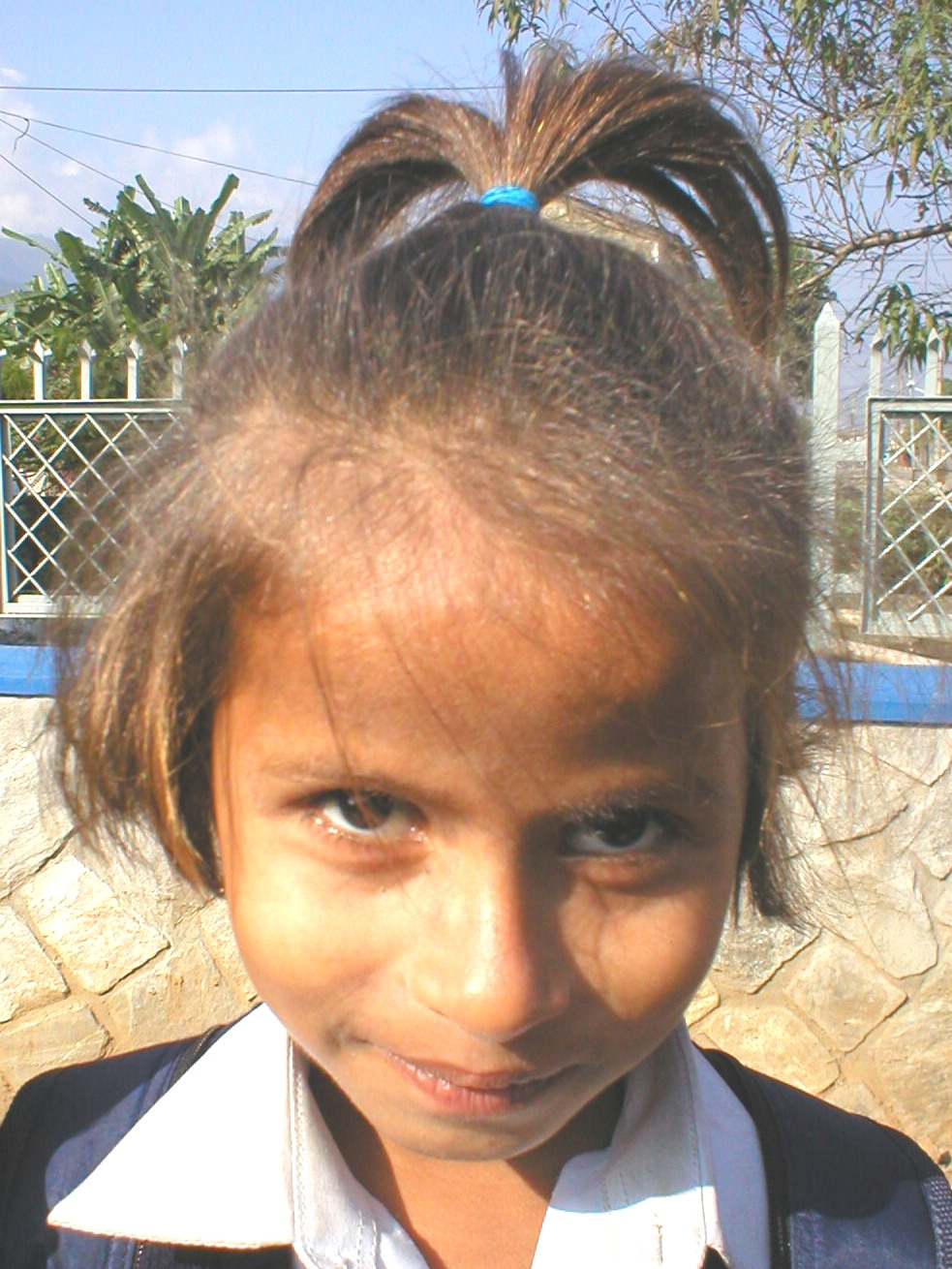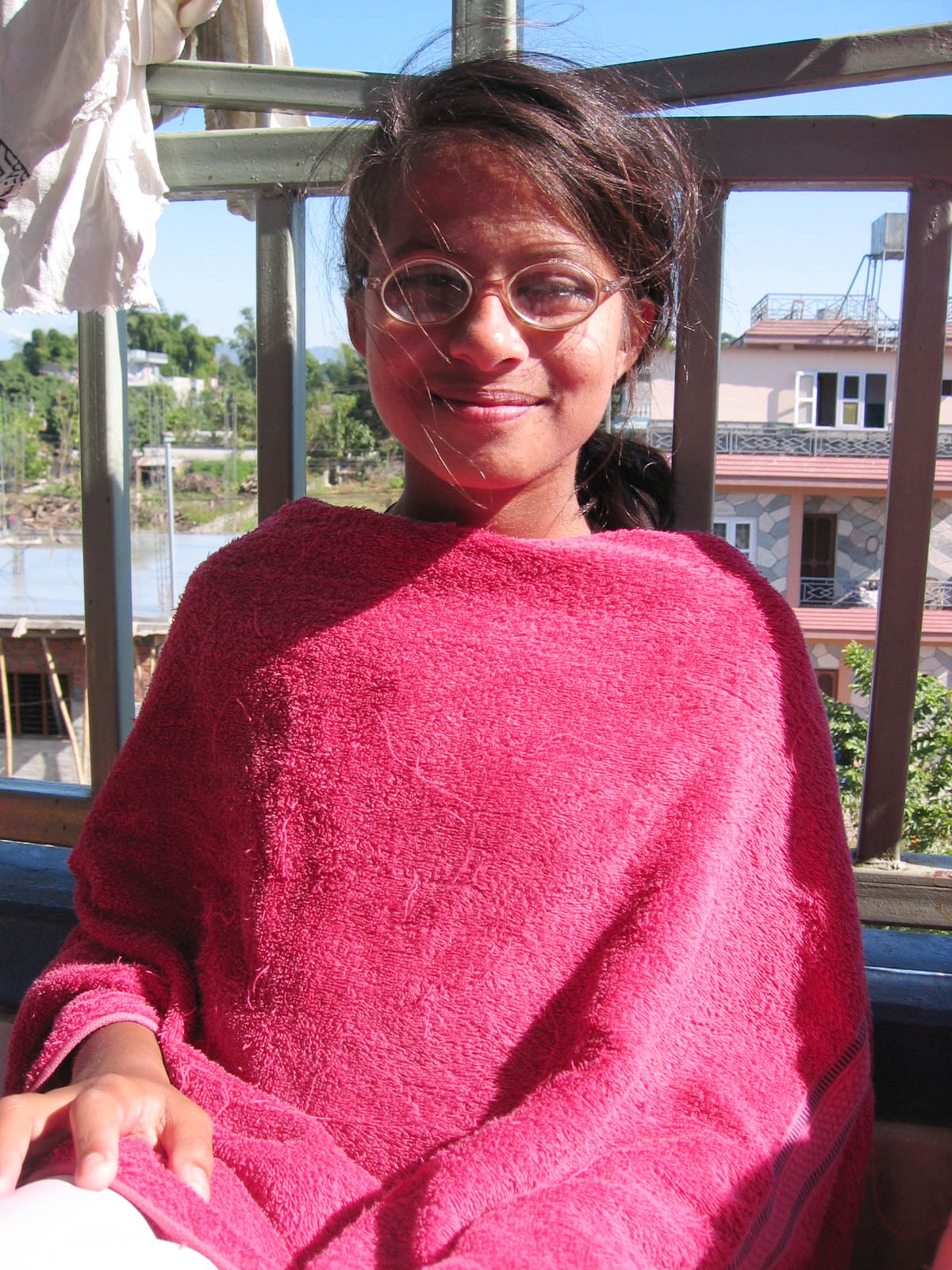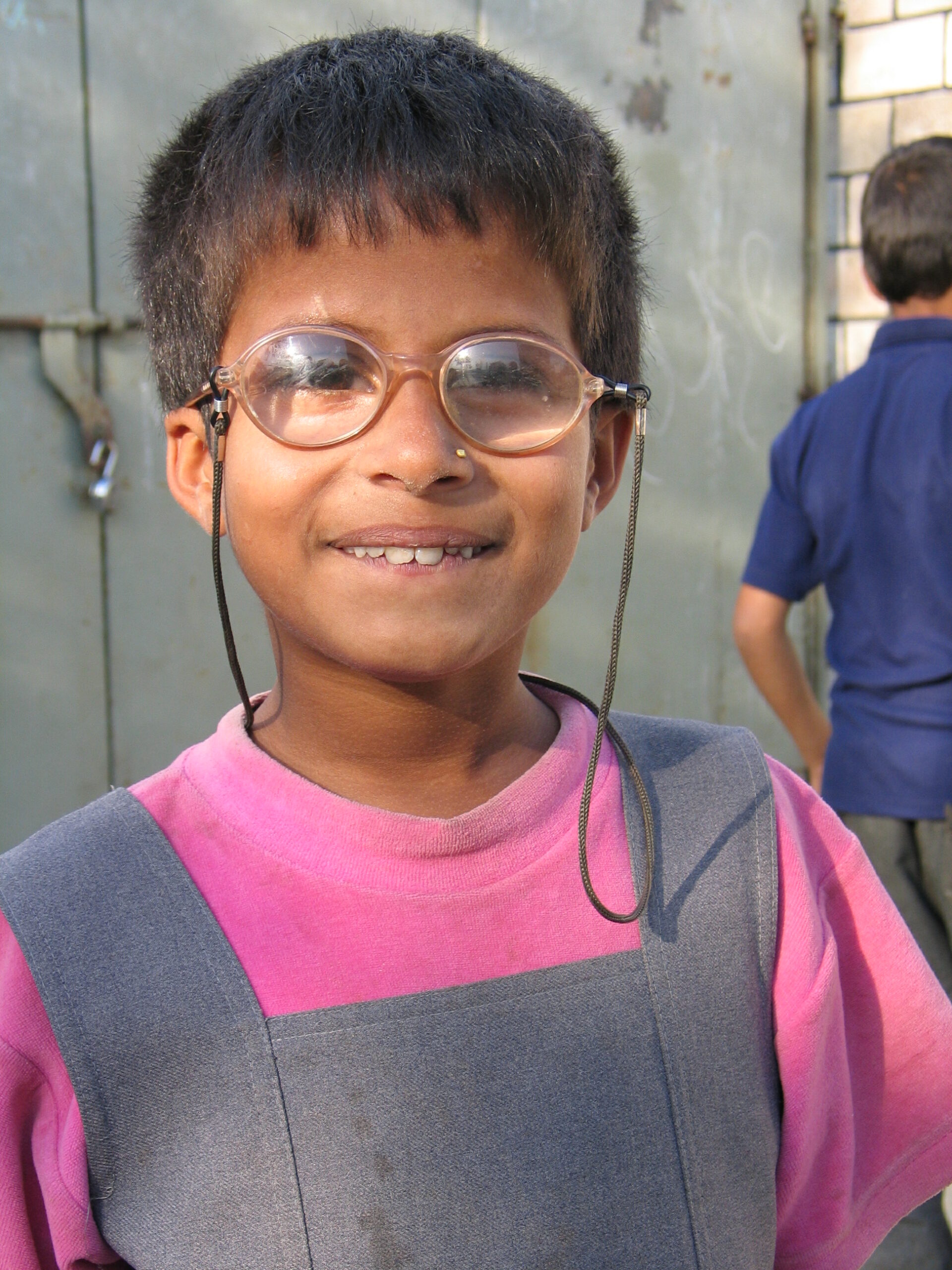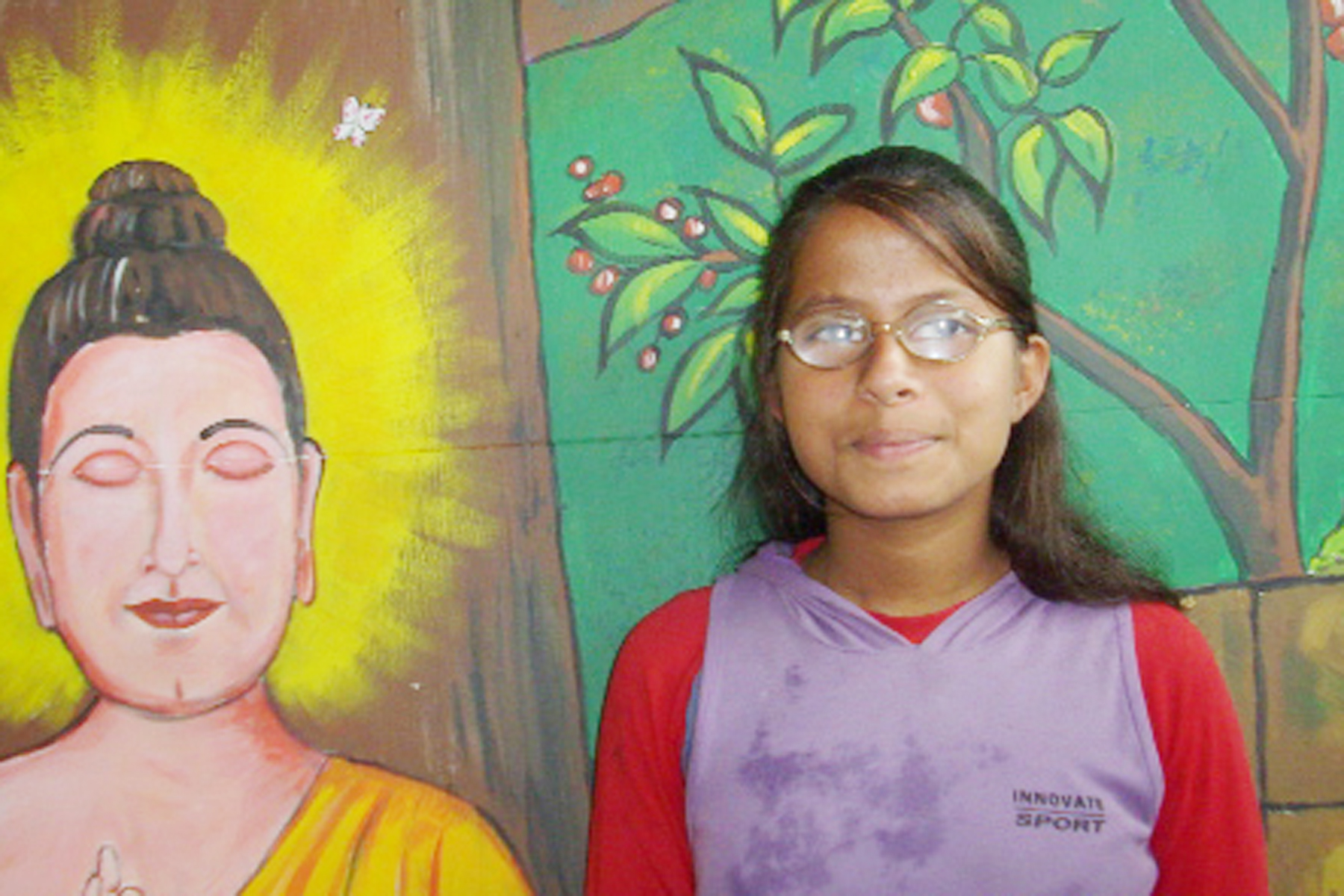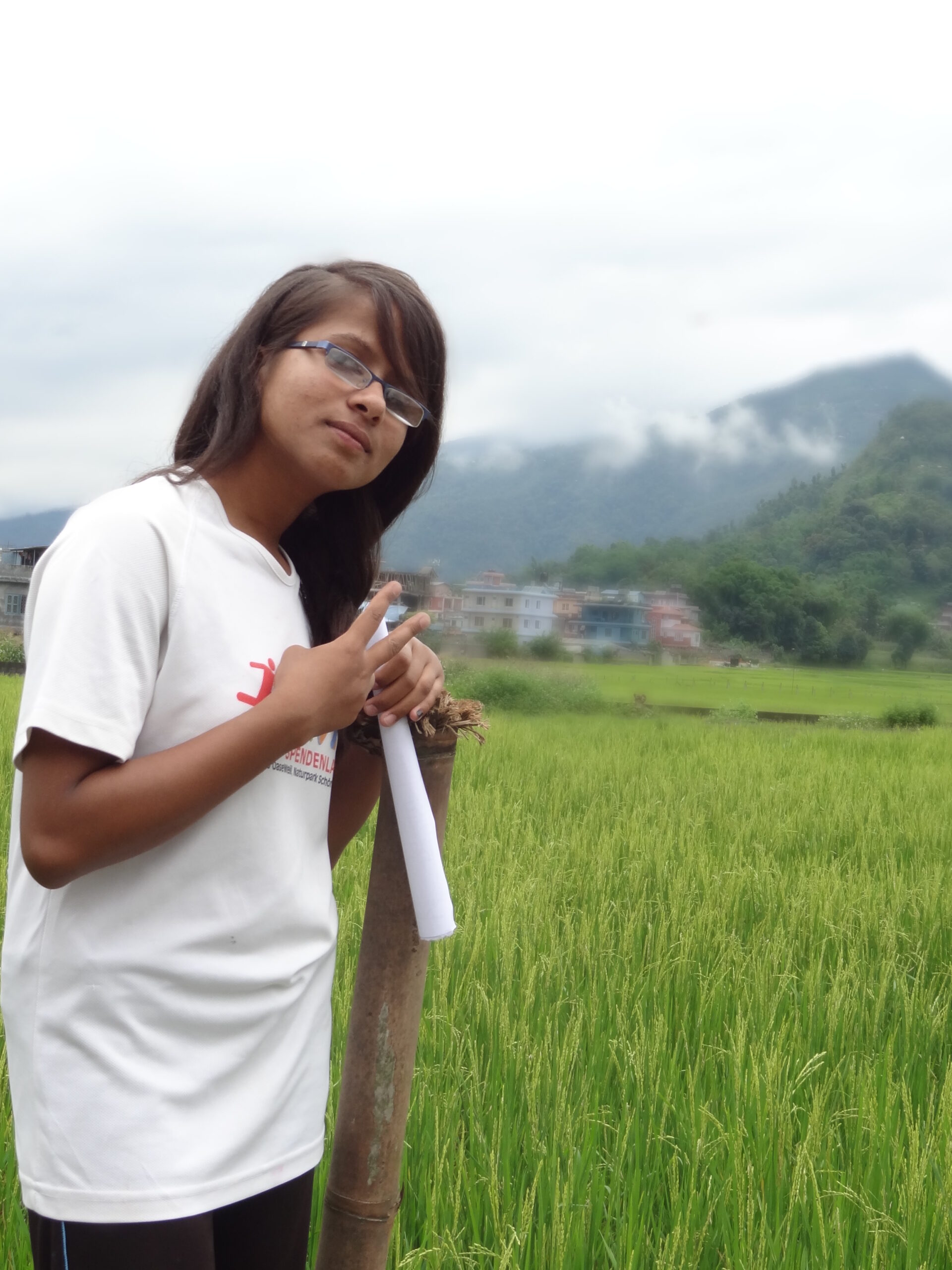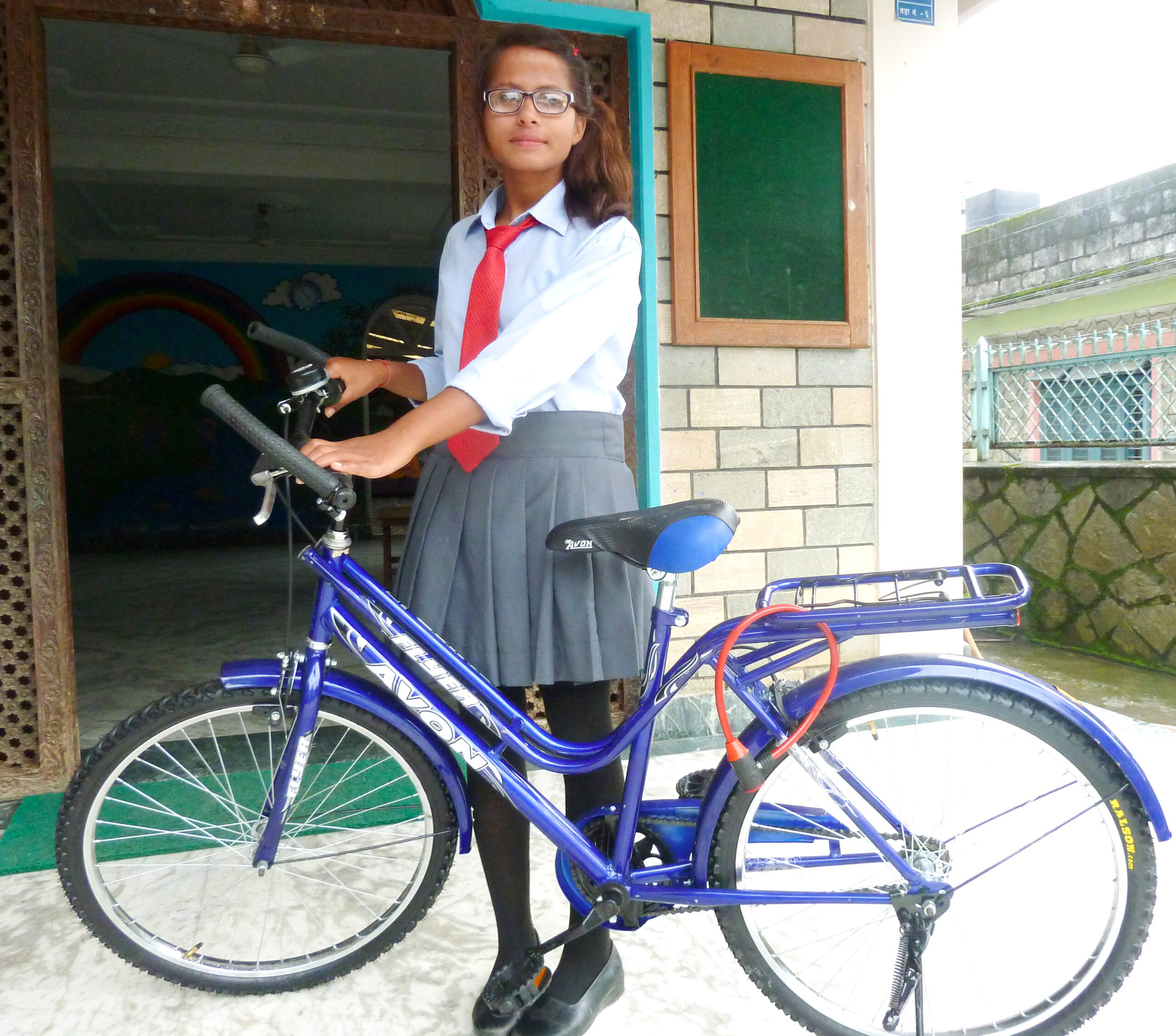 - Published on June 5, 2023