Transformation to an Independent Individual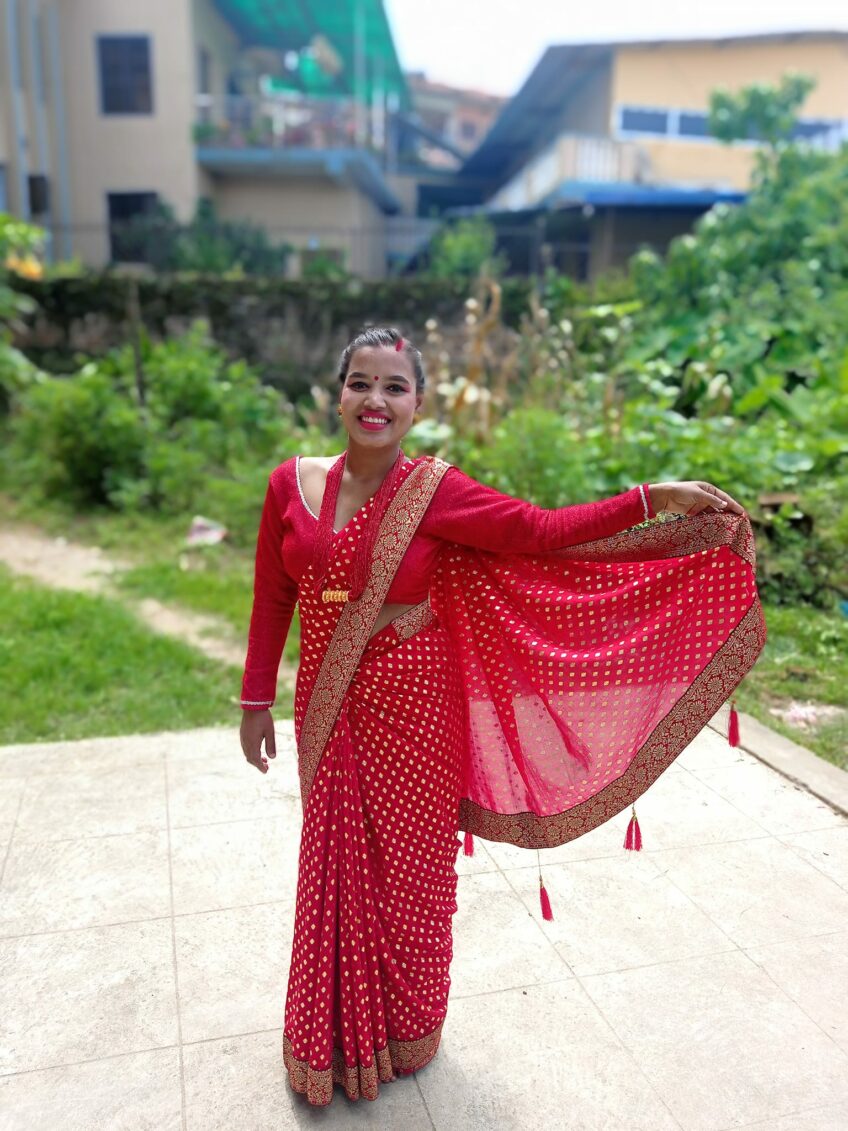 Meet our first daughter Lalita. She lives in Kathmandu and is working as a teacher in a reputed private school. She is guiding many small students towards a better future. She is also a wonderful mother of one beautiful girl and is greatly empowered girl, mother and teacher too. She is independent and happy with all the qualifications; which has helped her to fights against the poverty cycle.
Lalita was rescued from prison at the age of 7 (June 2003), received love, care and education at our children home until she completed her high school degree (grade 12) in management faculty with excellent grades. Later, she moved to Kathmandu and married a man she loved.
We are proud to see the transformation from being a needy child to an independent individual. Thank you each and every one; who believed in us and involved directly or indirectly to create a real positive impact in the lives of many underprivileged children and people of Nepal since June 2003.
Namaste Community Foundation Nepal
SEE PICTURES BELOW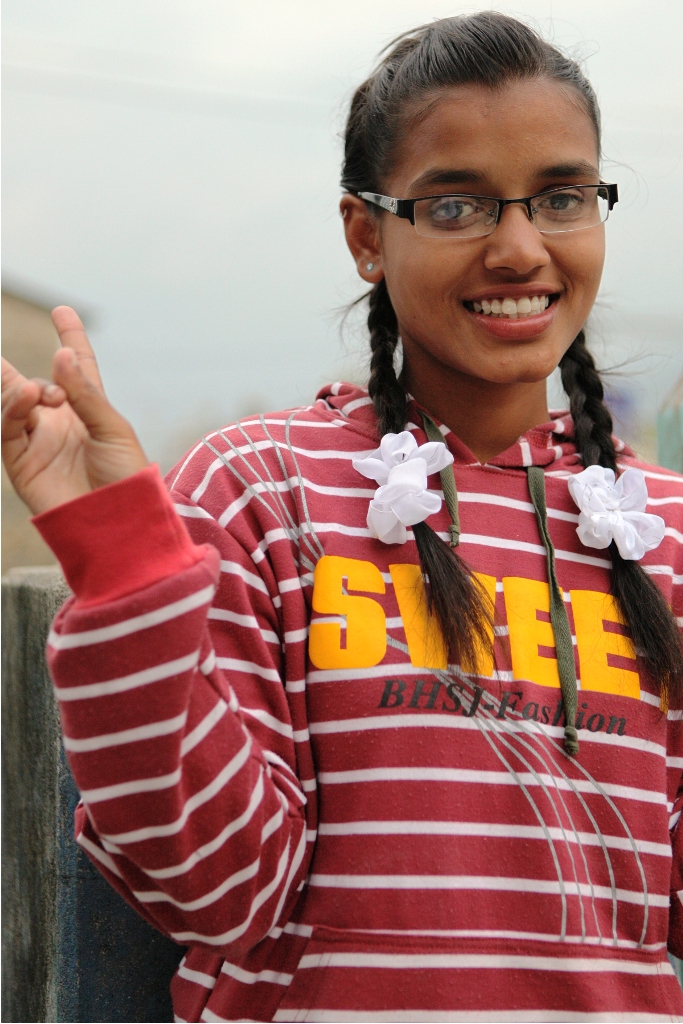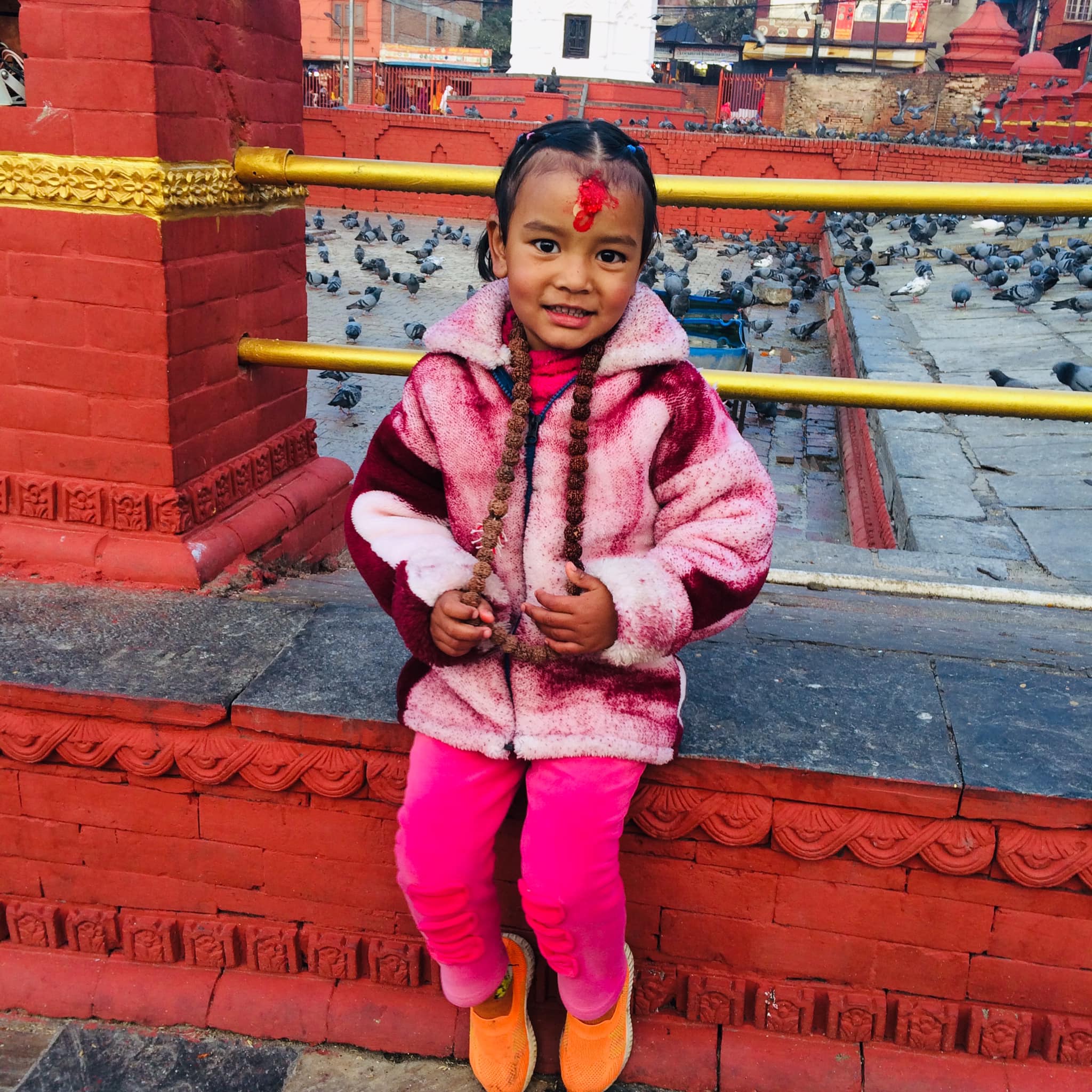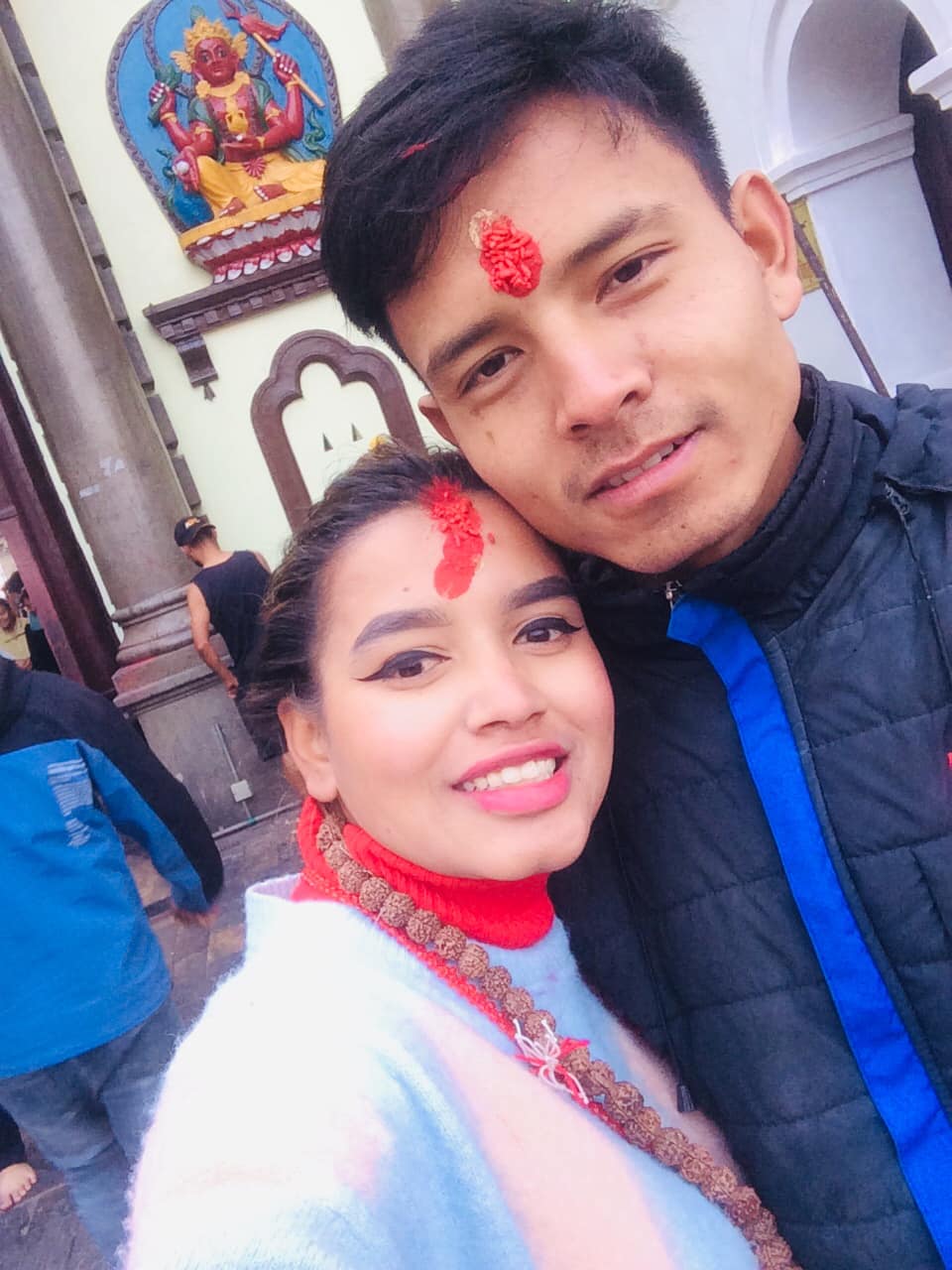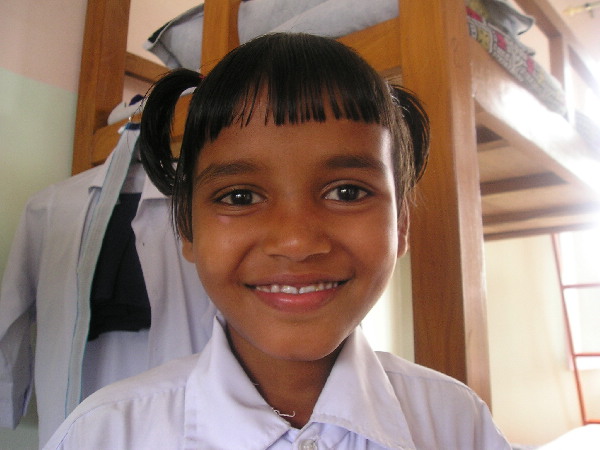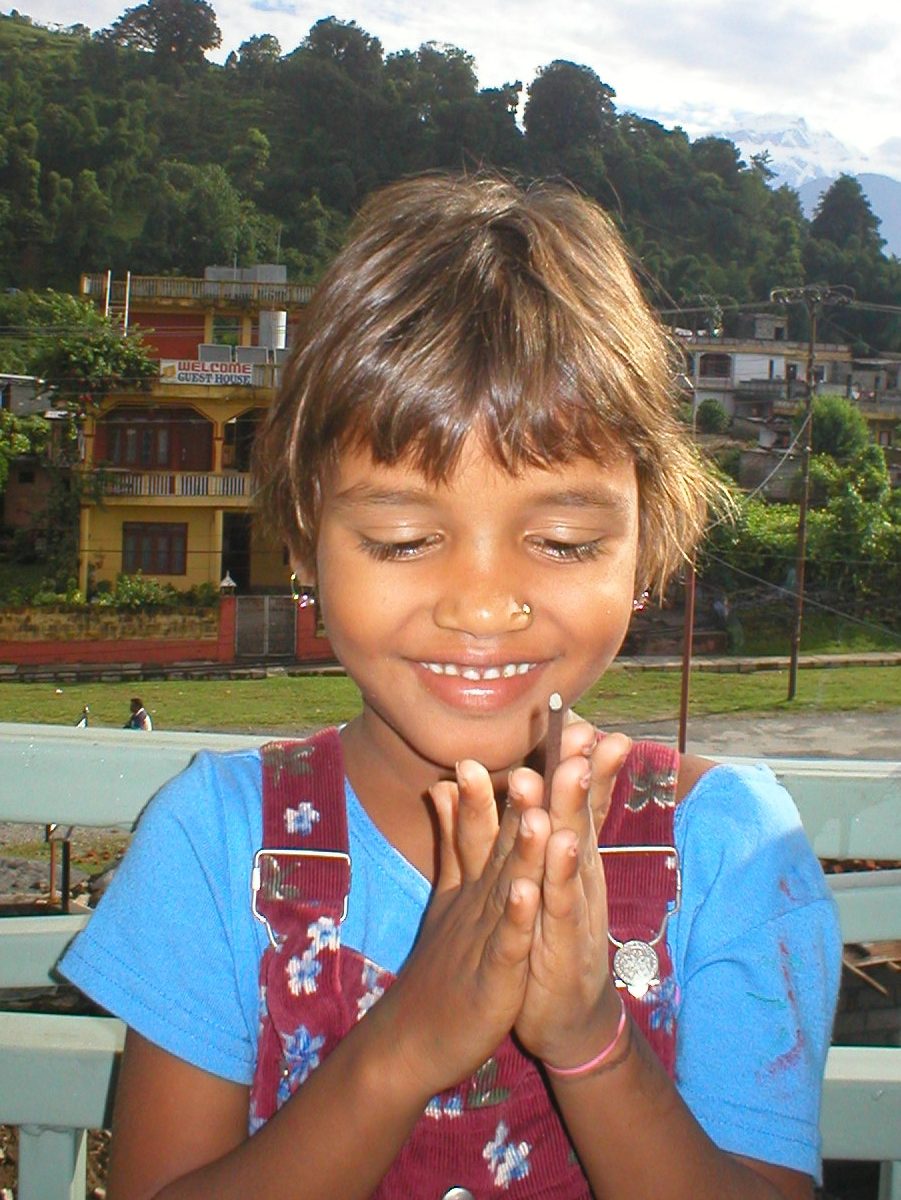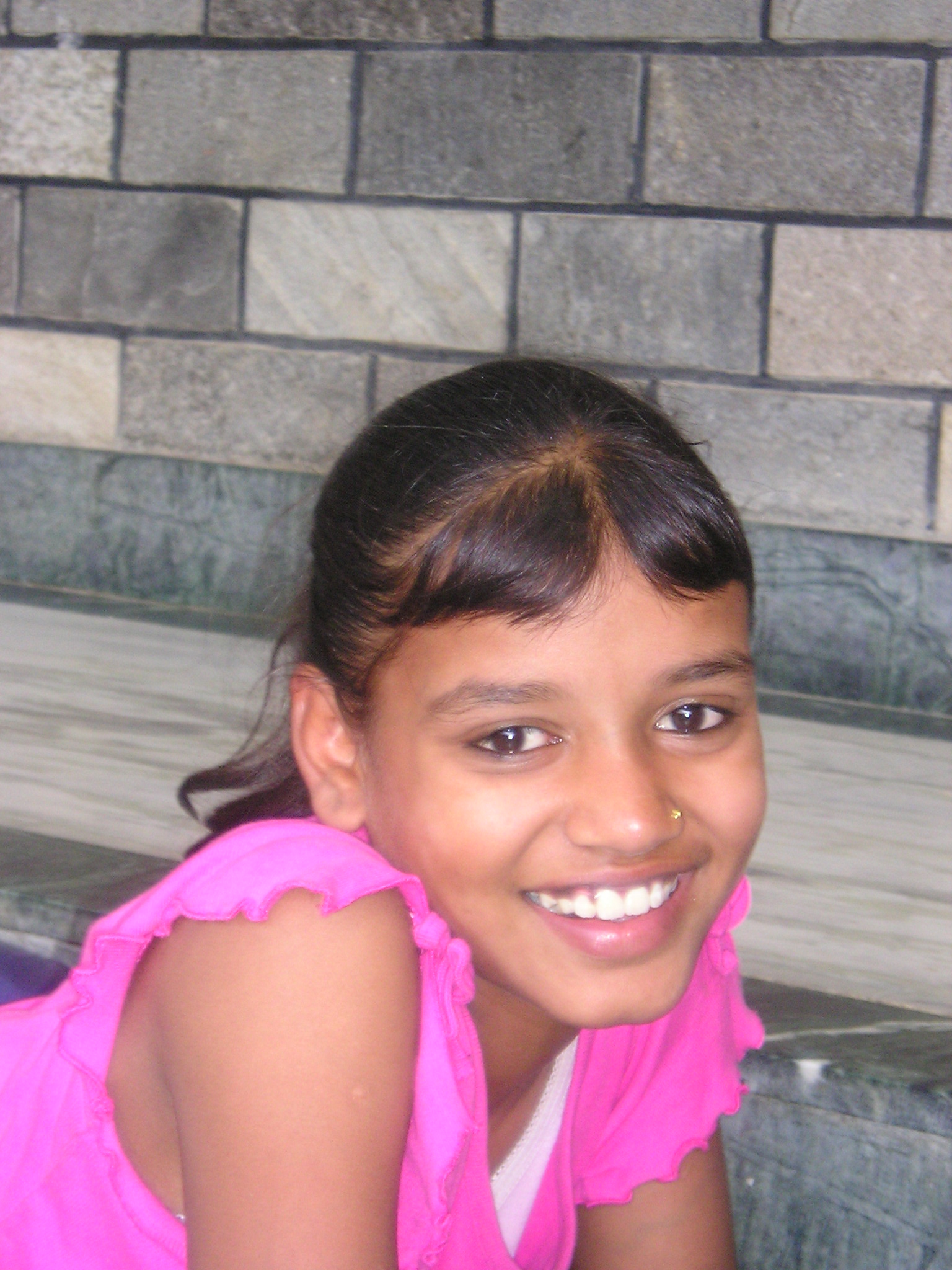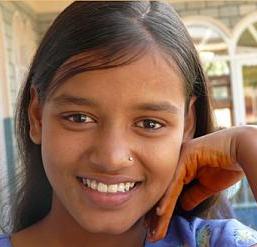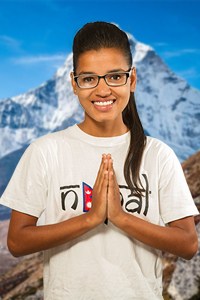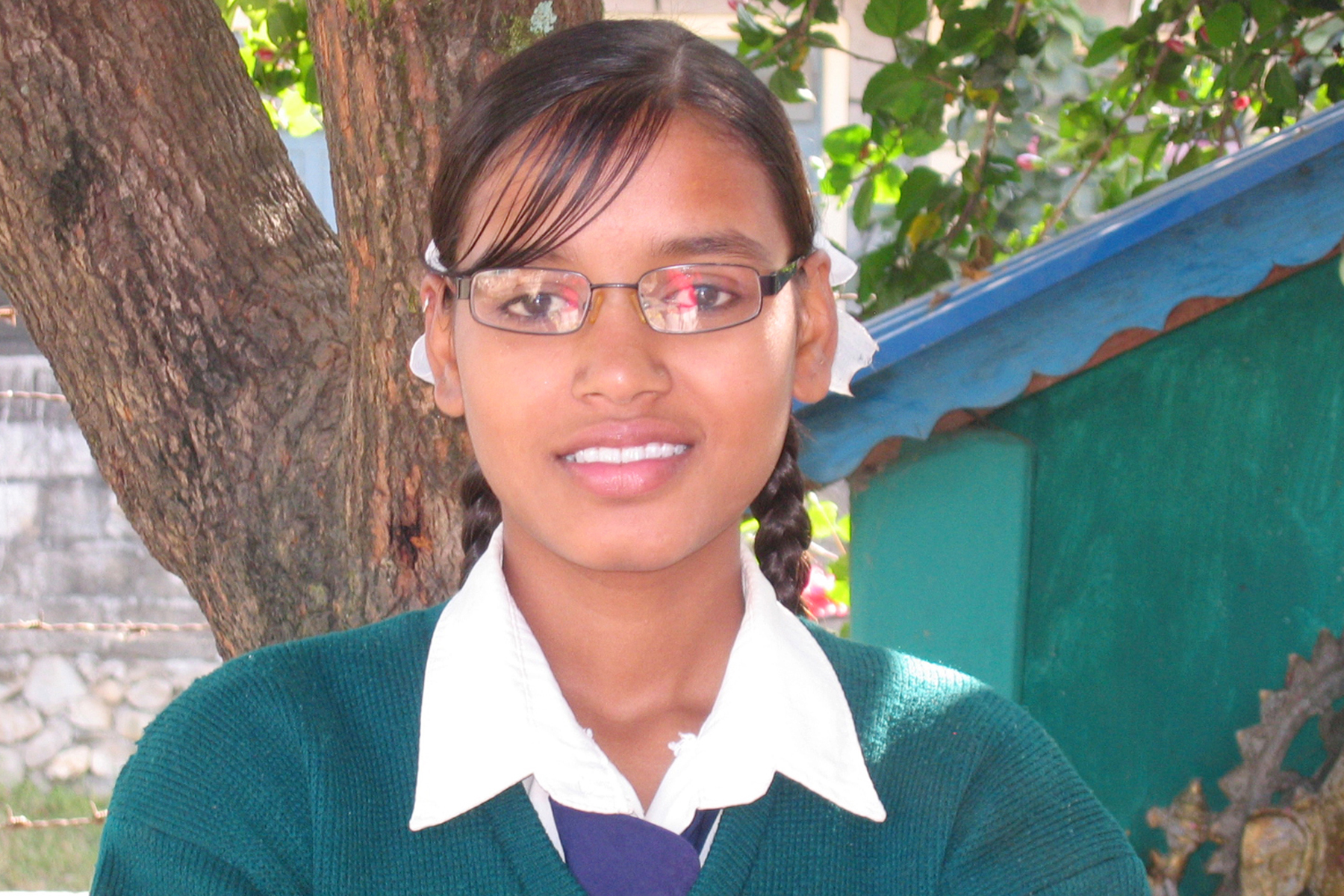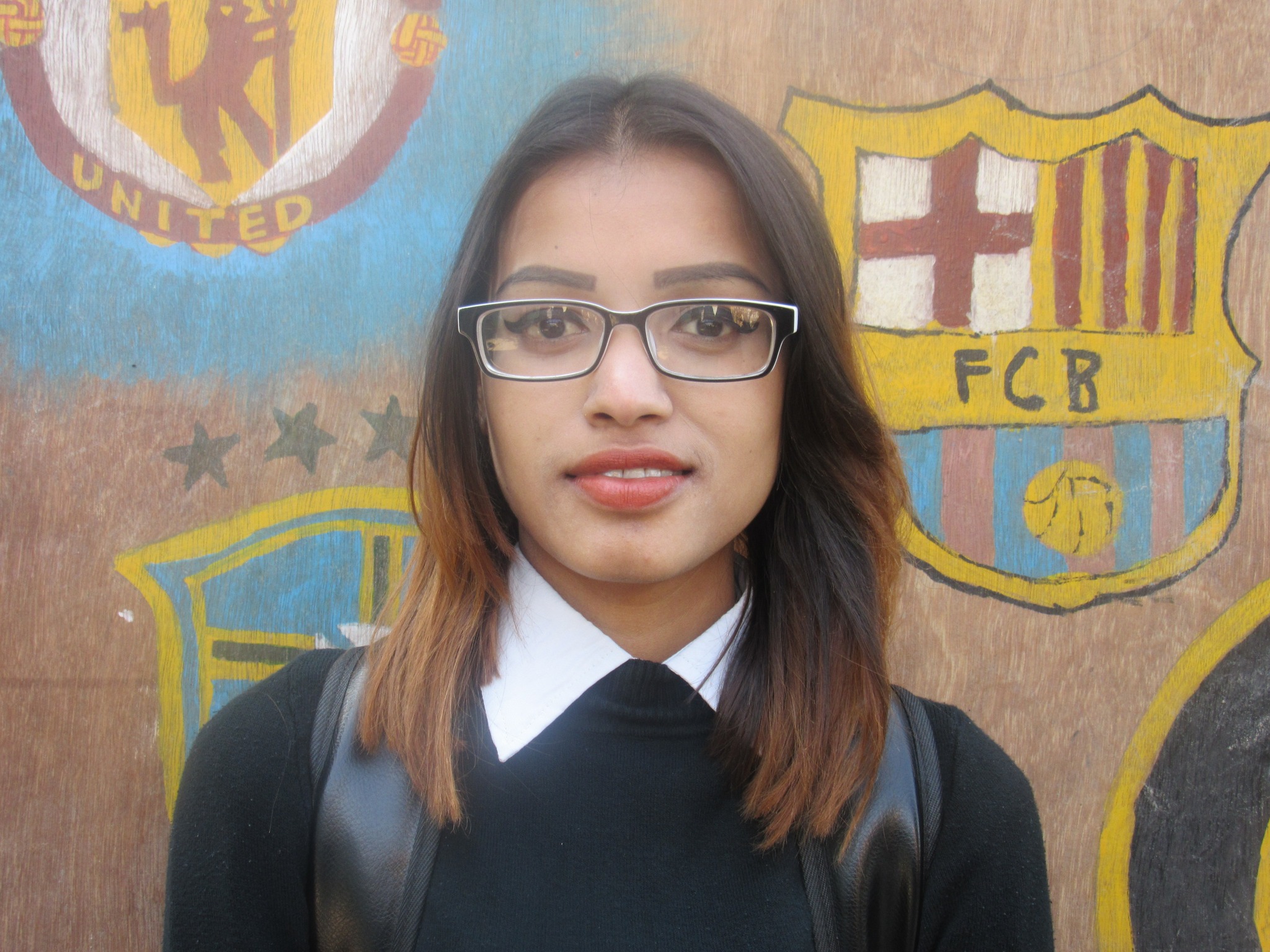 - Published on May 25, 2023