Tin roof/sheet distribution in Nuwakot District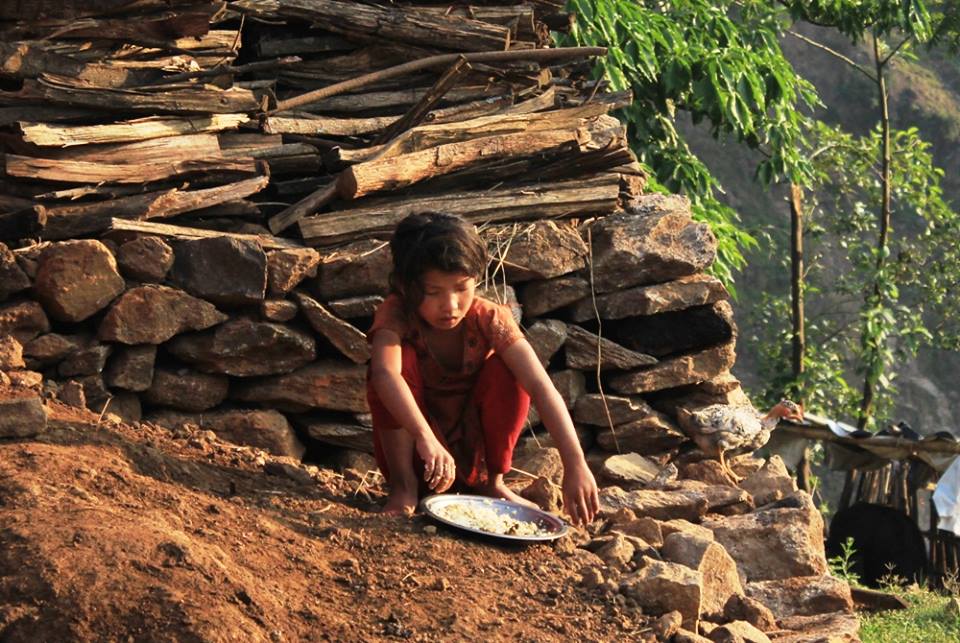 Our effort &  help is still going on for Earthquake Victims of Nepal.
Some members of NCF-Nepal's team, who went to Nuwakot to deliver some tin roof/sheet and working tools to establish temporary shelter for around 55 badly earthquake affected families have returned back to Pokhara last Friday. Still few members are coordinating and guiding the villagers to establish shelters for them to live without any fear during upcoming heavy monsoon.
Distribution was organized officially, where each receiver/family has signed a contract prepared by the foundation to make sure that given items will be used in proper way to meet the set terms and goals of NCF-Nepal.
We assure you that your love and kindness in such human urgency will not go unacknowledged and every penny from you will go directly to these victims with zero administration cost.
For any generosity or contribution, please click: https://www.ncf-nepal.org/donate-us/
Please go through some photos below from tin roof distribution and the scanned copy of contract is also included in the same photo album for your acknowledge.
- Published on May 31, 2015