The monsoon season in Nepal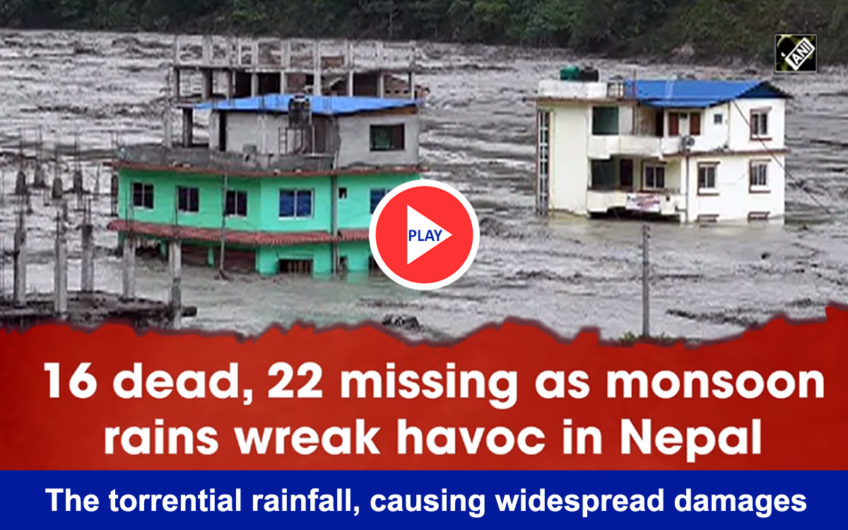 The monsoon season is the major rainy time of year in Nepal, which falls in between mid–June till September. This is also summer time with wet period as well. During the Monsoon, it rains almost every day with occasional thunderstorms.
Practically, Monsoon in Nepal is a great season as it brings heavy and long rainfalls, which is a boon for Nepalese agriculture and biodiversity.
But the unusual excessive rains battered in Nepal few weeks ago has caused many damages mostly in eastern part of Nepal. This led to the rivers overflowing, which resulted in the widespread destruction.
Many people have lost their lives and others gone missing. Many houses, under construction bridges have been washed away. It has caused billions worth loss of properties in the country. Hundreds of people have transferred to temporary shelters.
For more details: https://www.youtube.com/watch?v=7a4PcuJyYg0
- Published on August 2, 2021