The dedicated Covid Care Hospital – Ready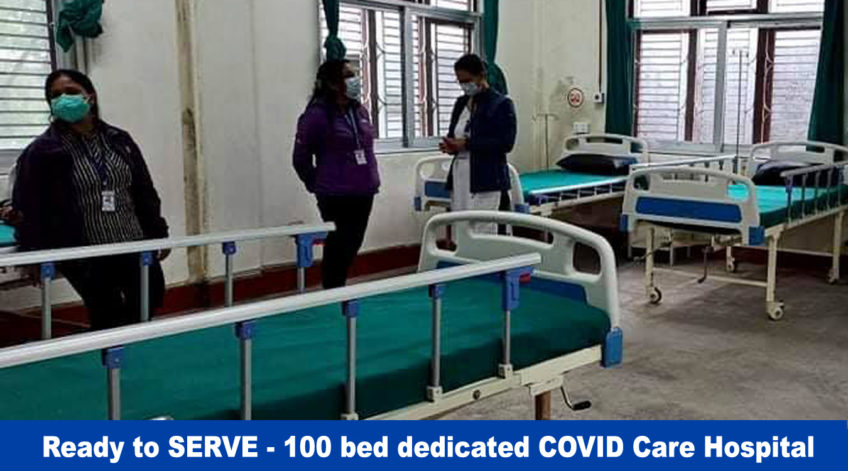 After working tirelessly for couple of weeks, the hard work has started to show a sunrise towards covid care patients. The 100 beds capacity Dedicated Covid Care Hospital in Pokhara is ready to serve Covid patients partially and give a GIFT of LIFE again.
There are still some additional works in progress like: installation of additional beds & other necessary equipment, pharmacy, etc. With the help of our partner charity in Netherlands (NF-NL), we have been able to support whopping fund of 3 million Nepalese rupees to buy hospital beds, oxygen machines, high flow oxygen therapy, and other necessary equipment.
- Published on July 29, 2021