Success Story (Nowhere to somewhere)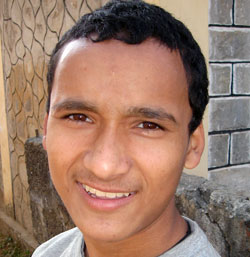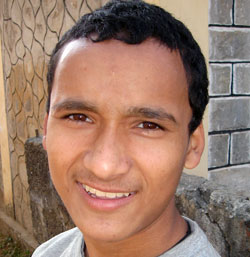 As a part of newsletter, we have selected the story of Samir for this edition of newsletter. Samir was a small kid of somewhere around 7-8 years when he was rescued by Namaste Community Foundation. He was rescued from Parbat, when he had no place to stay and no food to eat. He was such an adorable child but had no one to look after.
He was brought to Namaste and was provided with all necessary basic things needed for a child, like education, nutritious food, family, and a good place for accommodation. He was good in everything and had lots of interest in vehicles. But we were so very worried about his education as he was slowly lacking his interest.
But today we are very happy with what he has accomplished. He recently got a driving license for an excavator and is already employed by a Chinese hydro-power company in Tanahun with a very handsome salary. Congratulations to Samir and we wish him a very best of luck for his future endeavor
- Published on August 1, 2018