Stay Home, Stay Safe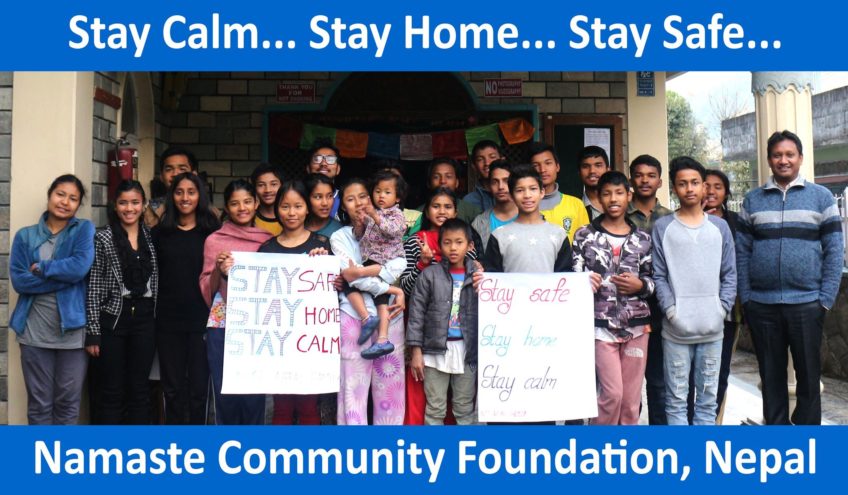 The Coronavirus (COVID-19) has spread over 167 countries or territories around the world, affecting over 200,000 cases. This virus outbreak has become a global pandemic, passing the disease effortlessly from person to person in many parts of the world. NCF-Nepal would like to thank the heroes for sacrificing above and beyond the call of duty and staying on the front line of the Coronavirus pandemic. NCF-Nepal would also like to offer our most sincere condolences to the families who have lost loved ones during this tragic time. May their souls rest in peace.
In this situation, we all at NCF Nepal would like to PRAY for everyone including donors, sponsors, well-wishers, visitors, volunteers and all other people around the world wishing to remain safe. We hope the things would get back to normal again soon.
We have been strictly following the government safety measures, WHO prevention techniques and public health experts' guidelines to protect us from Covid-19 in our home. We also request everyone to STAY CALM. STAY HOME. STAY SAFE.
- Published on March 10, 2020