SKILL TRANSFER TO 12 SINGLE WOMEN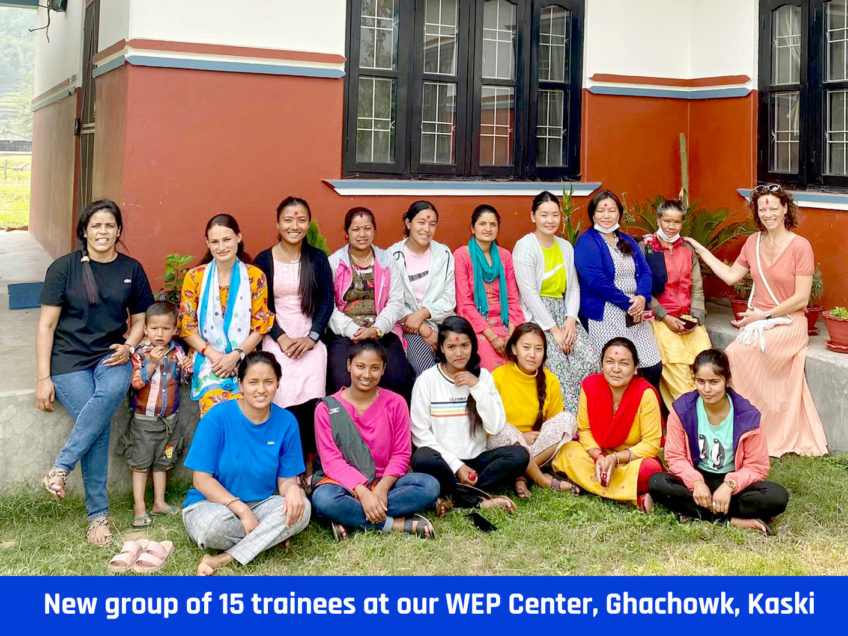 After about 2 years gap with the empowerment training at Ghachowk, we managed to organize training for 12 single women at our Empowerment center, Ghachowk. This training was for 2 months full time (10 am-5:00 pm) with residential support for the major participants.
This training went very well and we managed by taking all the precautionary measures of covid guidelines issued by Nepal government. The closing ceremony for this batch was organized on 24th January 2022.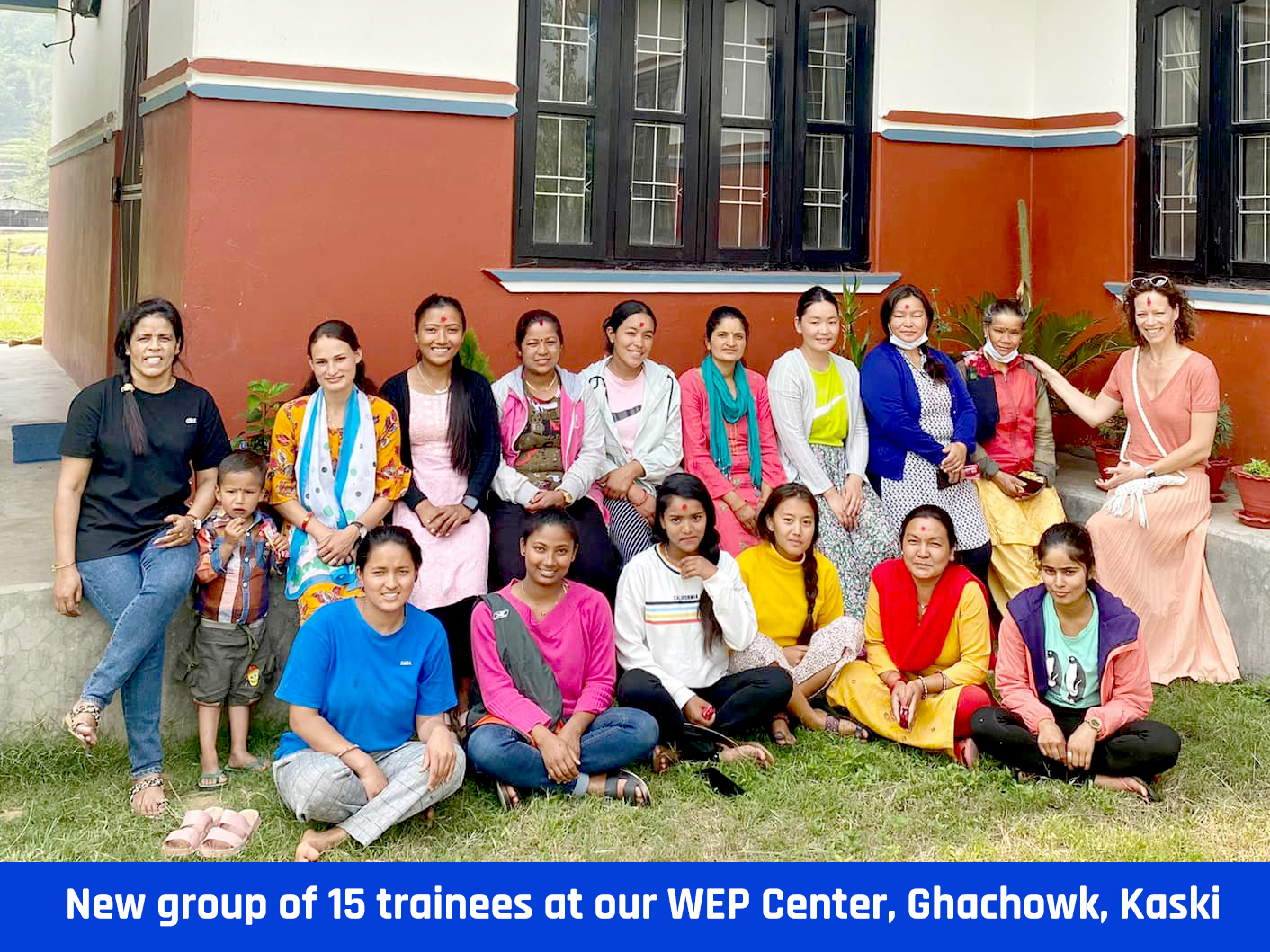 - Published on March 20, 2022