School Support Program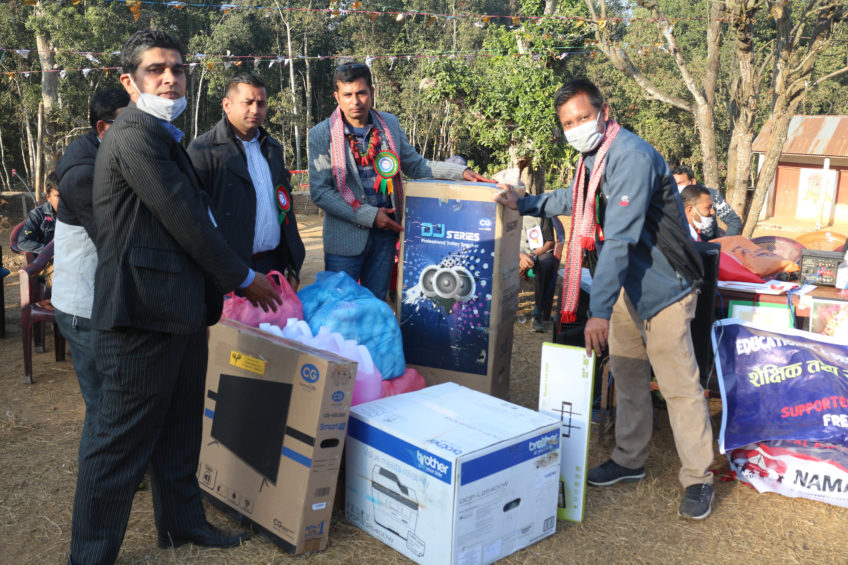 In partnership with Siddhartha e.V. Wiesbaden, Germany, Namaste Community Foundation, Nepal have recently organized a handover ceremony of the educational enhancement related support to "Shree Nirjala Basic School"- Bhanu-8, Deuralitar, Tanahun, on their auspicious occasion of 43rd School Anniversary program. The final handover items include: Dell laptop, printer/scanner/copier, smart TV, trolley speaker, office tables, cupboards, hand sanitizer (50 liters), disposable mask (5000 pcs), etc.
We also have handed over various other items in 18th September & 21st October 2020 respectively. This includes: Desk bench (32 set), study table with cushion (12 set), water tanks (2), water pipe (1000 meter), book rack (2), indoor and outdoor games, slide, monkey bar, sea-saw, swing set & various educational materials for pre-primary students.
We all at NCF Nepal would like to thank all the team of Siddhartha e.V. Germany (Especially Ram Bahadur Karki – Wuebbena) for their greatest contribution towards the needy children of Nepal. Out of total fund supported by Siddhartha e.V. Germany; 3,000 Euros was utilized towards the girl's education under Namaste Community Foundation and 7,000 Euros has been utilized towards this school. We wish to work together for more children and school in future.
NCF Family Nepal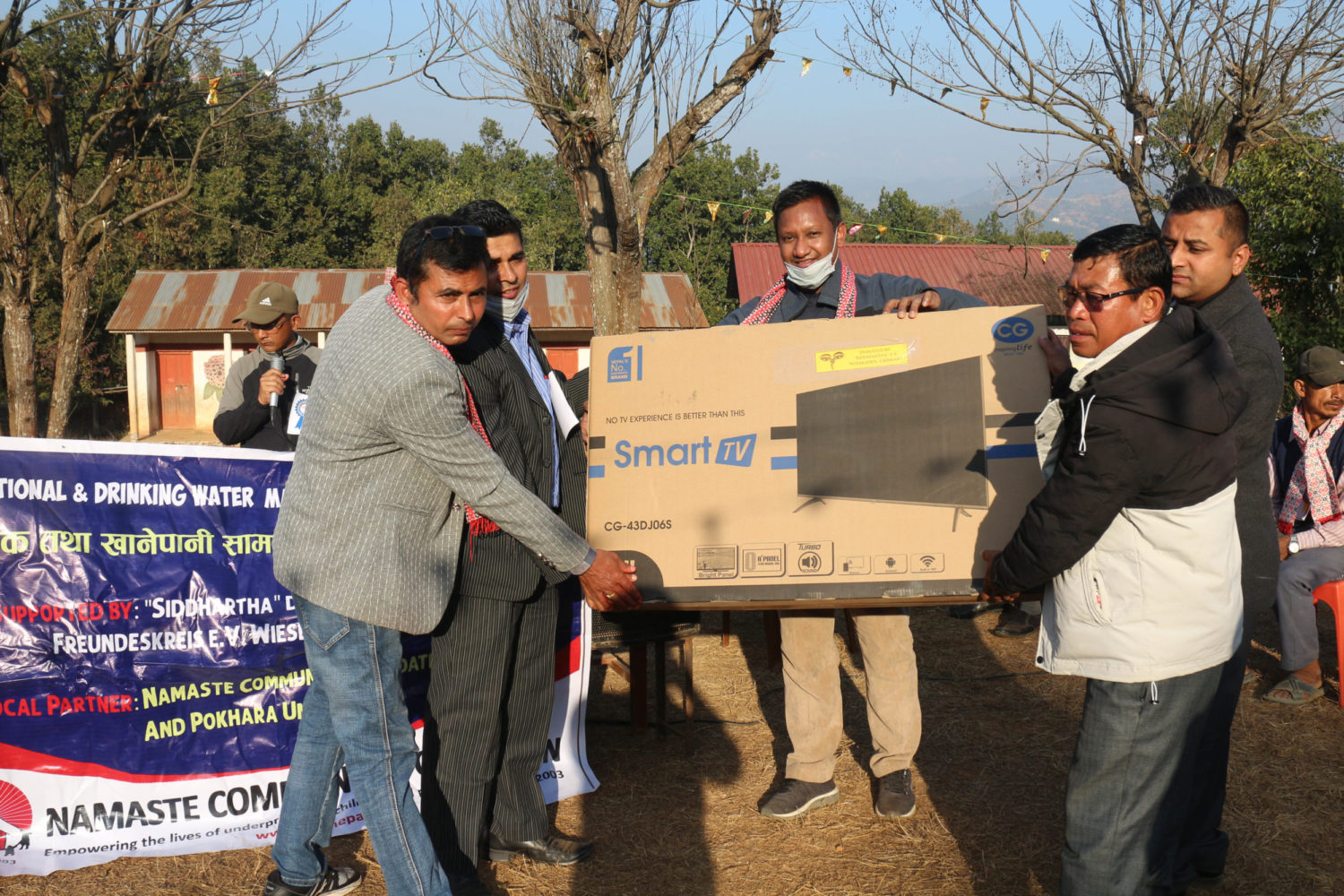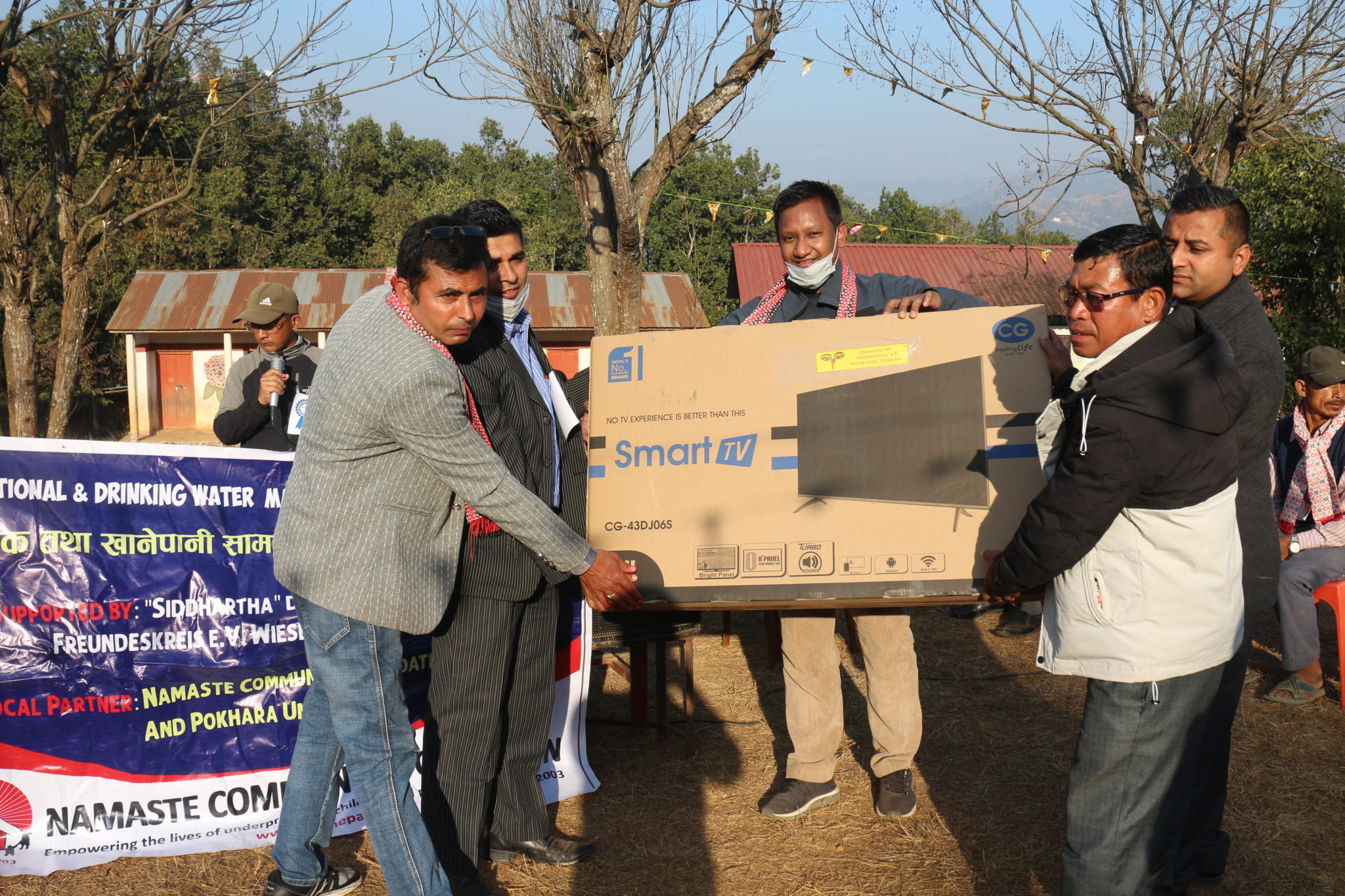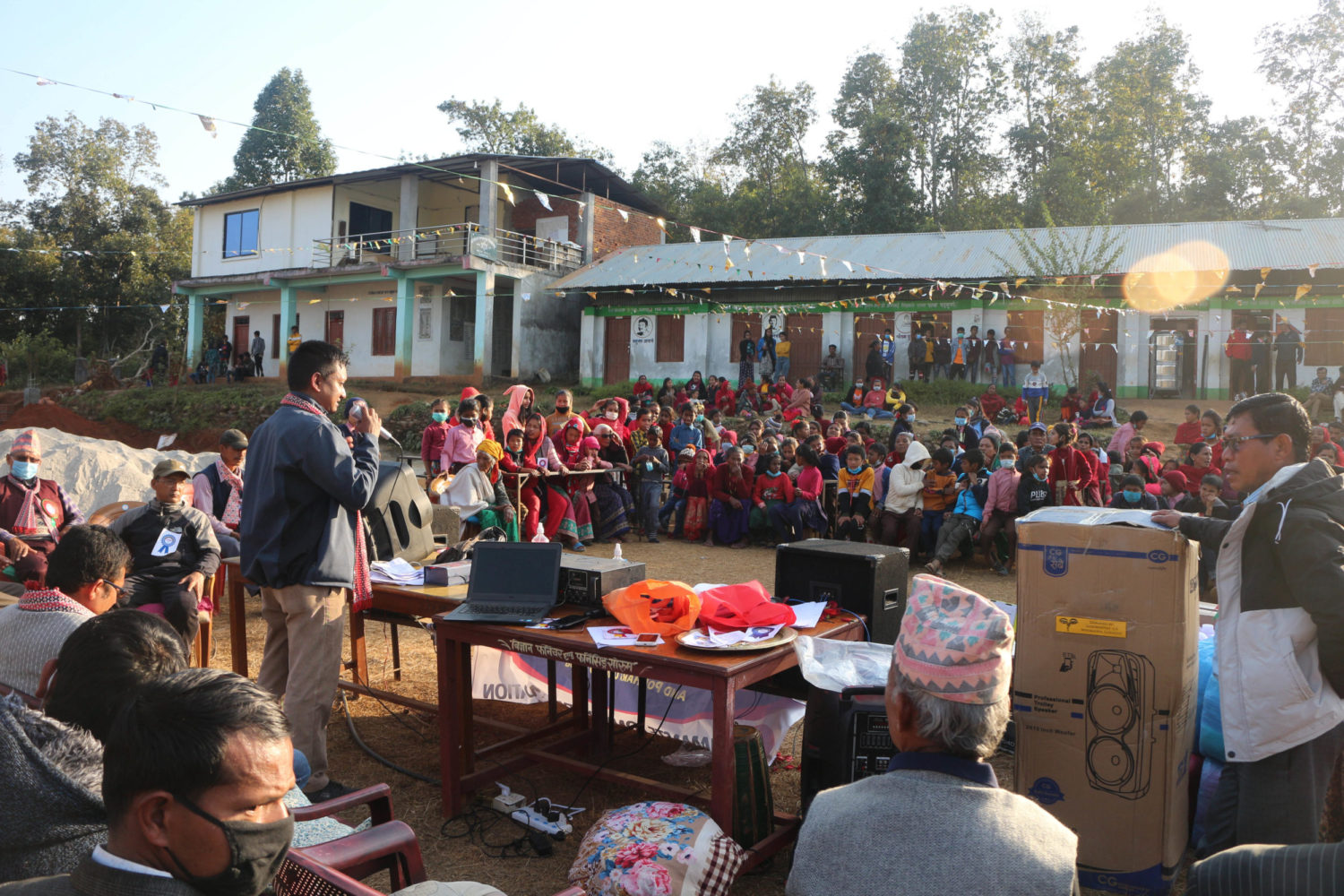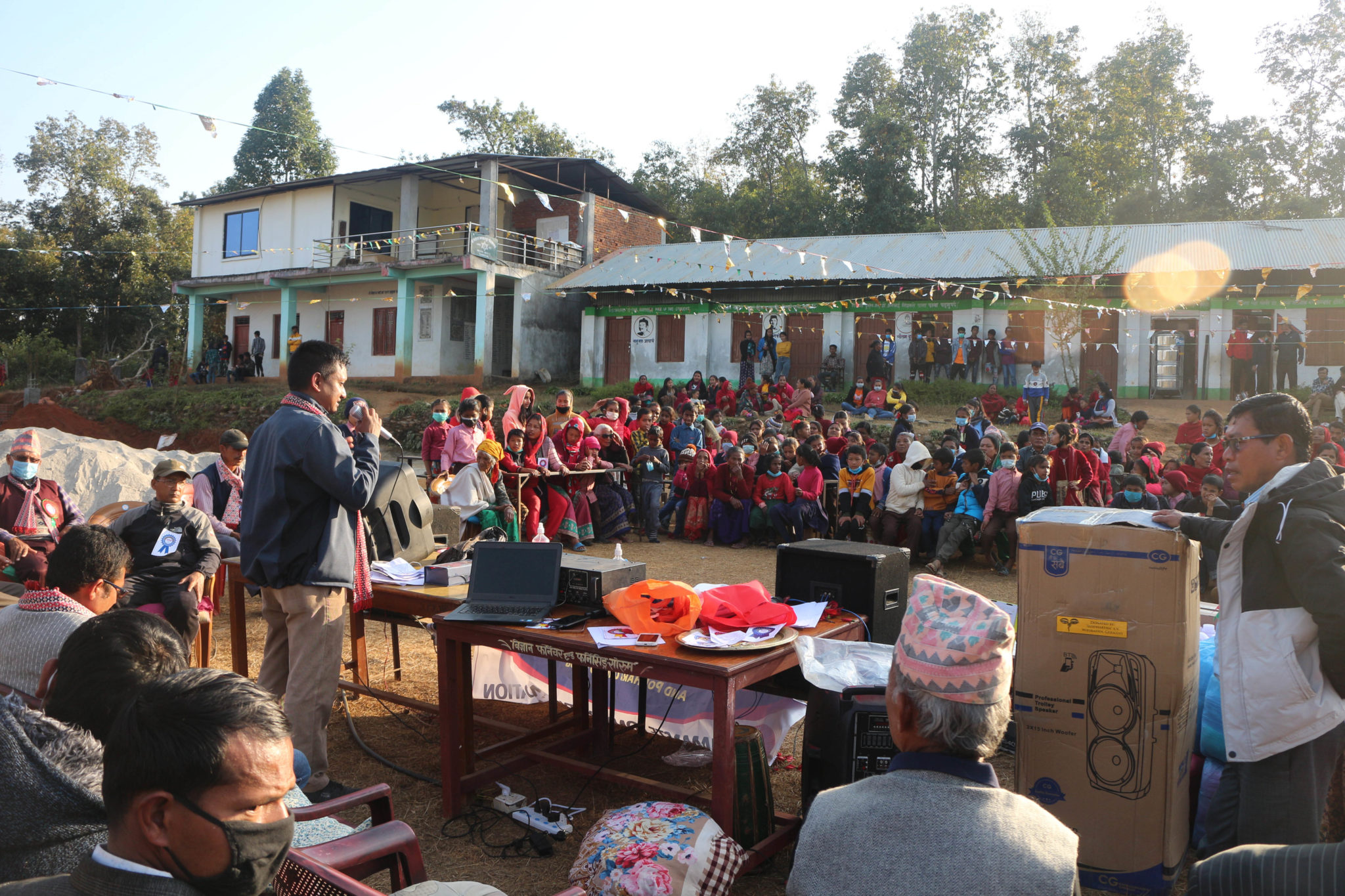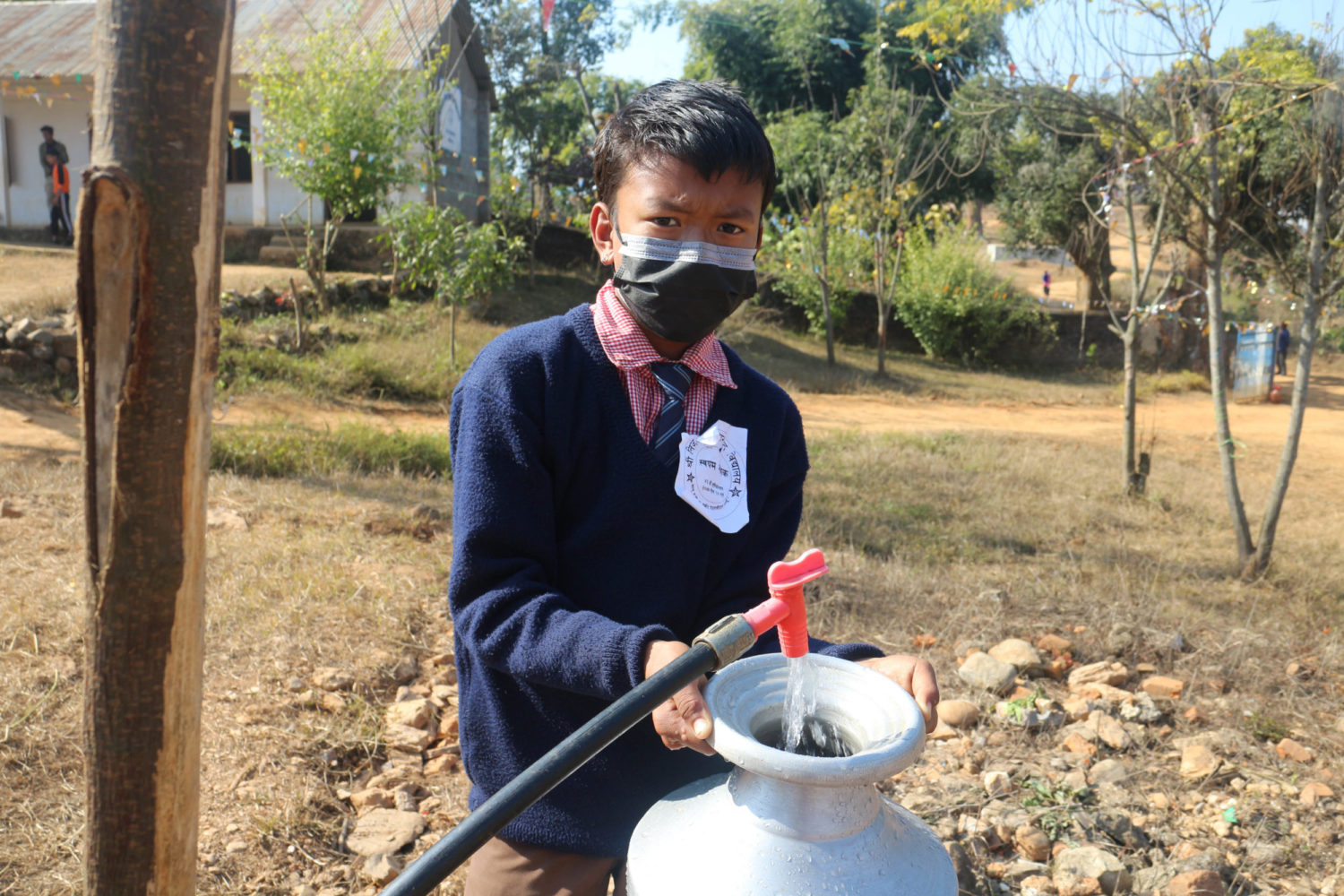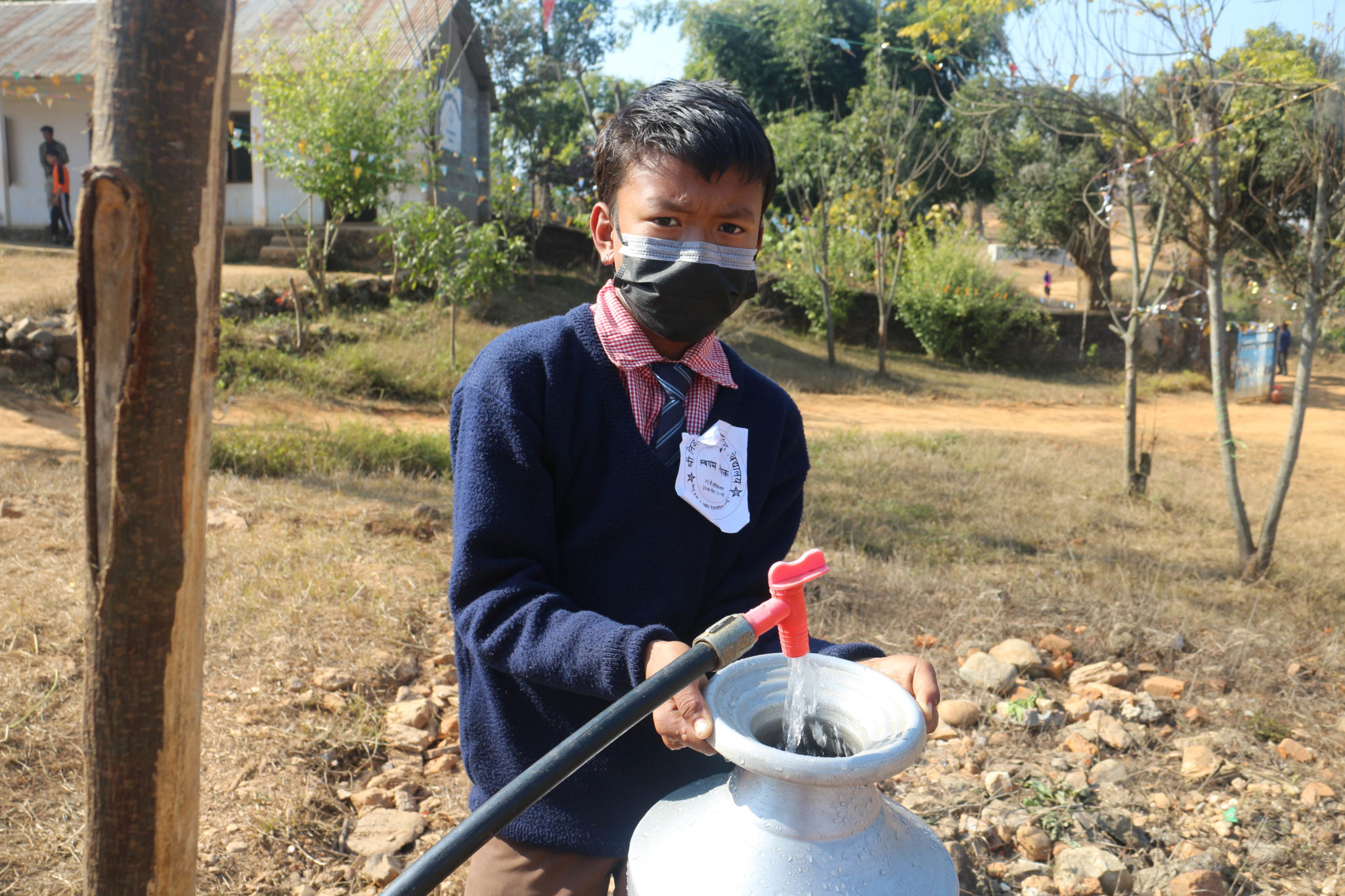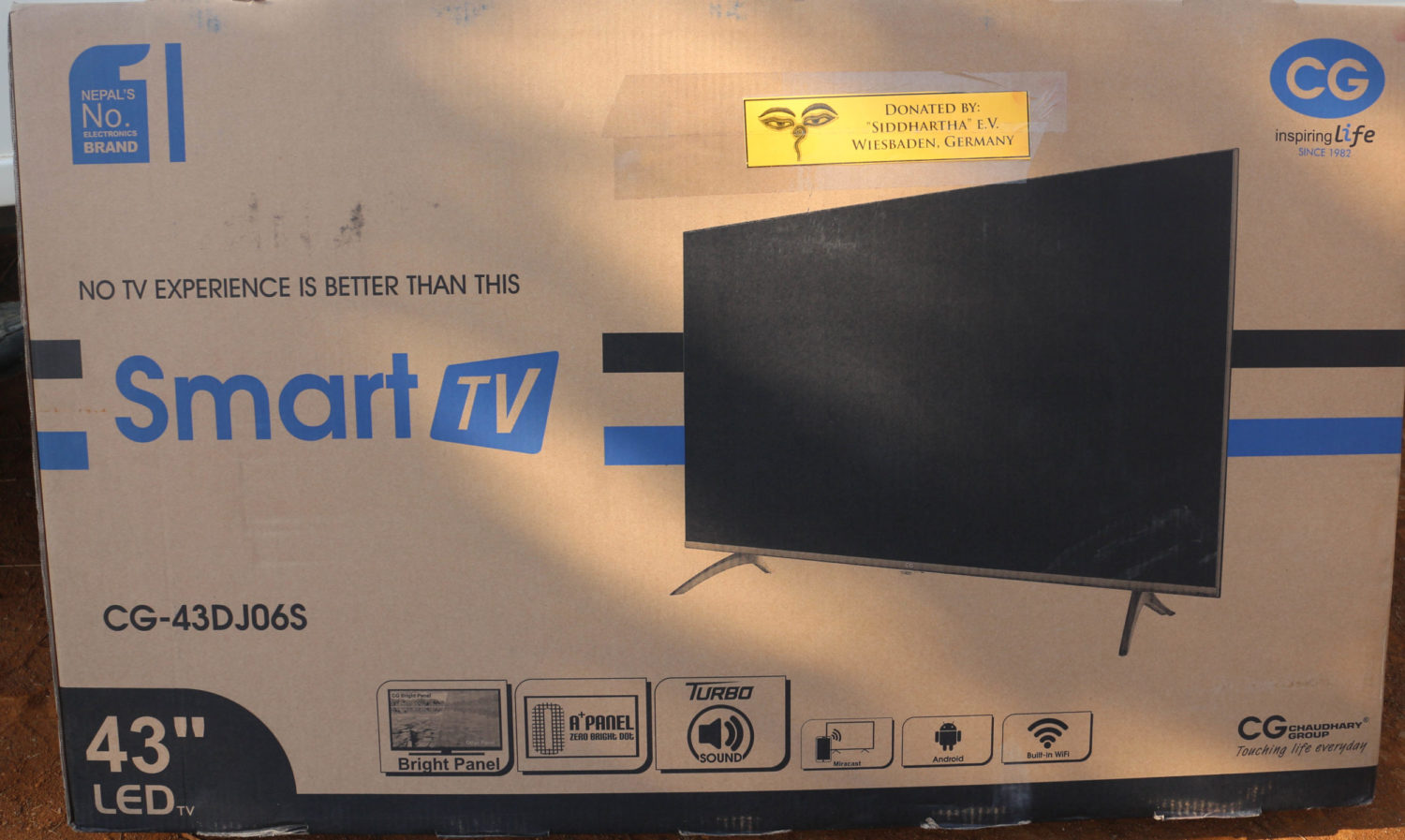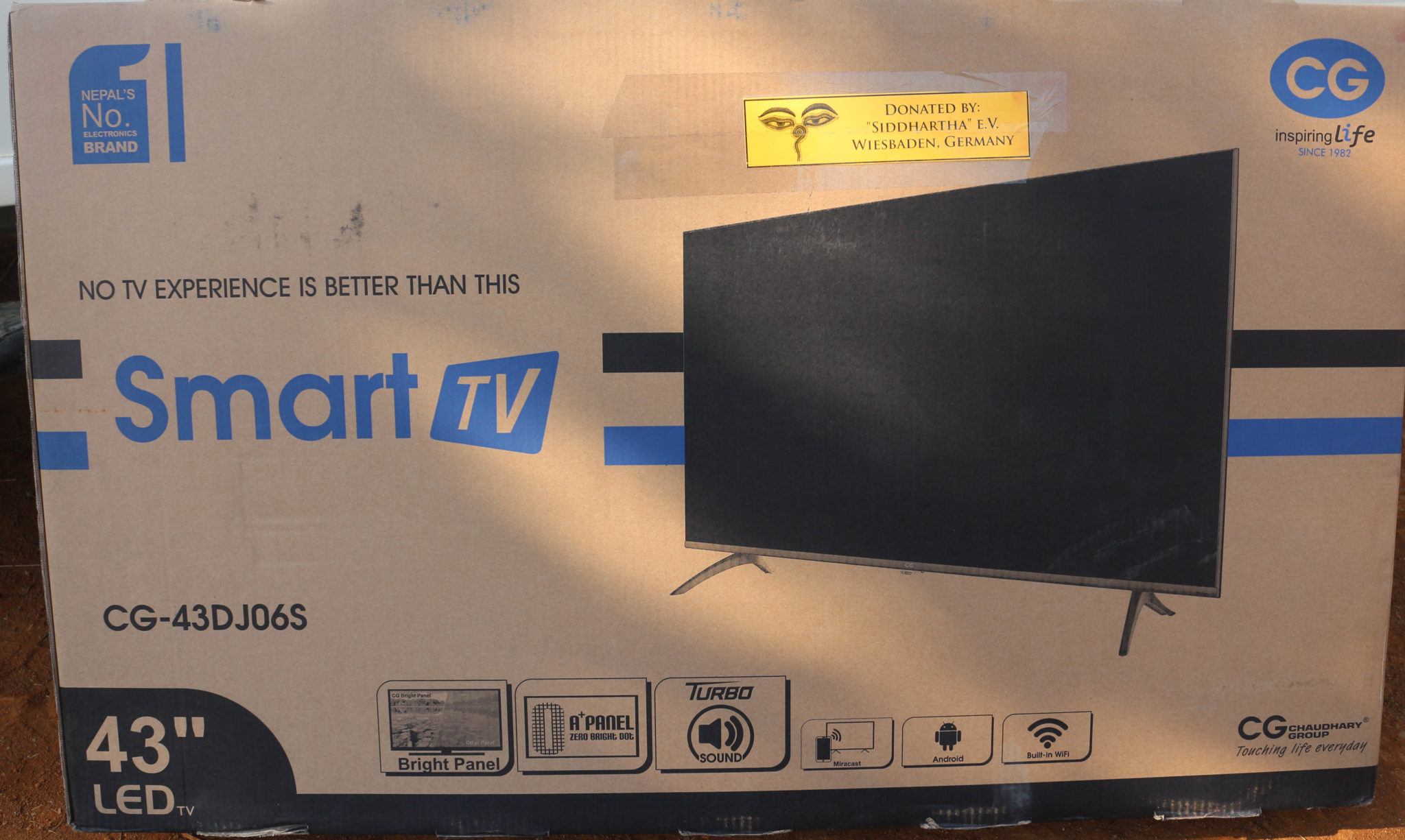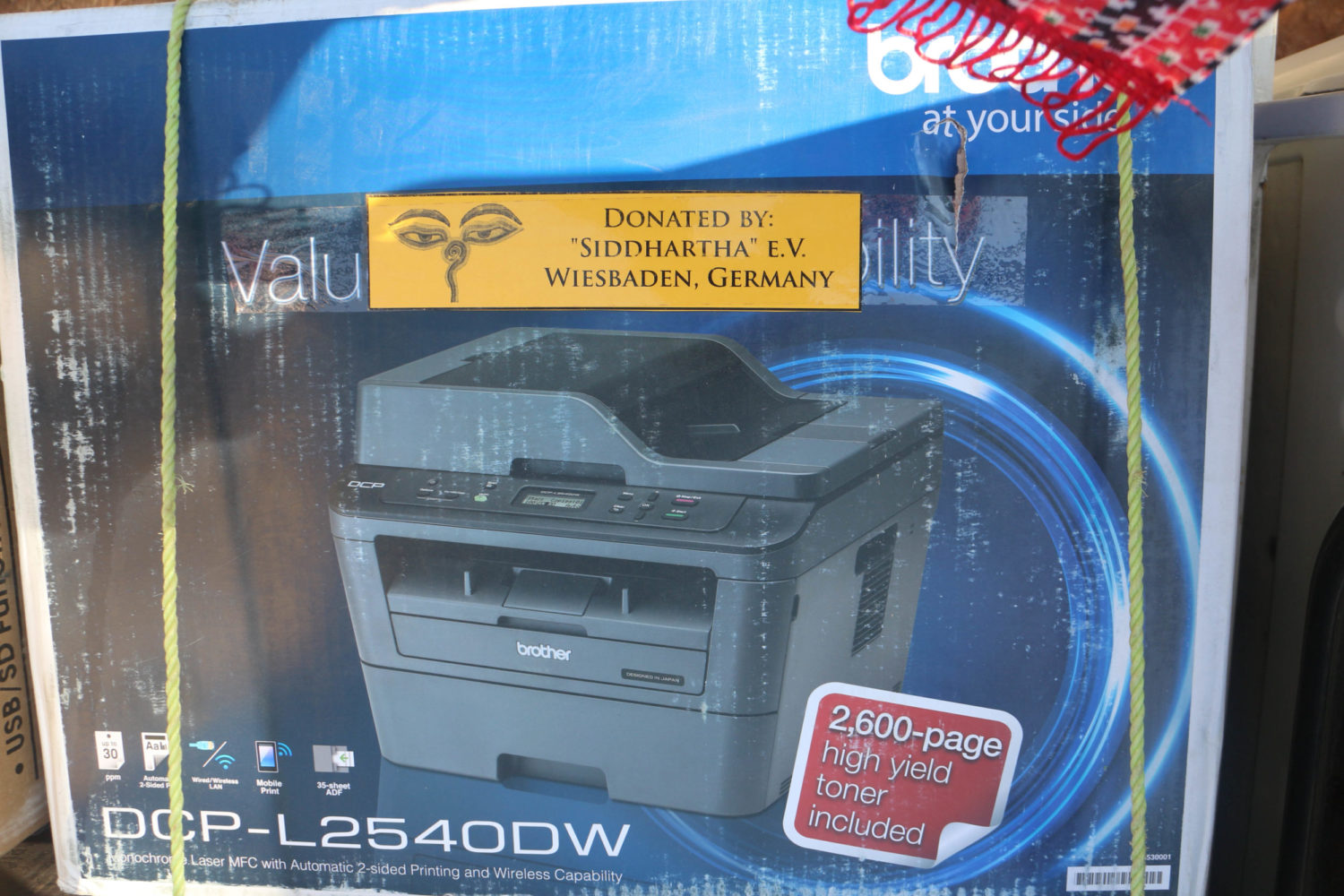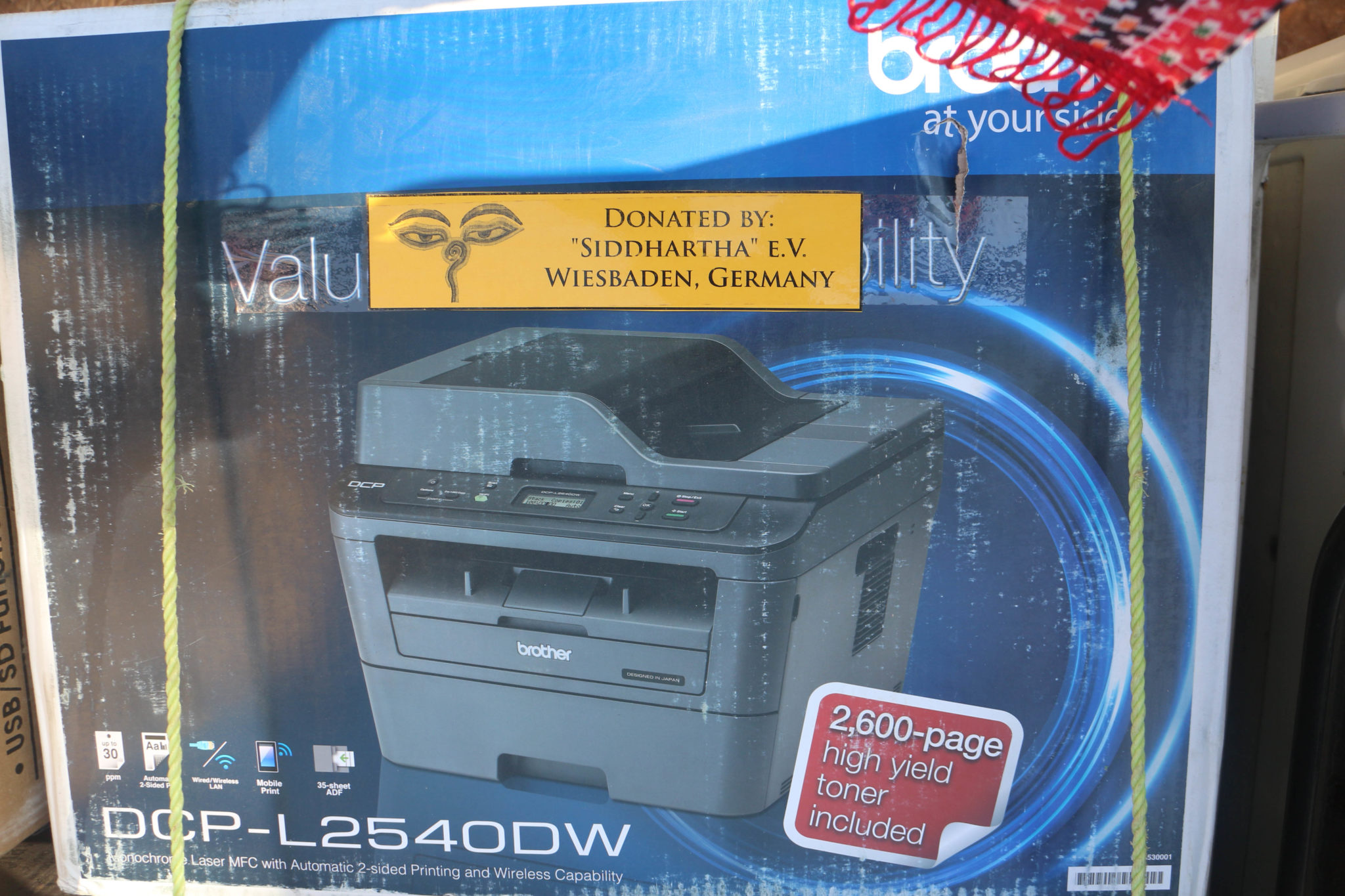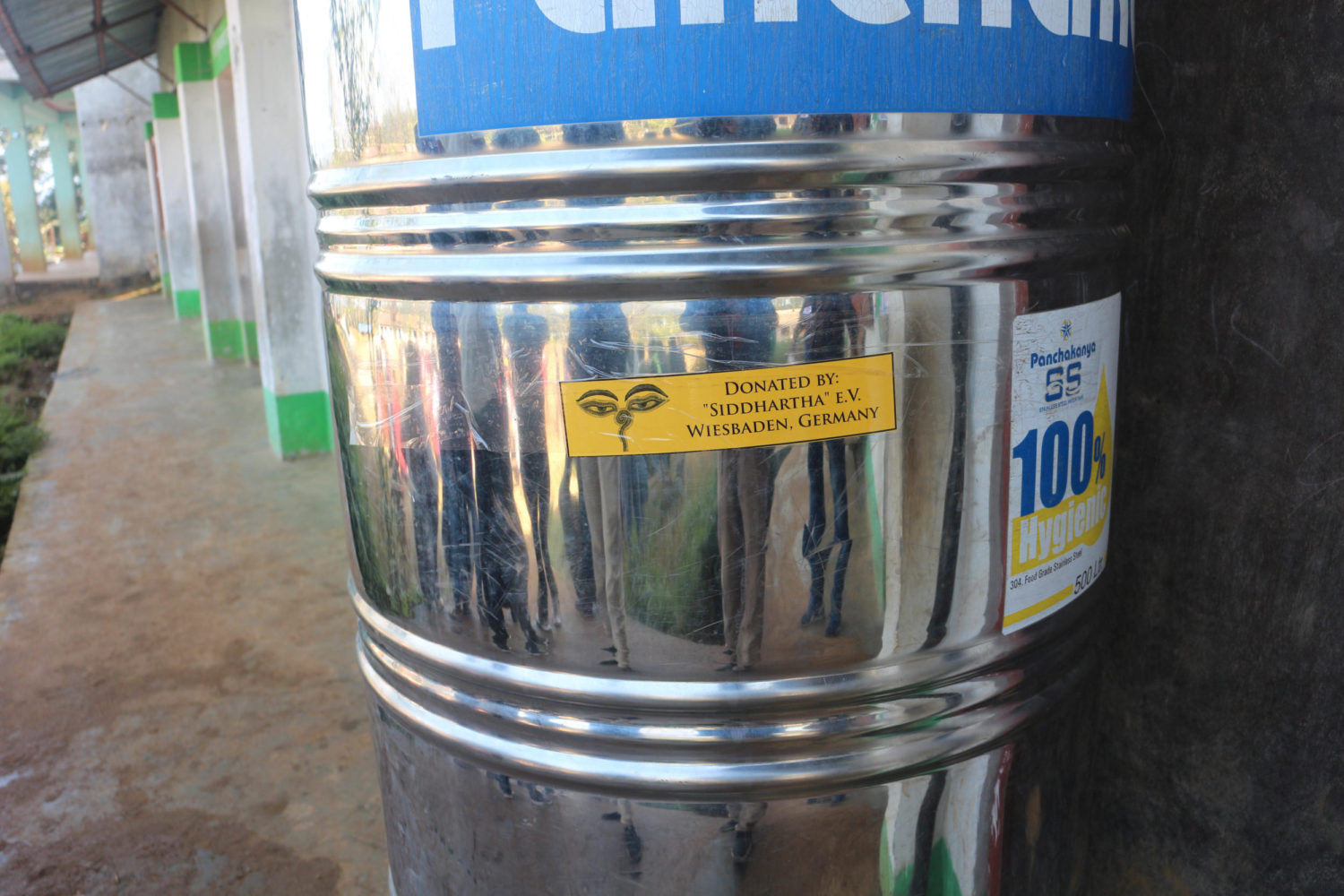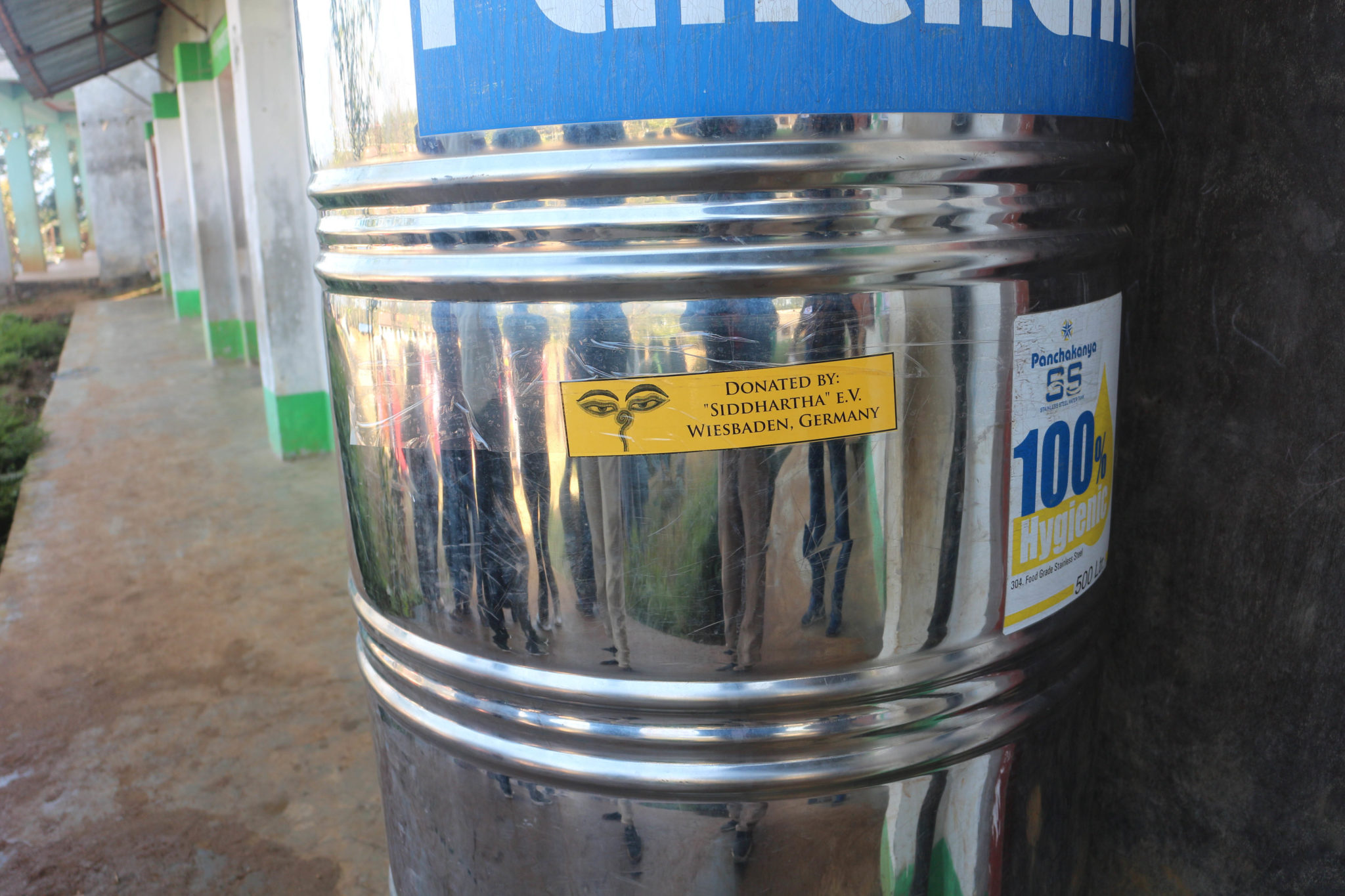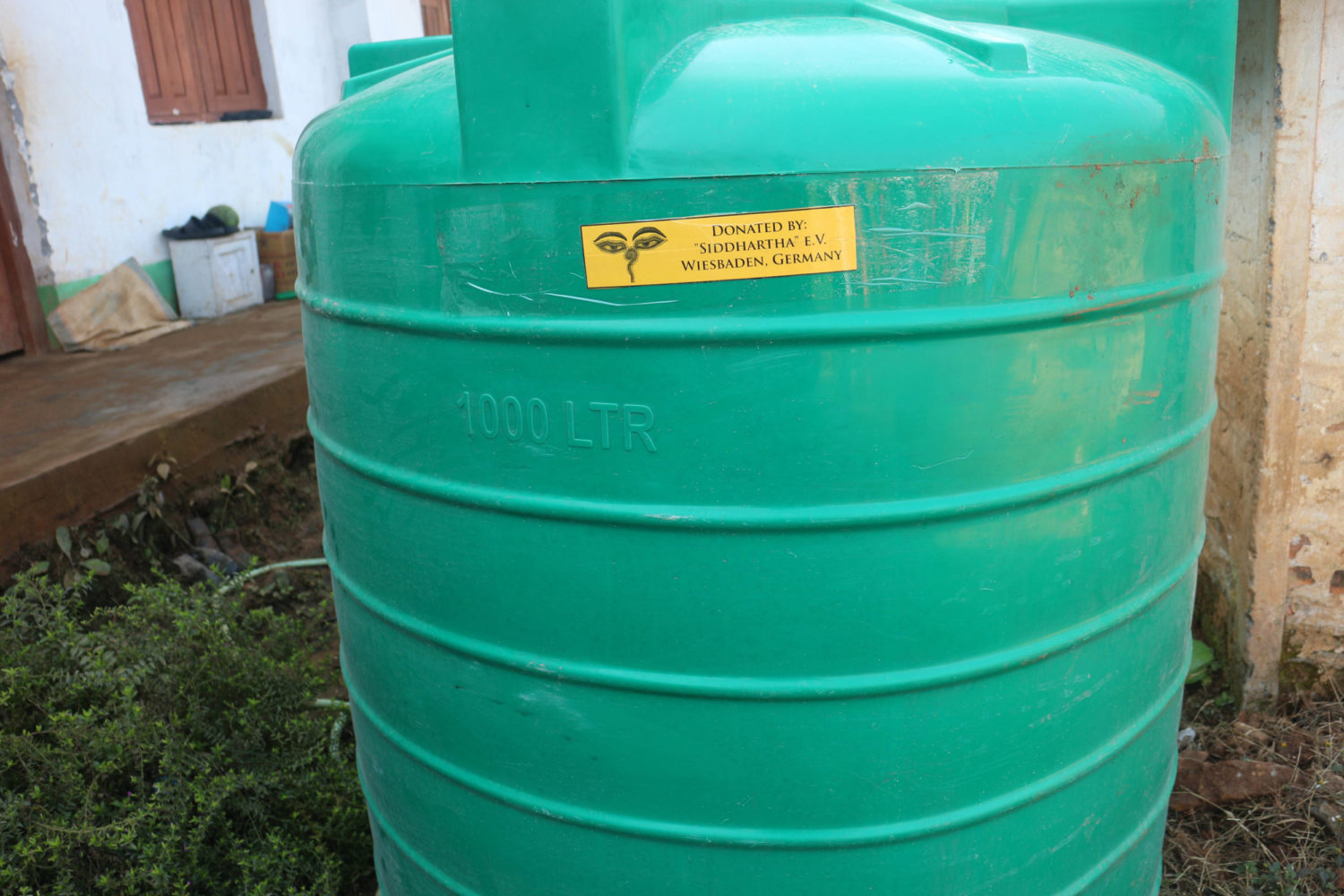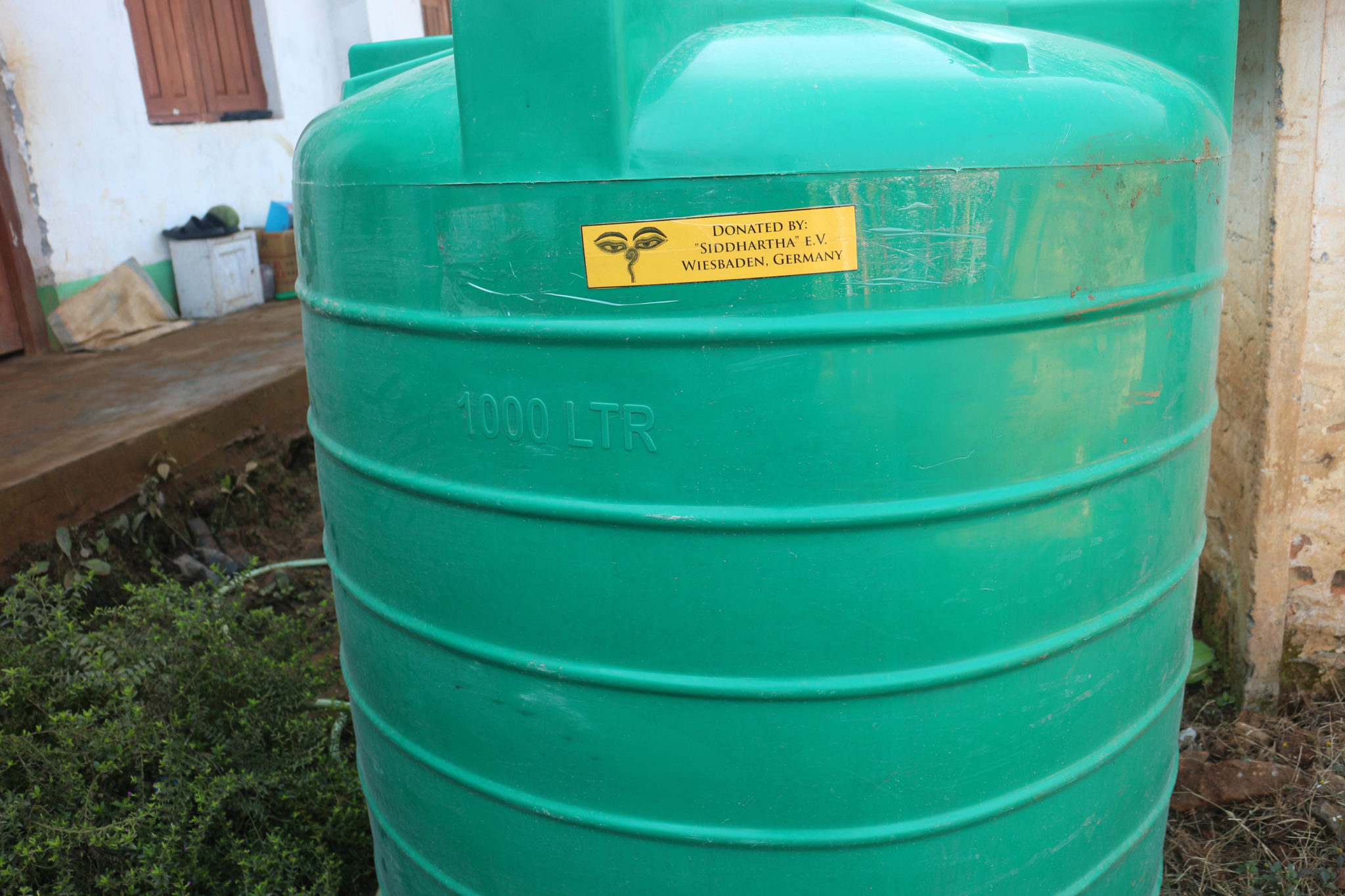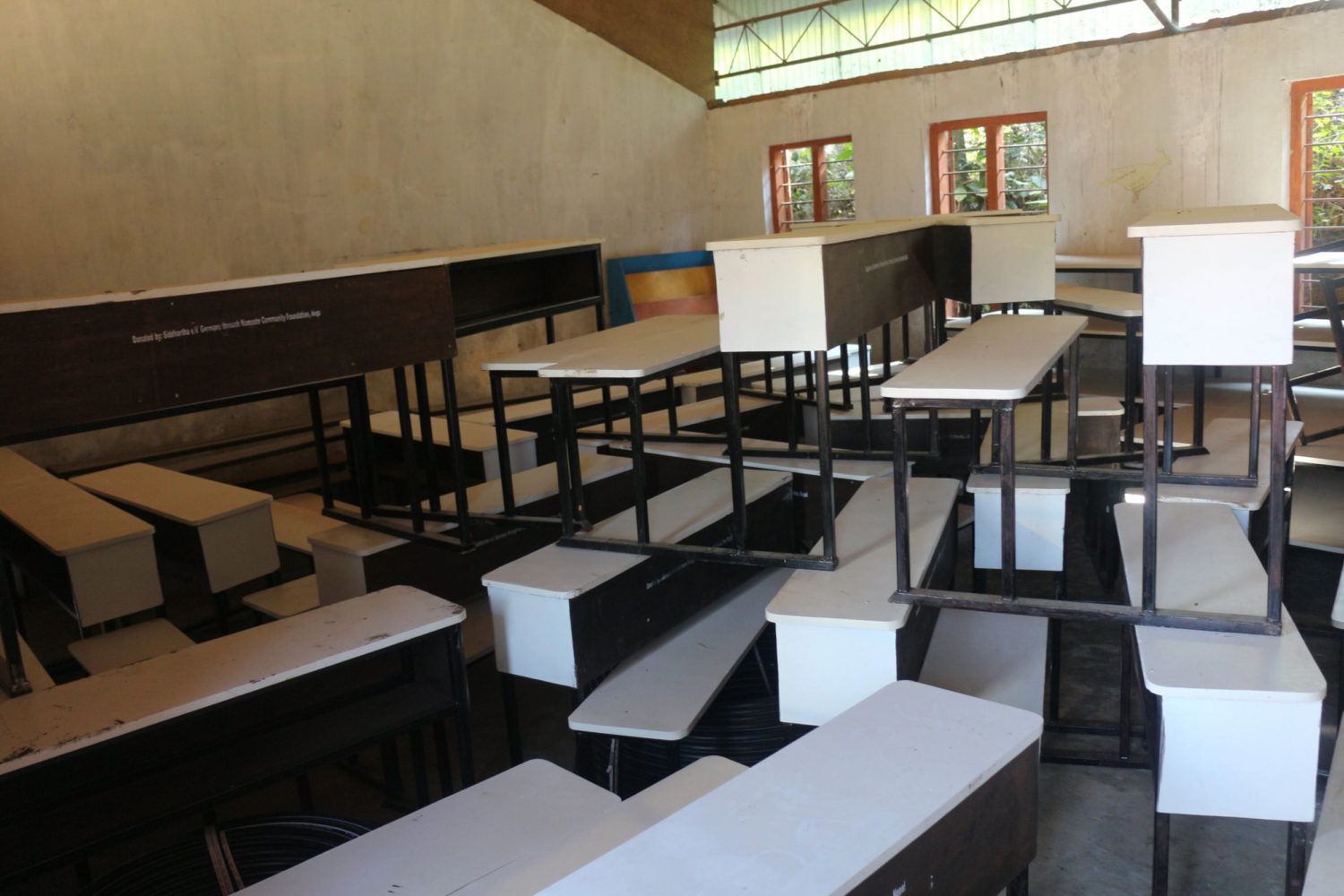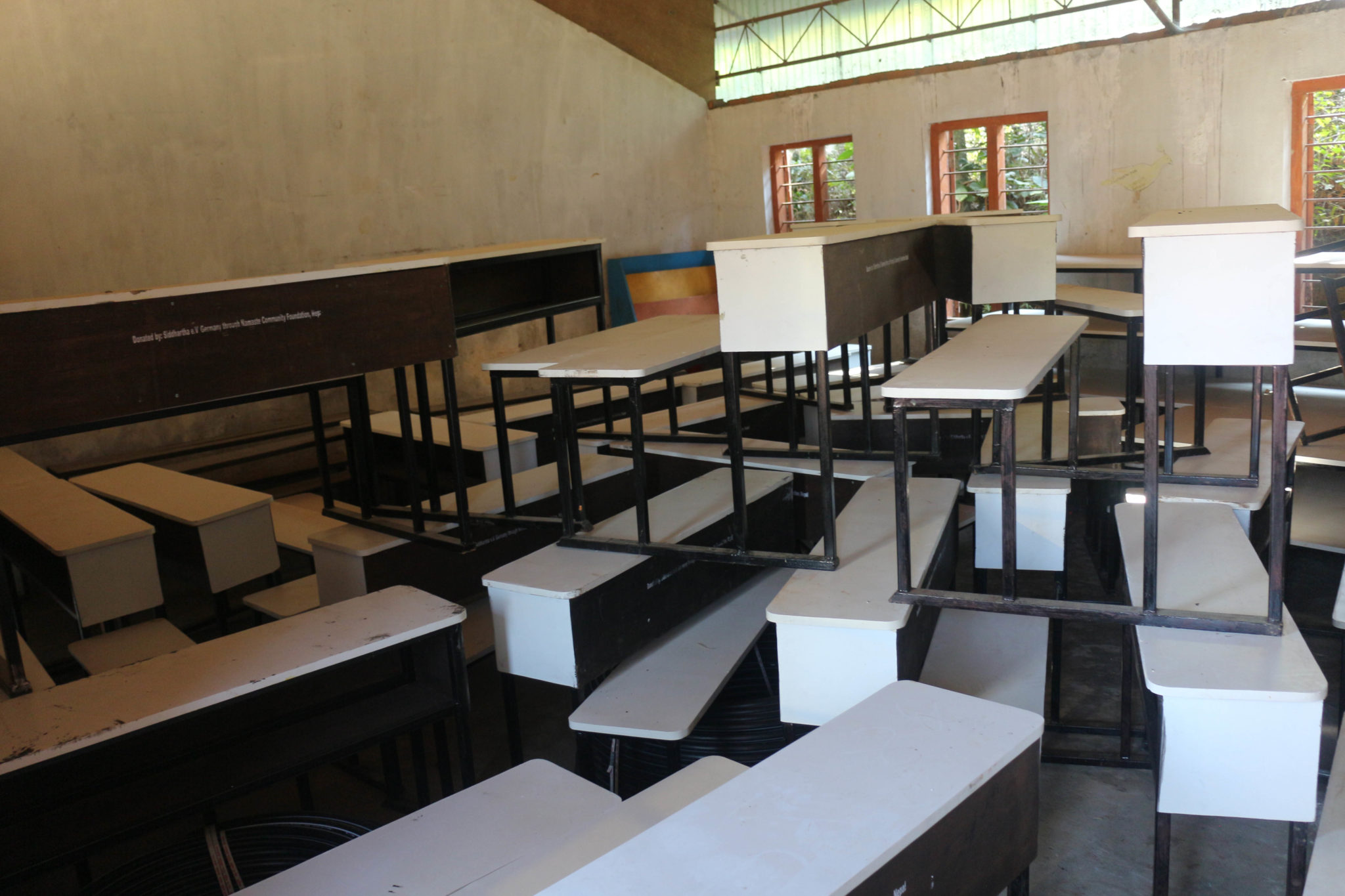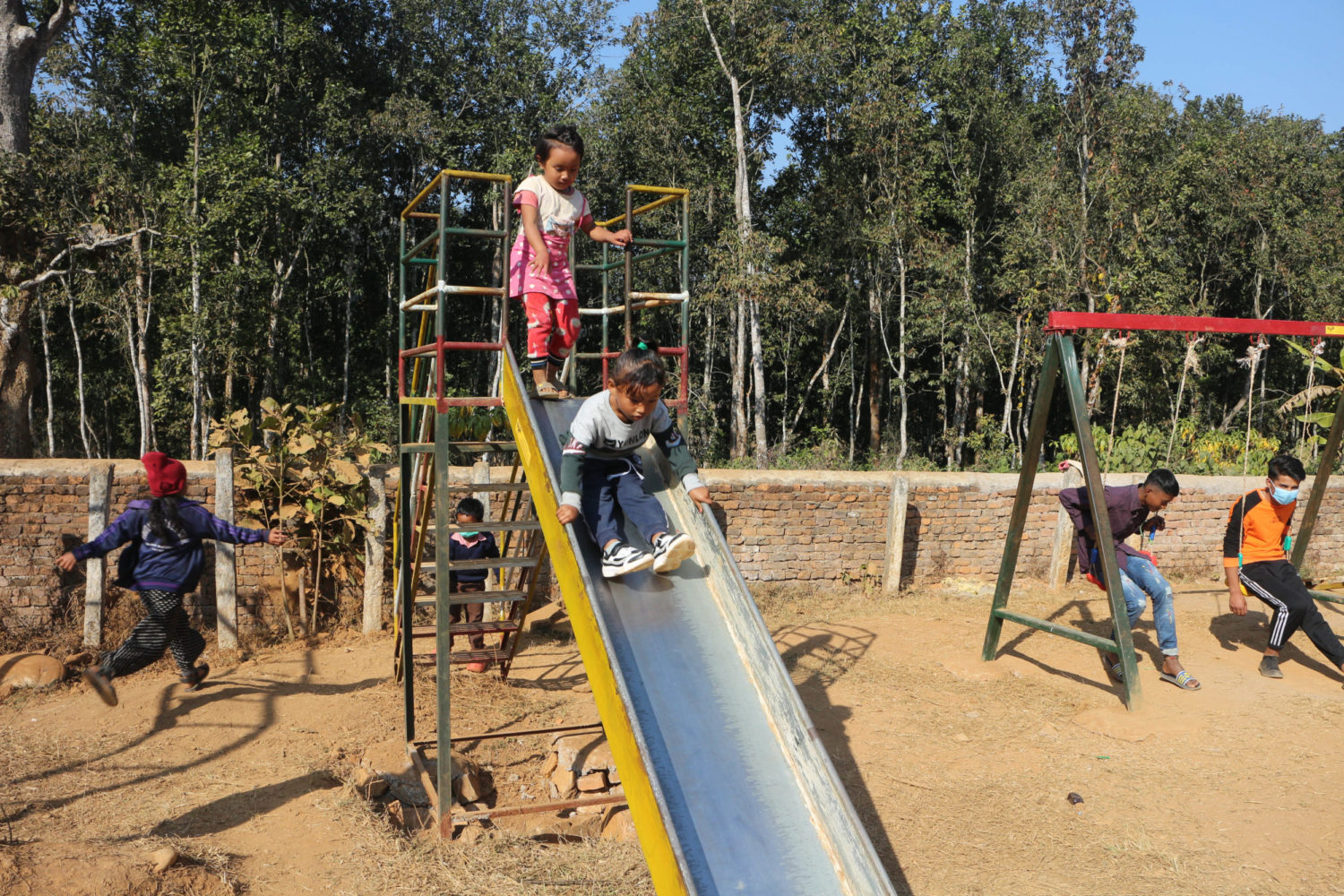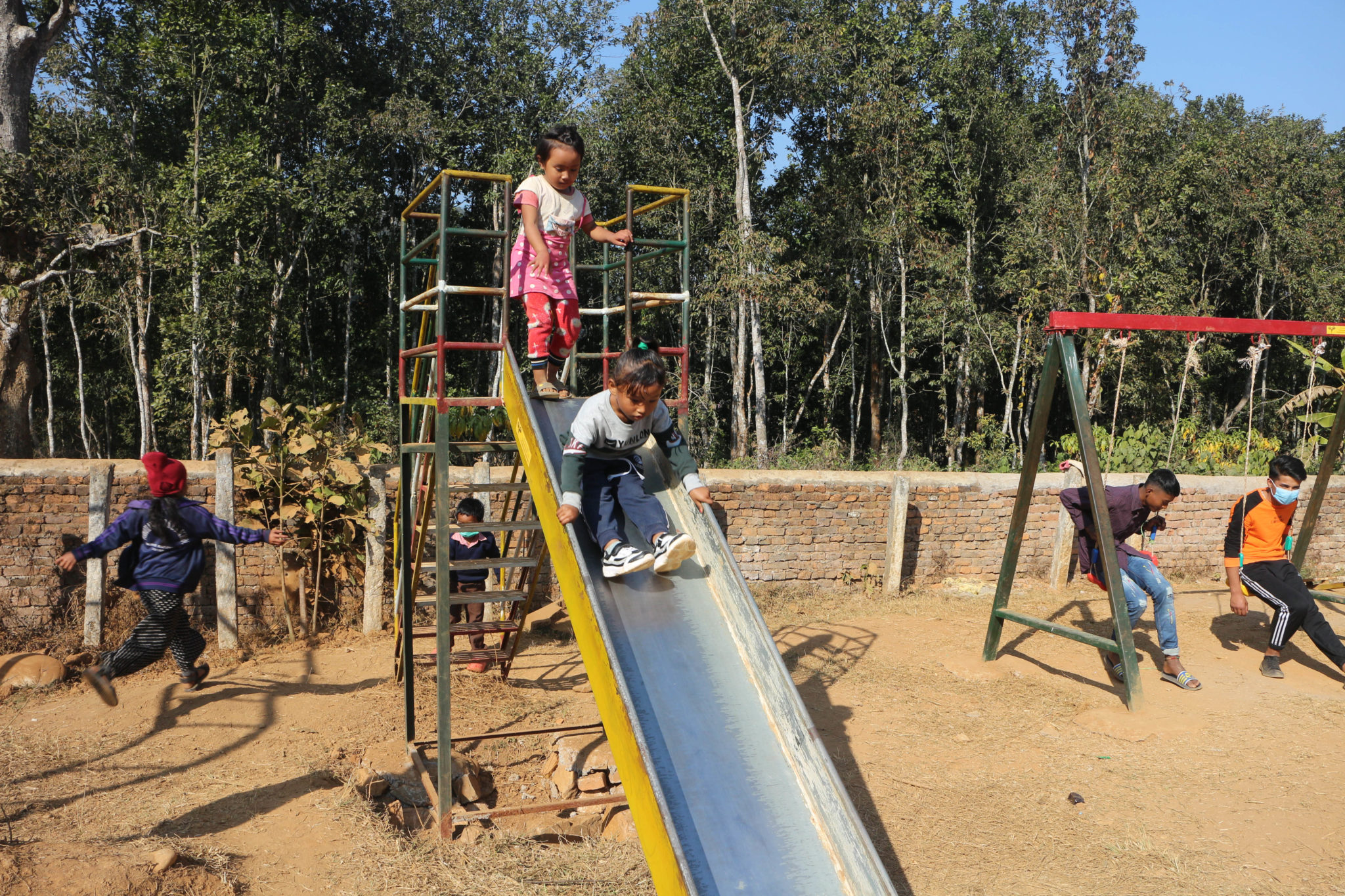 - Published on January 10, 2021