PRAGYA'S NEW JOURNEY OF CONJUGAL LIFE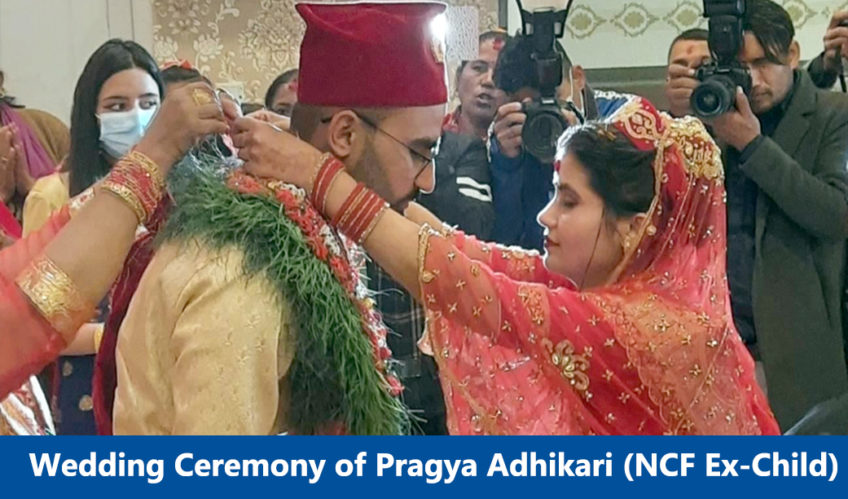 We would like to congratulate our daughter "Pragya Adhikari" on her Wedding! We are so happy for the new journey of her life. Always cherish the love you have for each other and never let it fade away.
Pragya had been our family members for over 12 years together with her brother. After completion of high school degree, she was then reintegrated with her relatives 2 years ago. She is currently studying in bachelor's degree and recently decided to start her new journey of conjugal life.
Like Pragya, NCF Nepal have rescued and empowered with quality education, job-oriented training and providing love care and support for hundreds of children & women of Nepal through our ongoing various programs.
For more details; www.ncf-nepal.org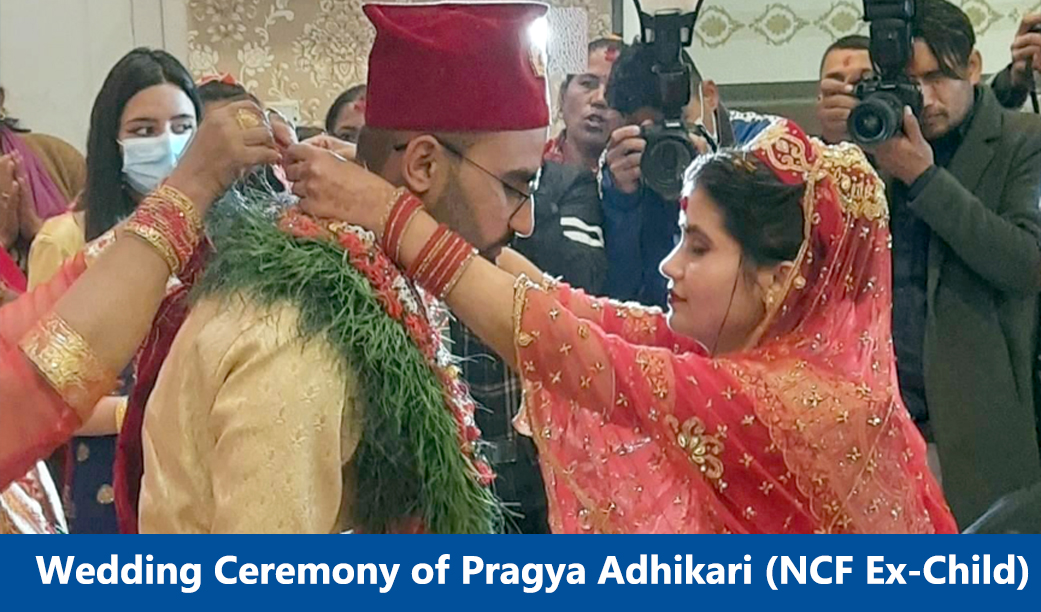 - Published on January 20, 2022