Peace poster contest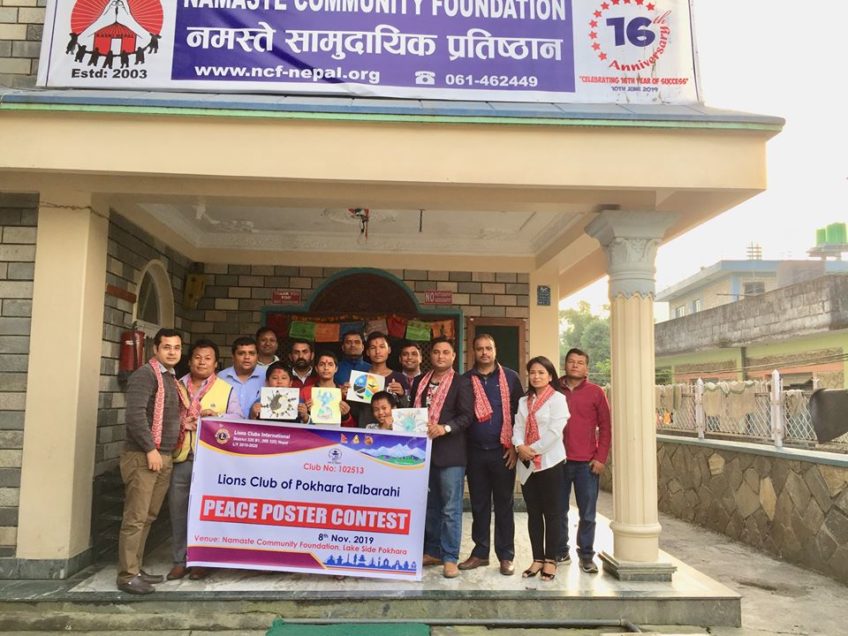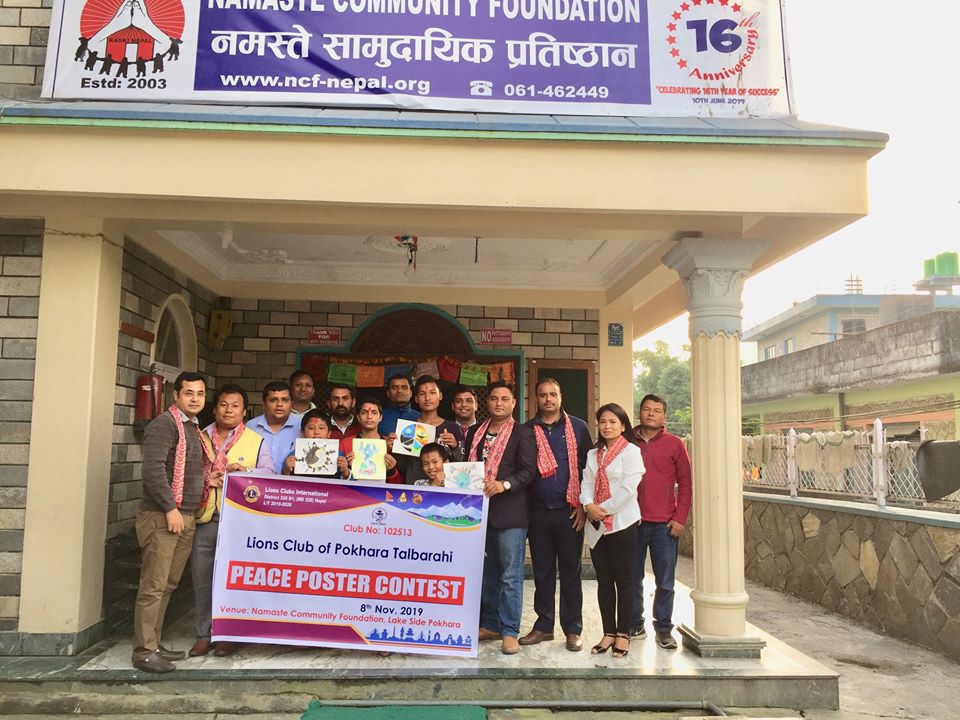 At our home on 9th November 2019, the Lions Club of Pokhara Talbarahi (325 B1) organized a poster contest with the theme of 'Journey of Peace.' Aman Gurung, Rohit Pokhrel, and Arjun Magar won the 1st, 2nd, and 3rd place prizes among the NCF participants.
We at NCF-Nepal would like to thank the 17 participants from our house and to congratulate the winners. We also want to express our gratitude to the Lions Club International for providing this fantastic opportunity.
- Published on November 20, 2019