PARTNER'S VISIT AFTER 2 YEARS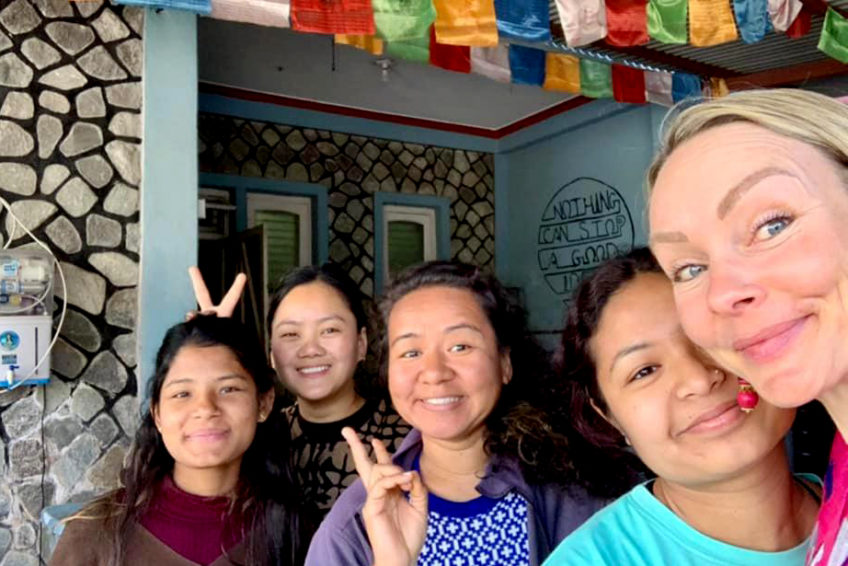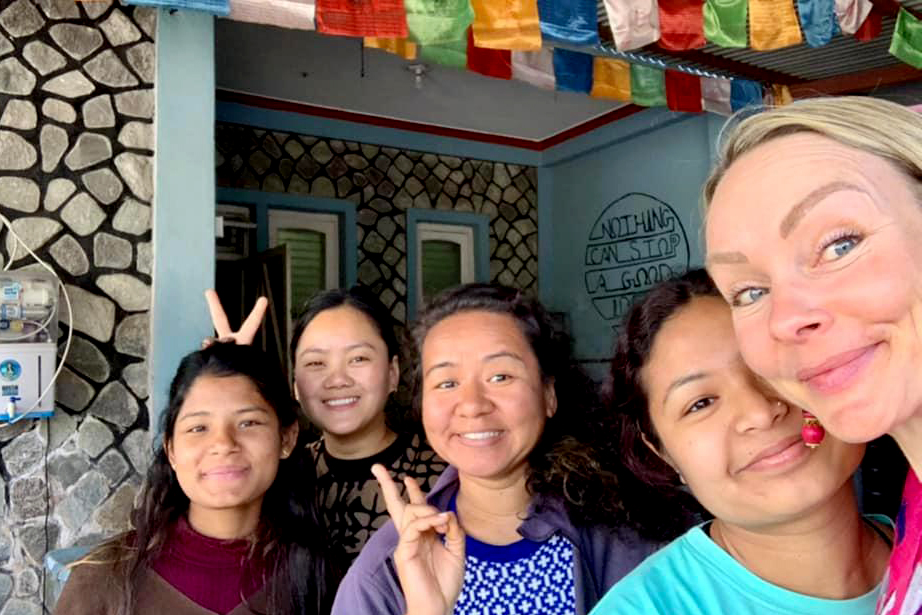 Our partner M/s Tuuli Vikstedt from Australia/Finland have recently visited Nepal and spend over 2 weeks in Nepal. She experienced the positive changes that appeared in 2 years including some elder children reintegration of transforming into financial independence.
It has been 13+ years, working together with WoC International to spread love, care and empowering the underprivileged children and people of Nepal.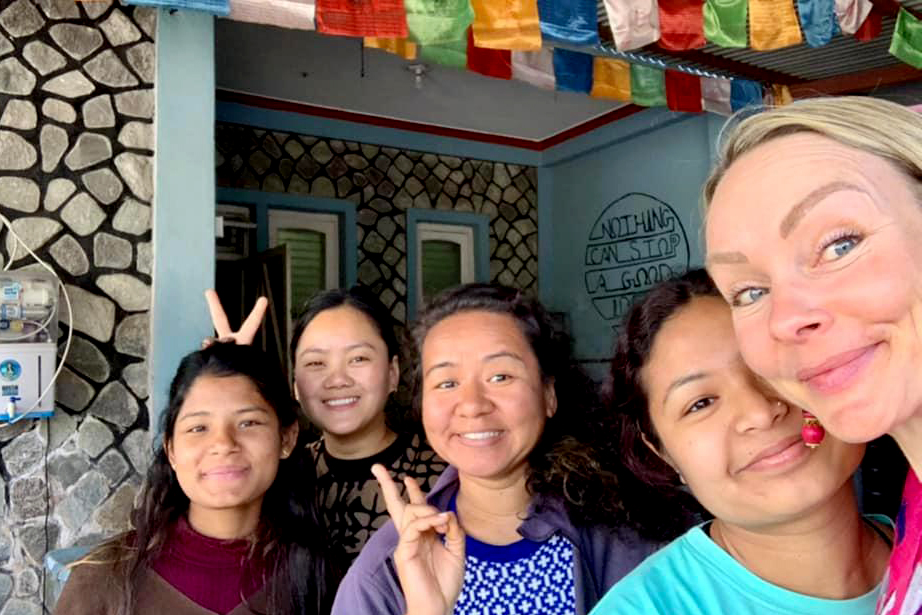 - Published on March 20, 2022