PARTNERS MONITORING VISIT FROM NETHERLANDS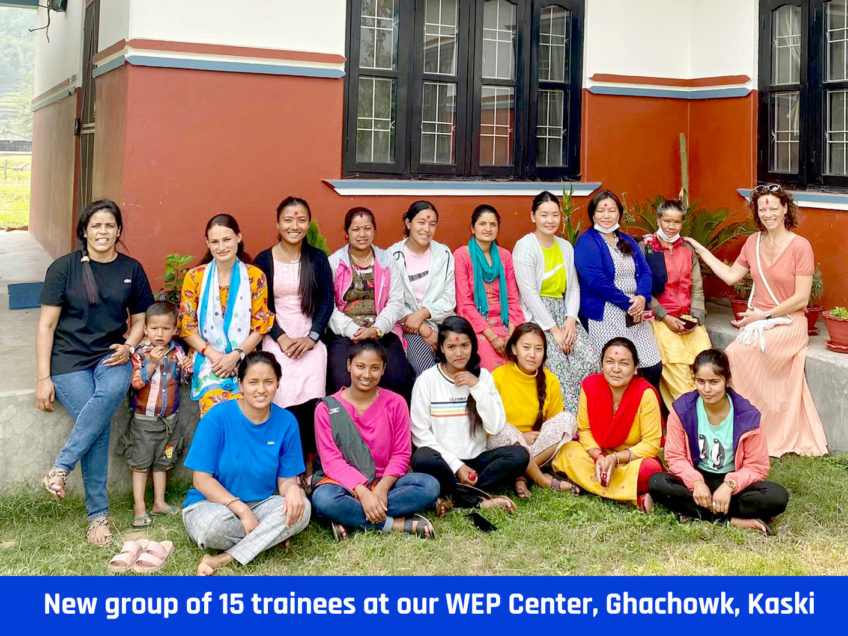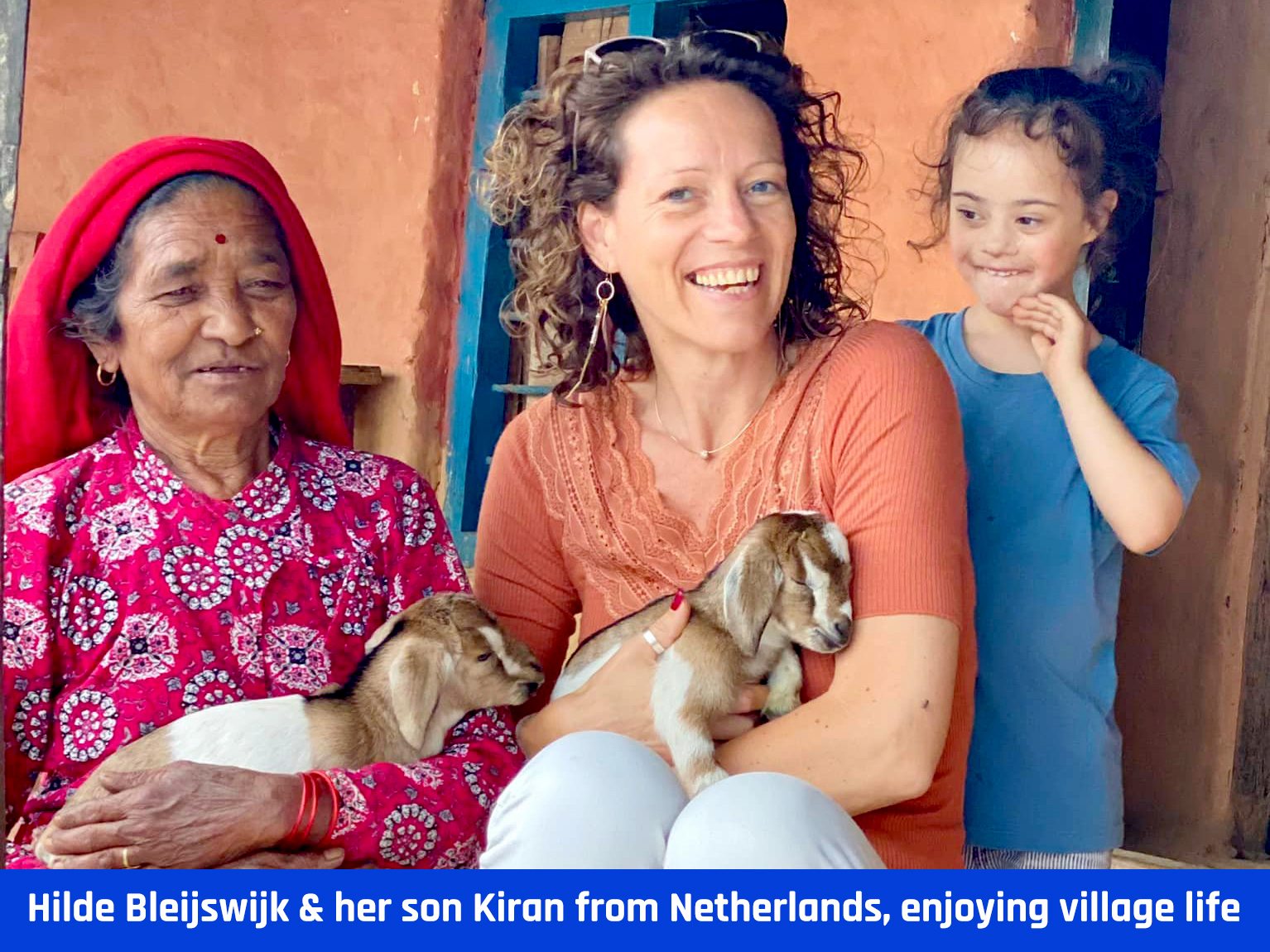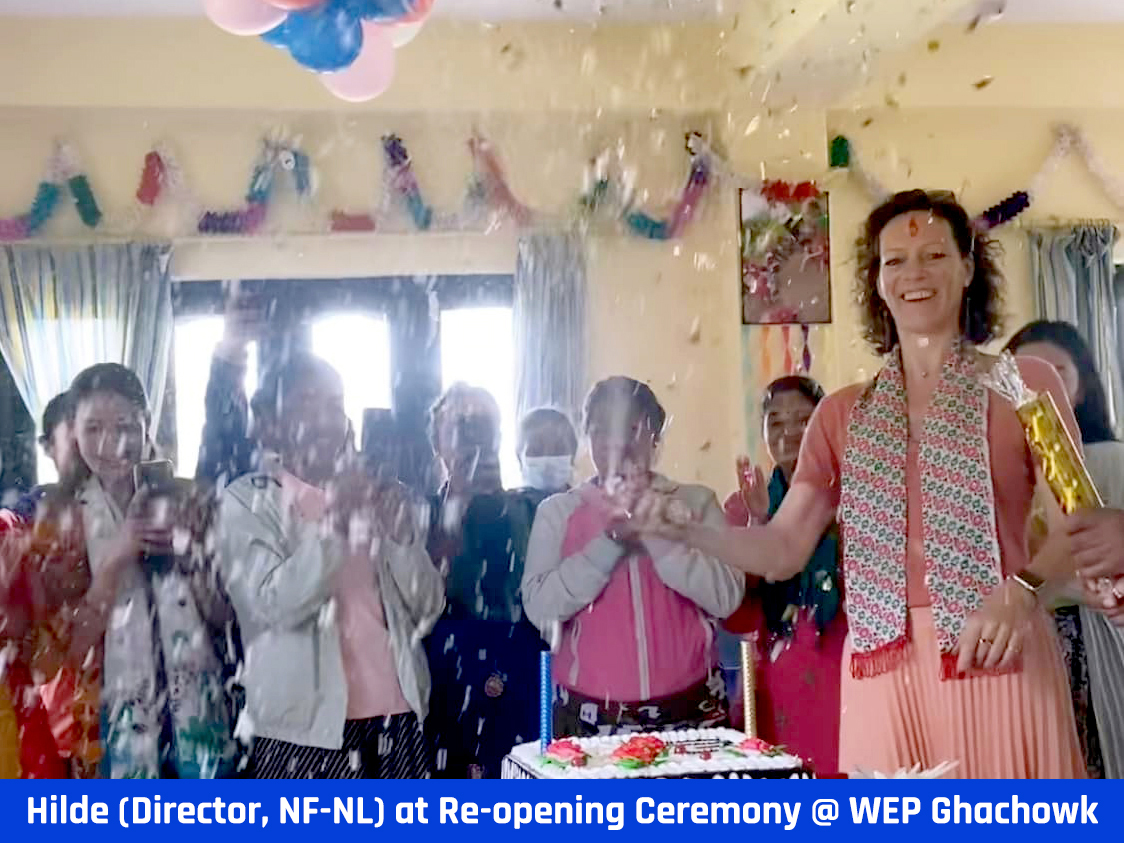 We were happy to welcome our partner M/s Hilde Bleijswijk from Namaste Foundations, Netherlands on 18th April 2022. She stayed here for 2 weeks with us and experienced the progress of last two years.
We also managed to organize a re-opening ceremony of our Women Empowerment Center. It's already 1.5 DECADE of GREAT PARTNERSHIP to work together to change the lives of many underprivileged children and needy women of Nepal.
- Published on May 20, 2022