PARTICIPATE TO CHANGE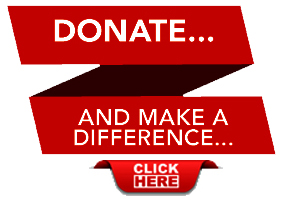 Without you and all other great hearts around the world; it would have been simply impossible to create positive changes for many underprivileged children and people of Nepal. We would like to make an APPEAL for your active participation to make a positive change and spread happiness through us.
You can make a DONATION towards our social work and we guarantee you that 100% of donations will be solely utilized towards the beneficiaries.
For that, please click https://www.ncf-nepal.org/donate-us/ to donate us through PayPal
Or directly into our bank account in Nepal
Beneficiary Name: Namaste Community Foundation
Bank Name: Standard Chartered Bank Nepal Ltd
Account No: 01-1269968-01
Swift Code: SCBLNPKA
- Published on May 20, 2022