Our service towards Covid Care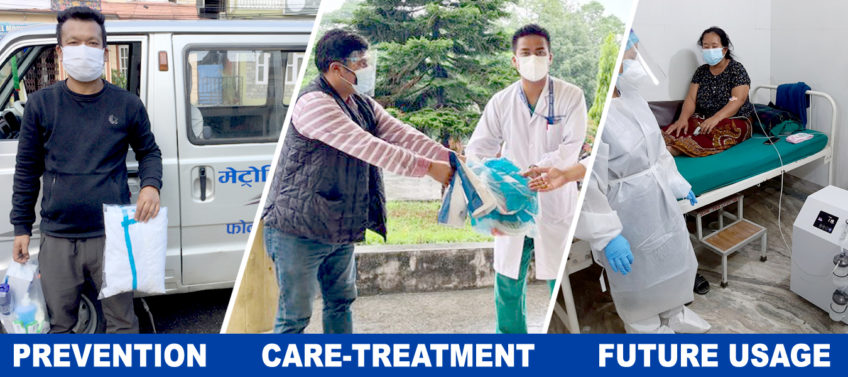 In close coordination with our partner charities abroad, we are focusing our service on PREVENTION, CARE AND FUTURE USAGE of covid circumstances.
That means, we have tried to save people from possible virus expansion, supported various ways for ongoing treatment and supported to buy covid care equipment in the hospital, that might be necessary for future treatment.
We would like to thank each and every one, who directly or indirectly contributed their time, effort and finance to fight against this pandemic situation.
- Published on July 26, 2021