OUR FOUNDER'S LAWN TENNIS ACHIEVEMENT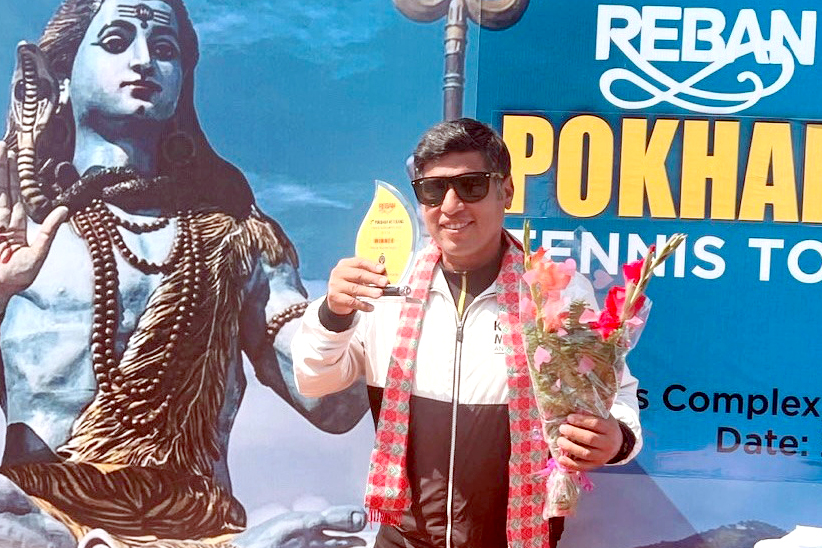 We would like to congratulate Mr. Visma Raj Paudel (Founder/Chairperson) for being a "Beginner Kaski District Champion" organized by Kaski District Tennis Association at Pokhara Stadium on 22nd February 2022.
He is also an executive board member of "Kaski District Lawn Tennis Association". He believes that sports are important for health and mental well-being.
- Published on March 20, 2022