Opportunity for Financial Independence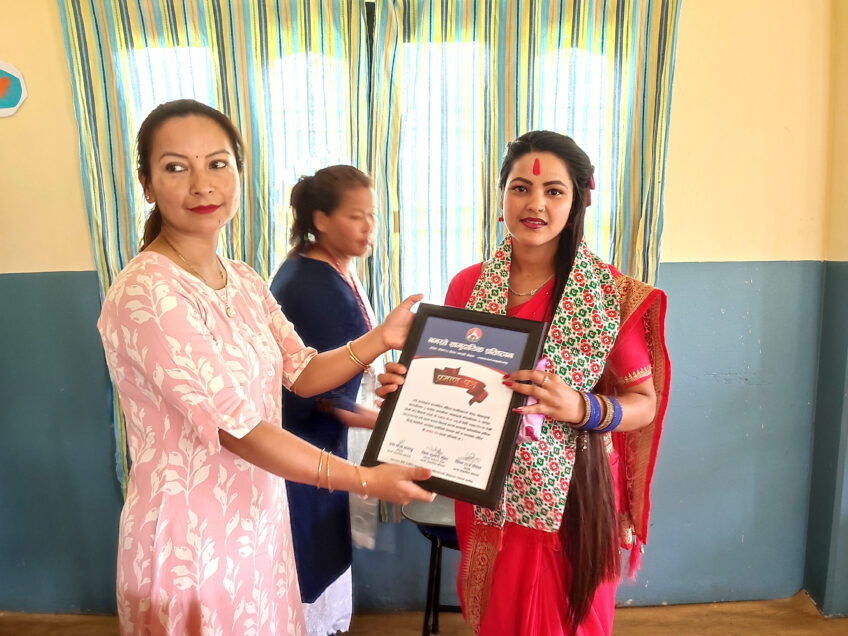 9th June 2023: Graduation ceremony for our 14th Group of "Tailoring Training" has been completed today at our Women Empowerment Center, Ghachowk, Kaski, Pokhara.
Altogether 13 single women has completed their 2-3 month full-time training successfully and are now eligible to get a seed funding to start their own small business.
We greatly appreciate Namaste Foundation, Netherlands for their wonderful partnership since 2009 to create an opportunity for helpless women. Over 275 single and helpless women have been benefitted already with Free Training and Motivational Counseling. They are also provided a Seed Fund; so that they can implement their knowledge and skills into their everyday lives to support their needs.
We are happy to know that majority of them has been living financially independent and been able to care their home, children and most importantly gained self confidence and social respect.
Namaste Community Foundation Nepal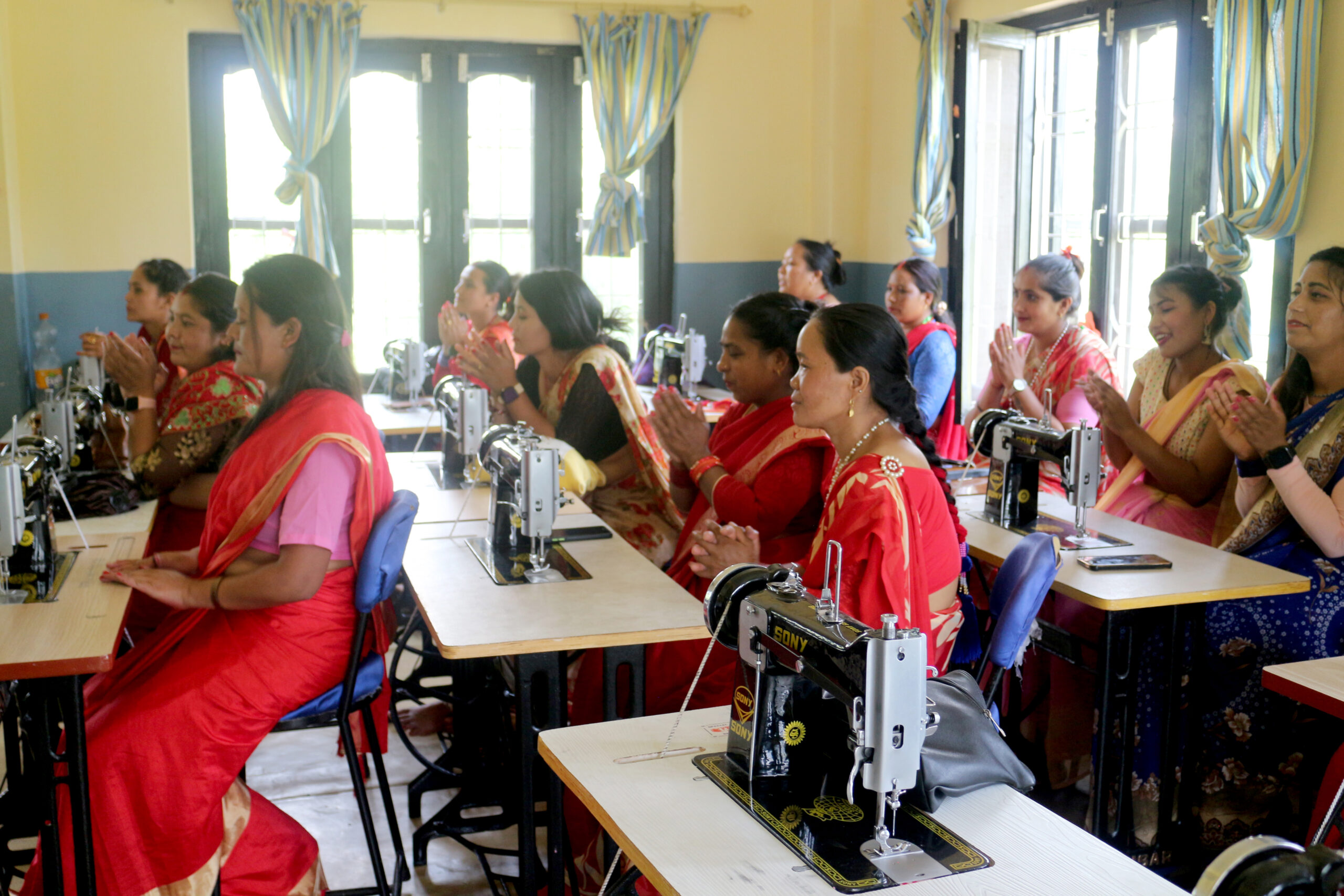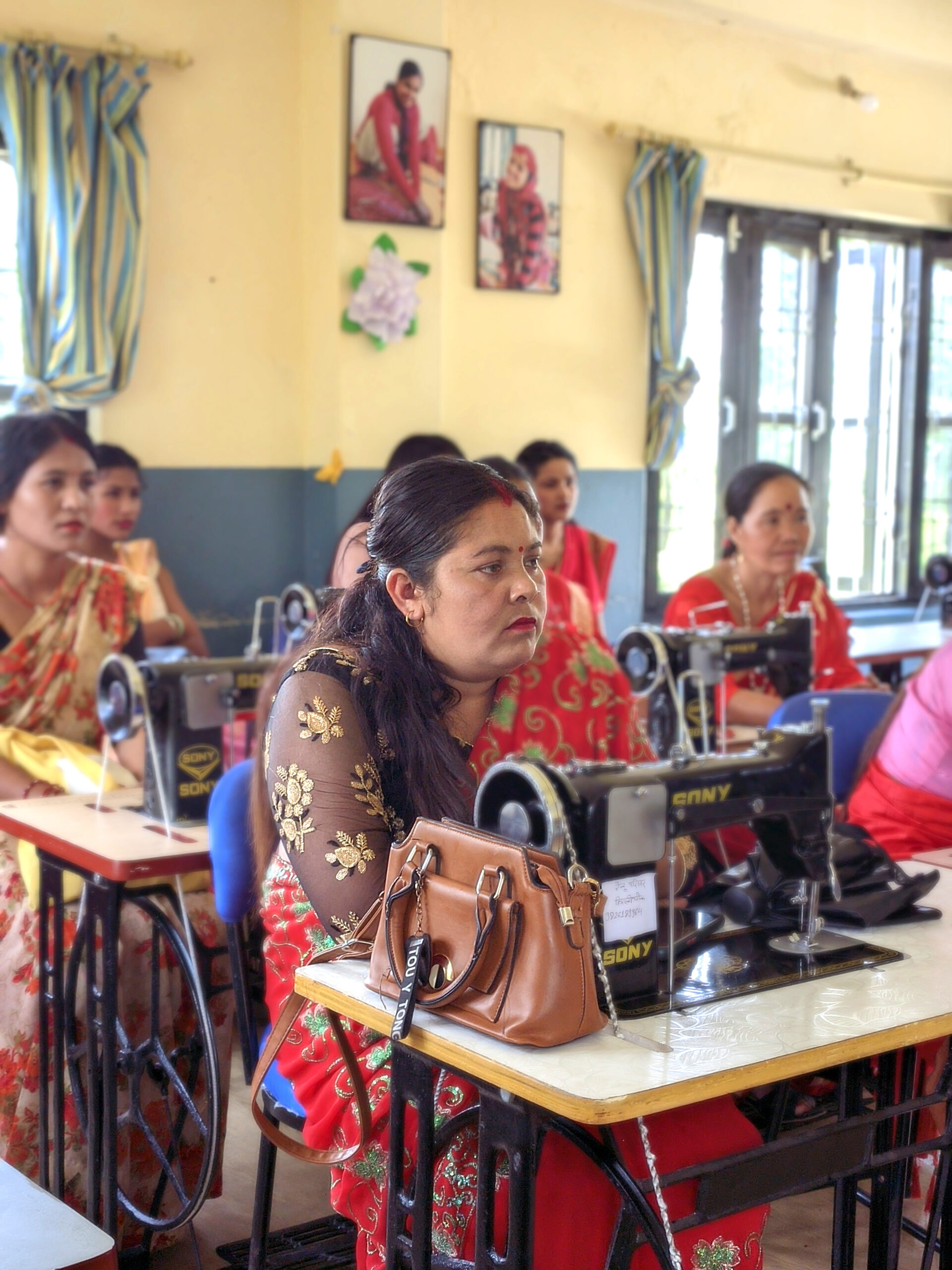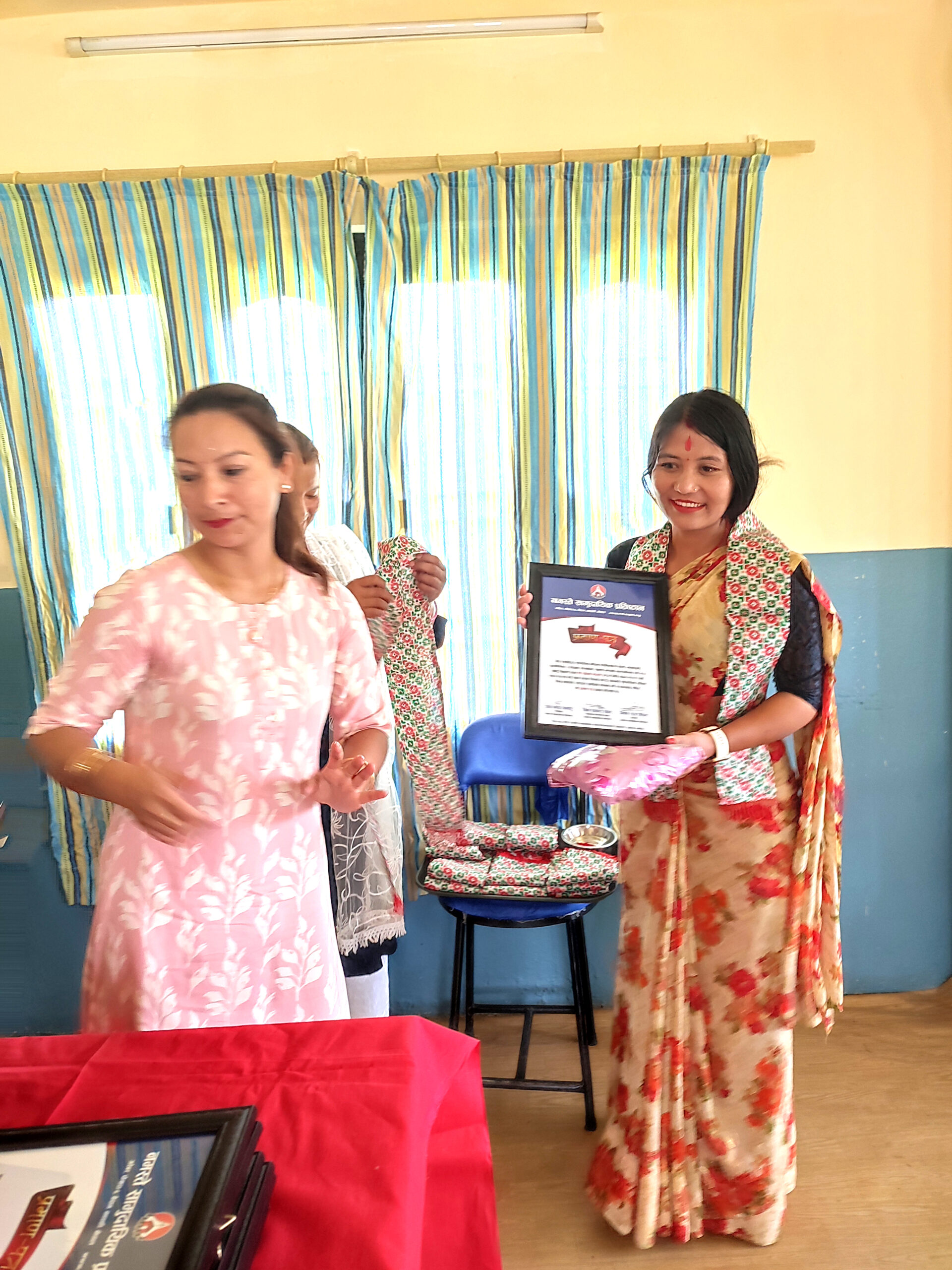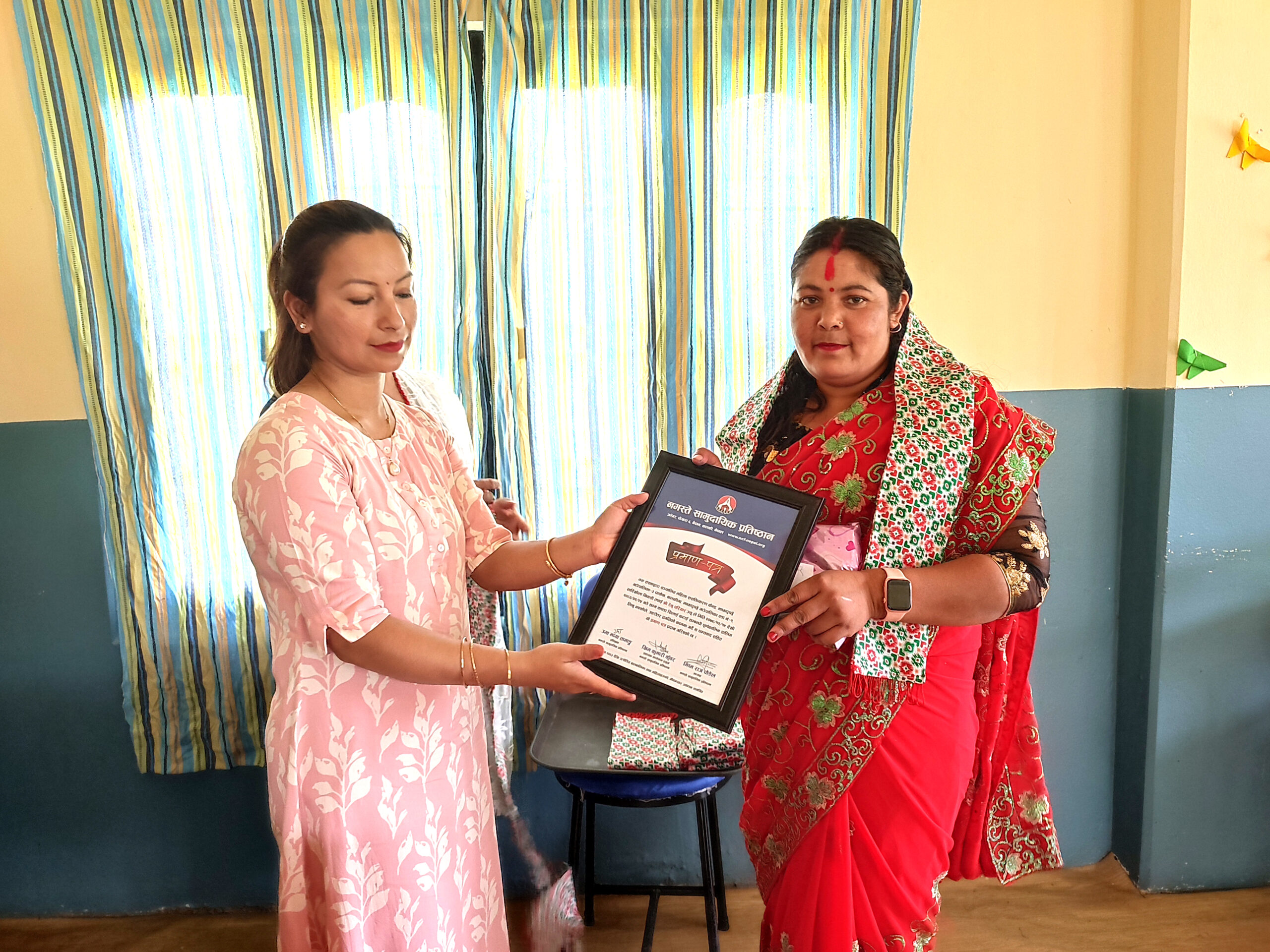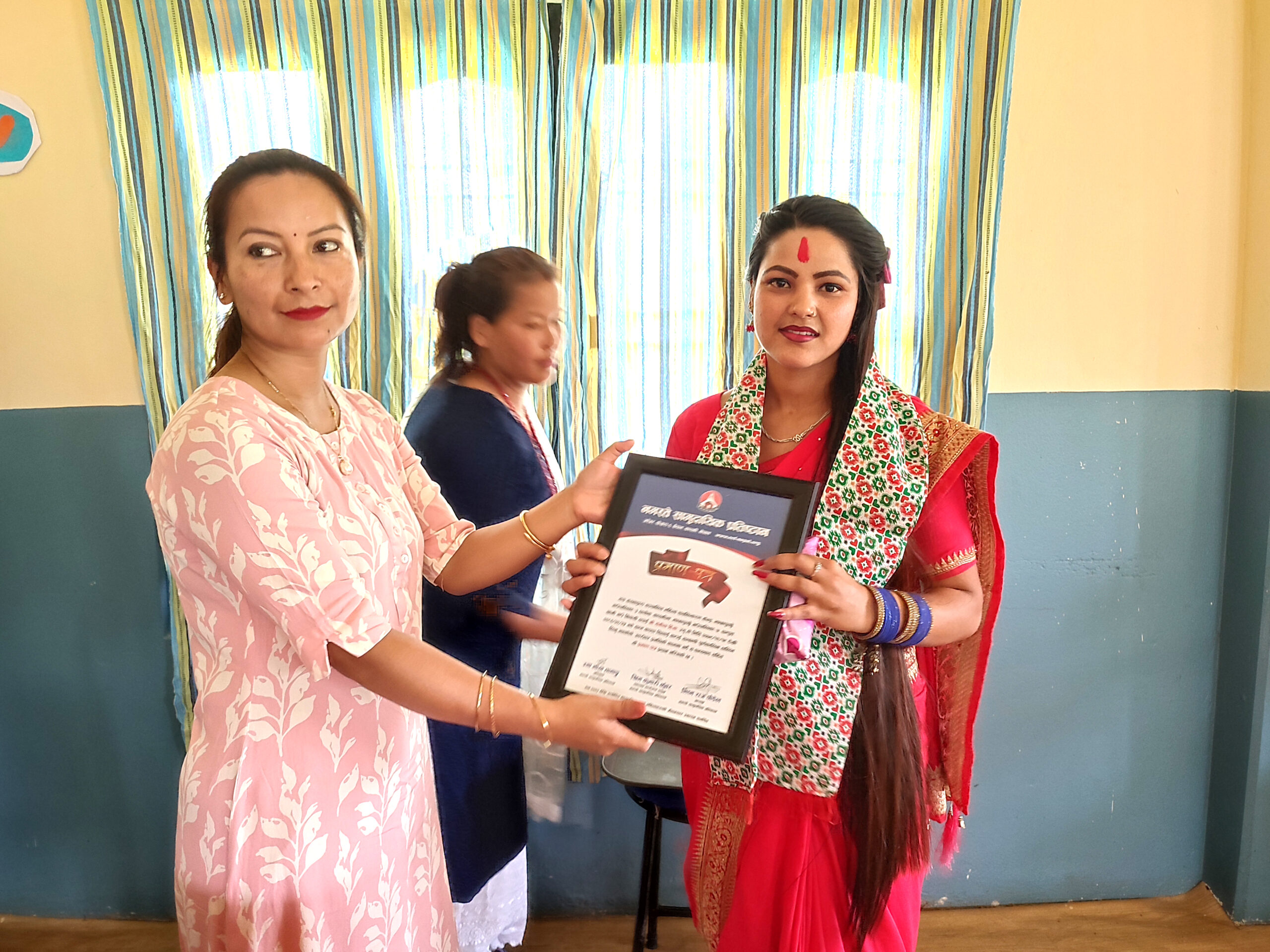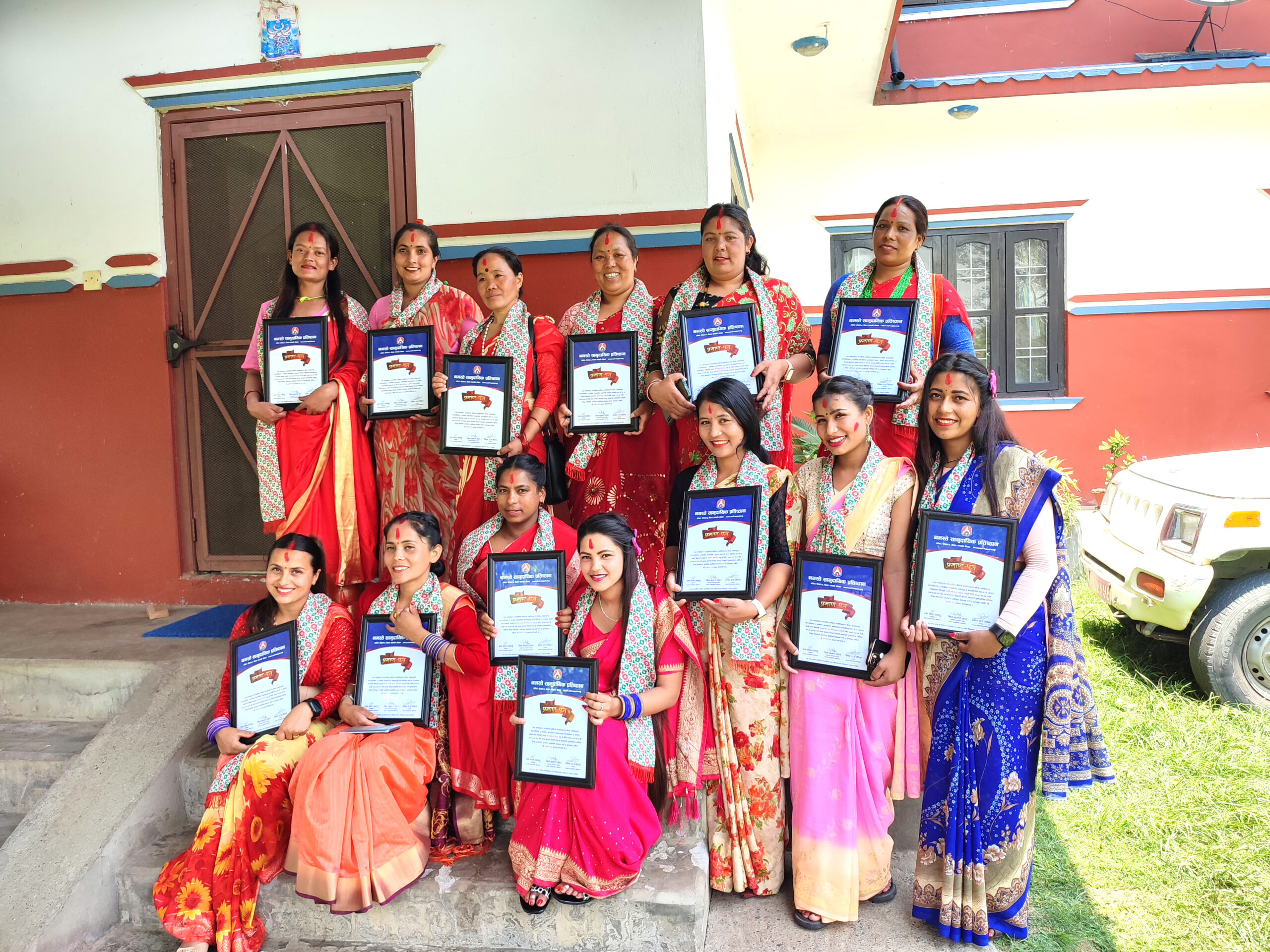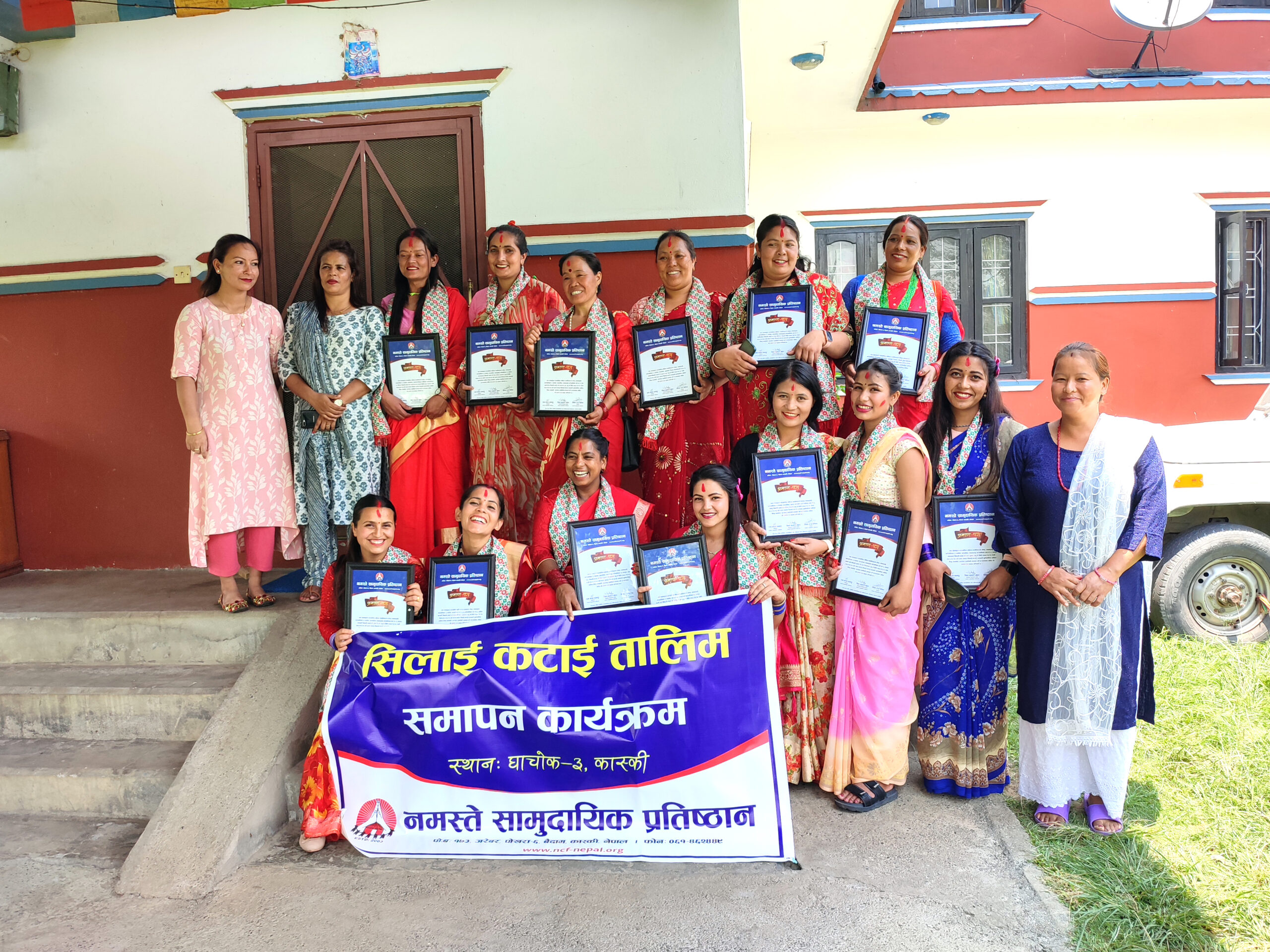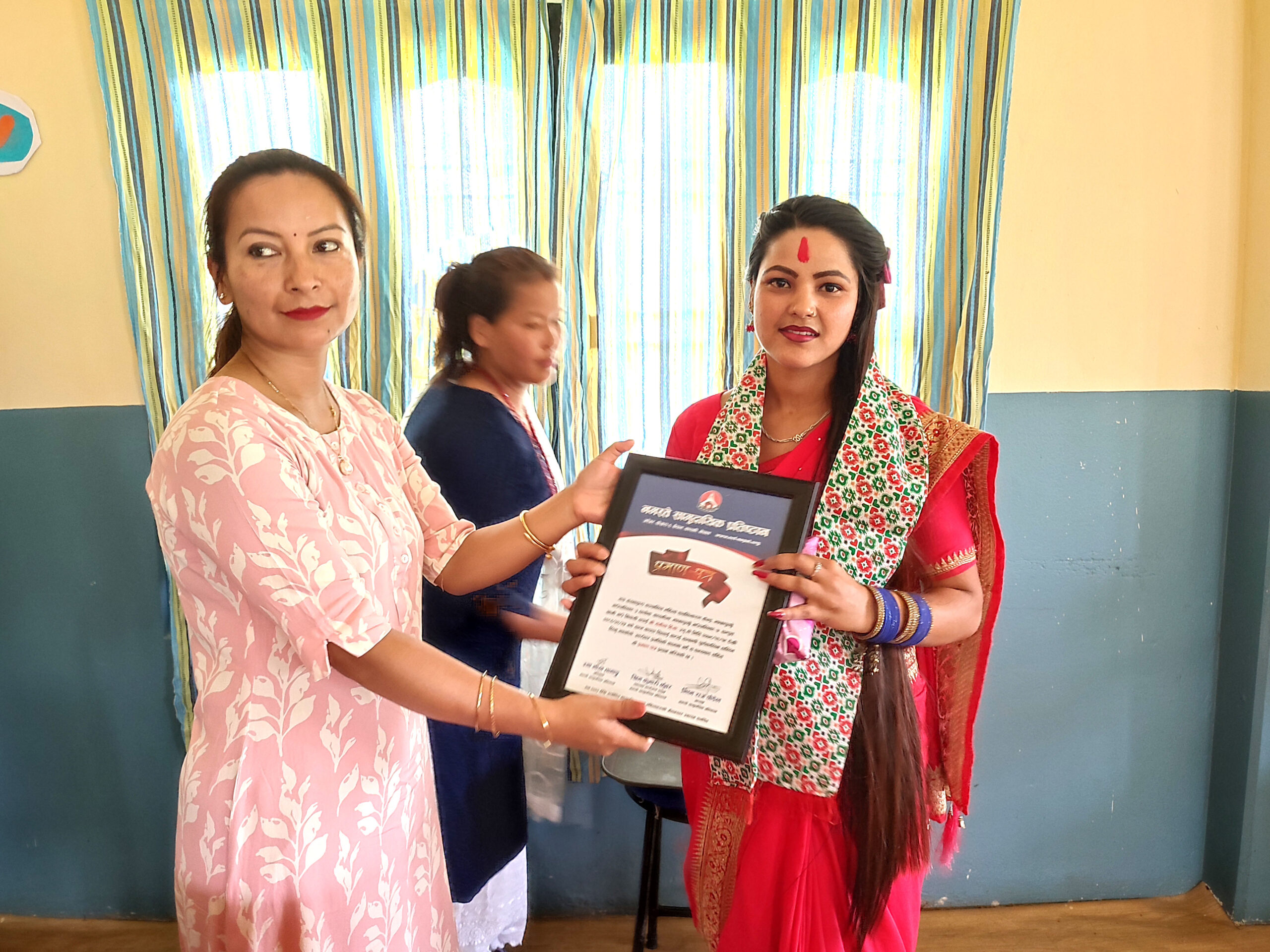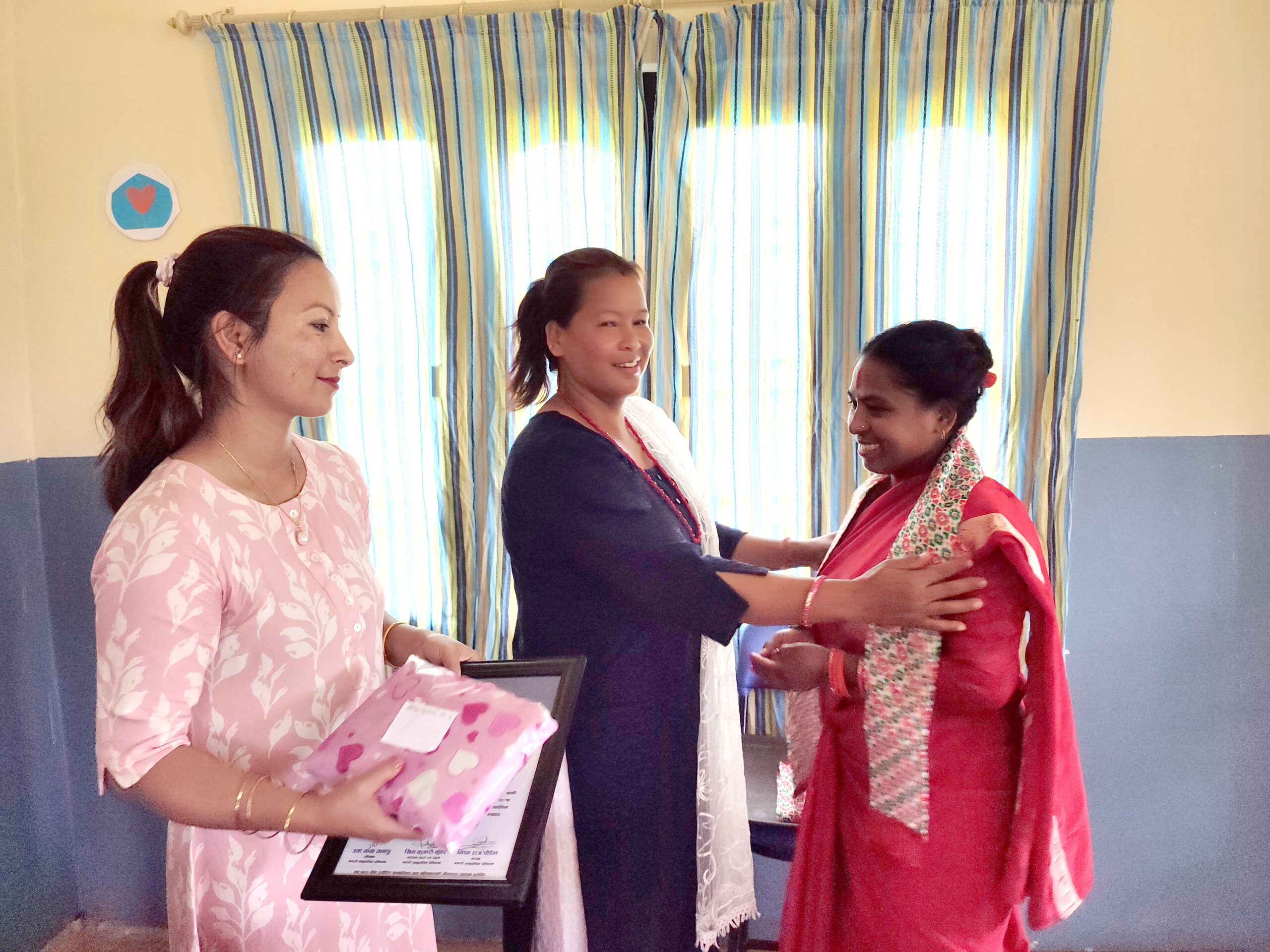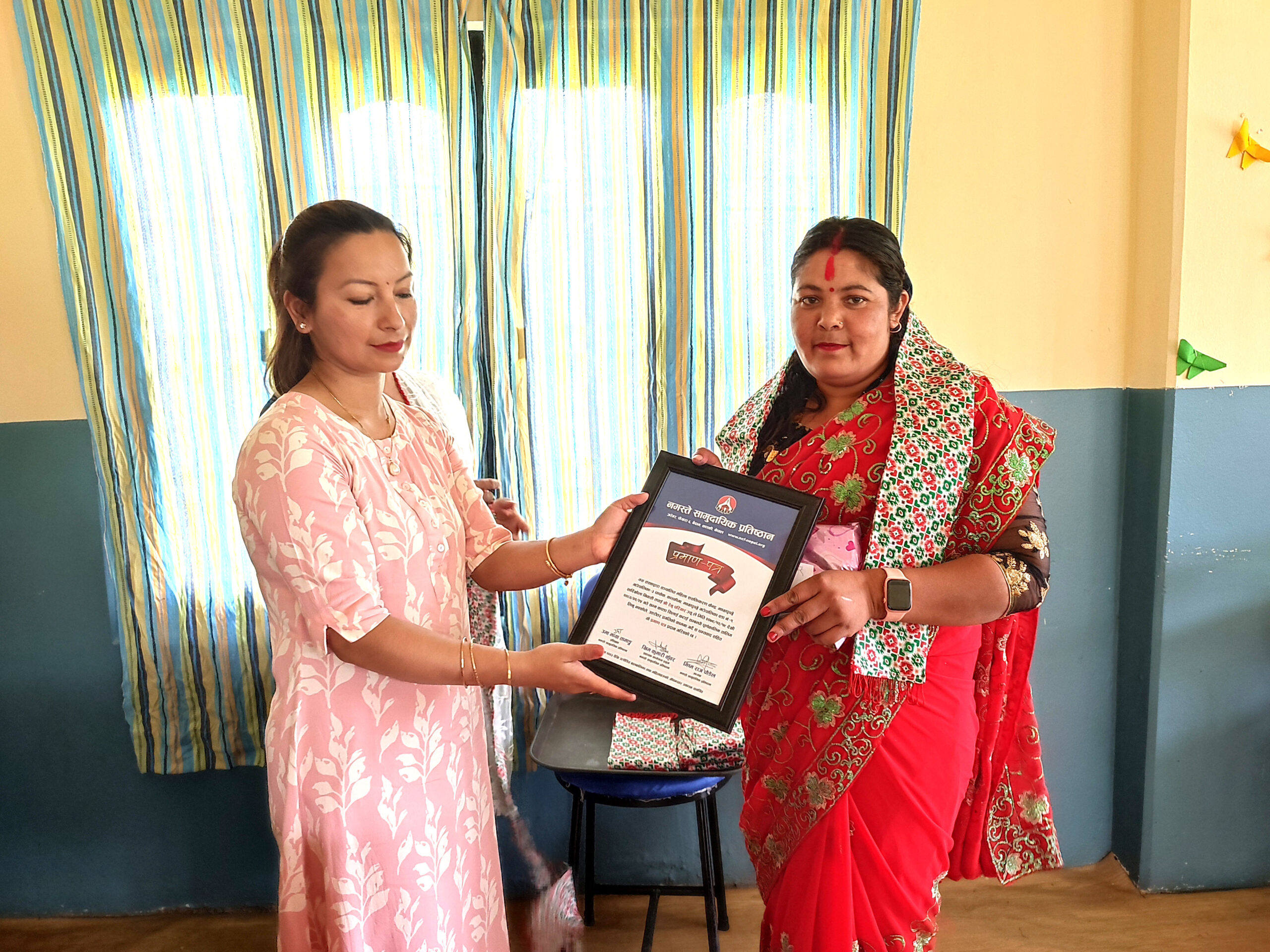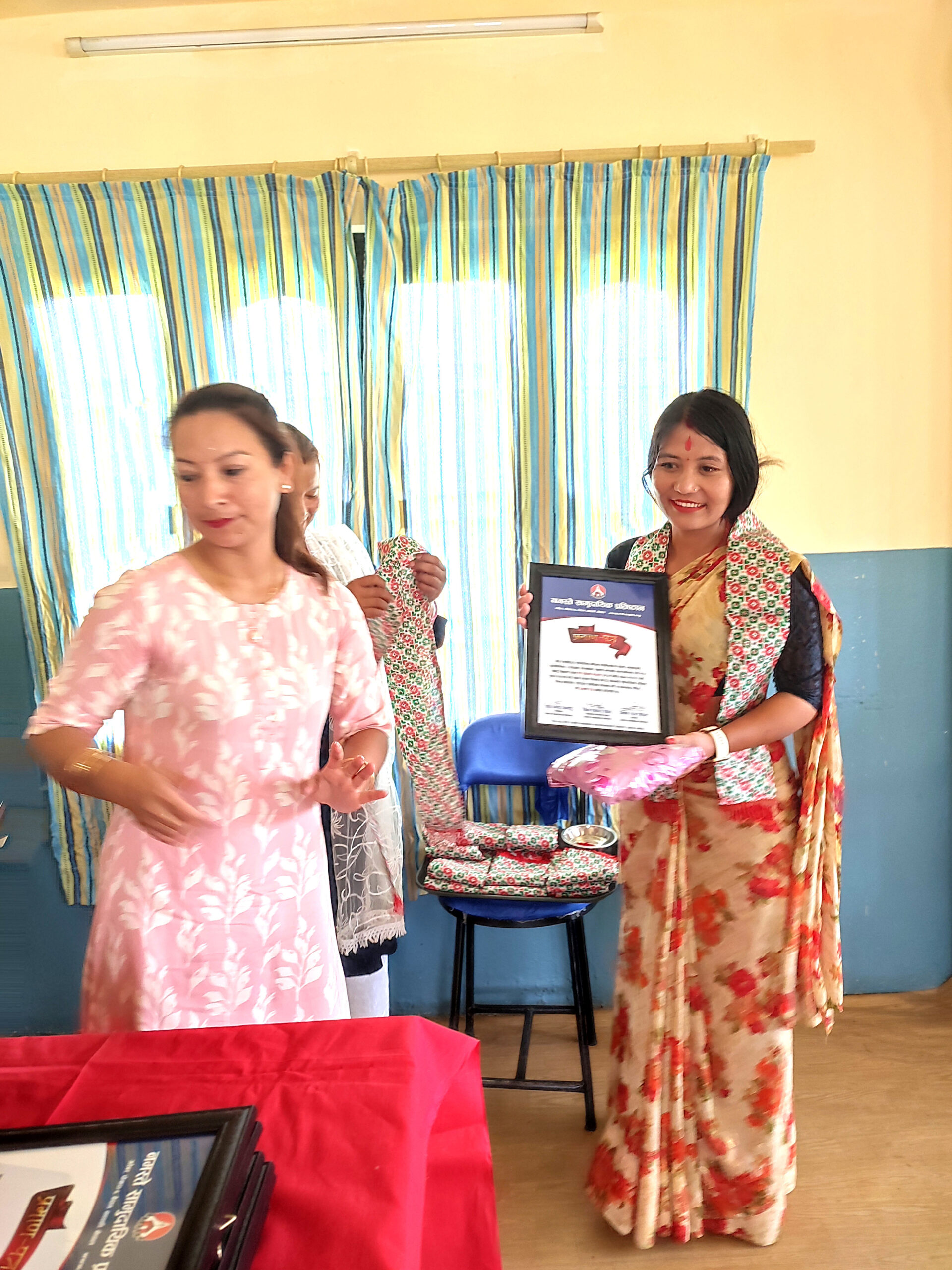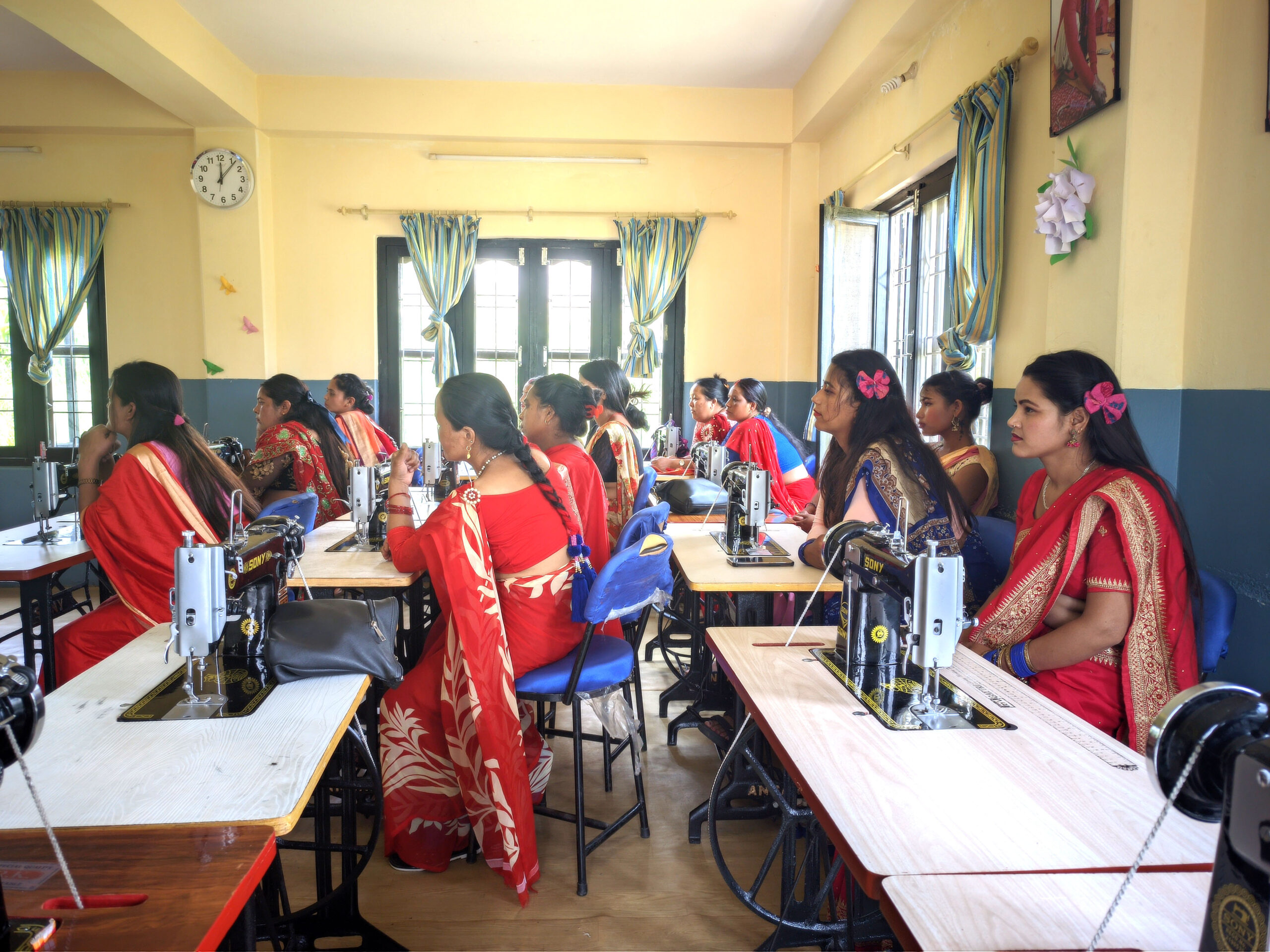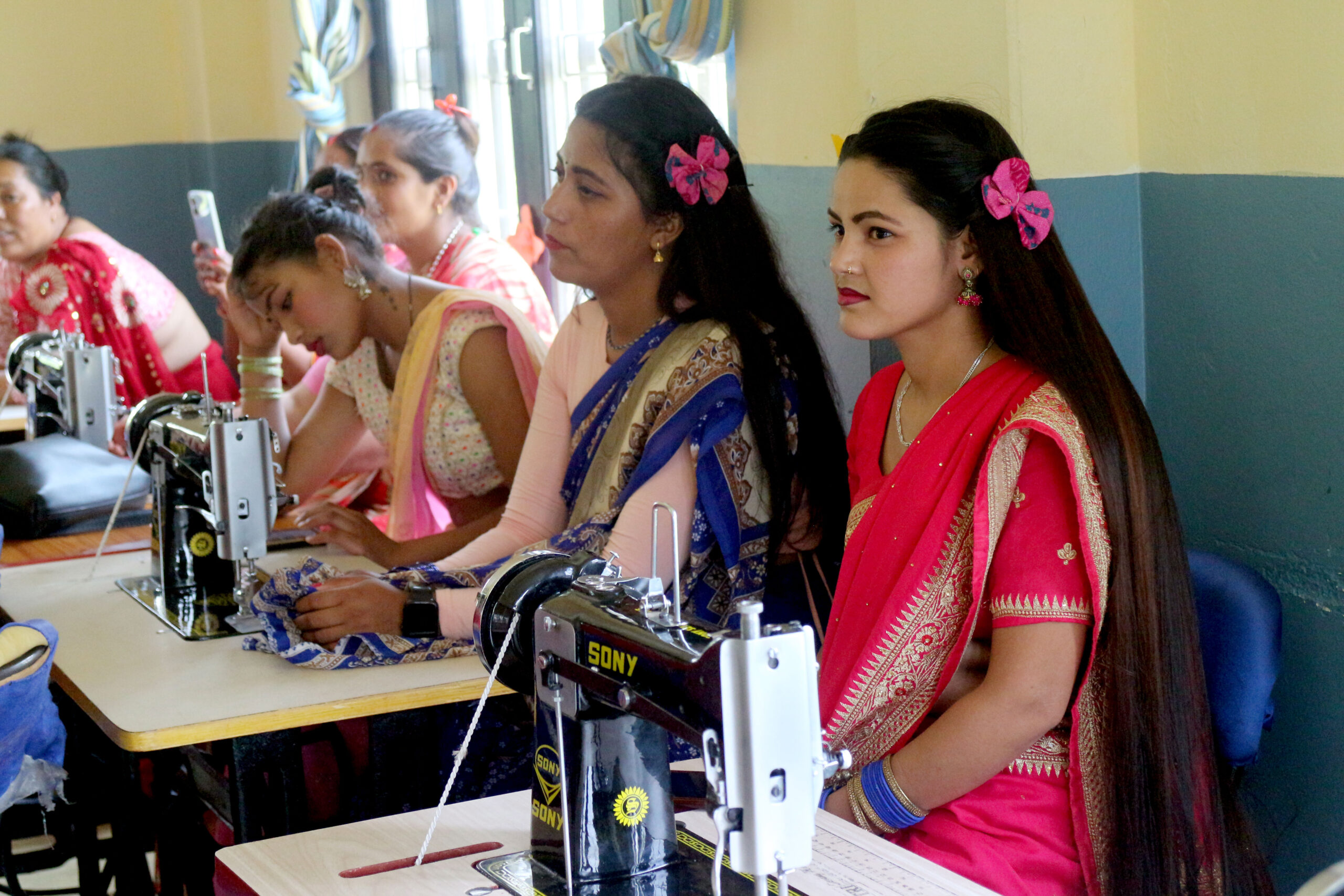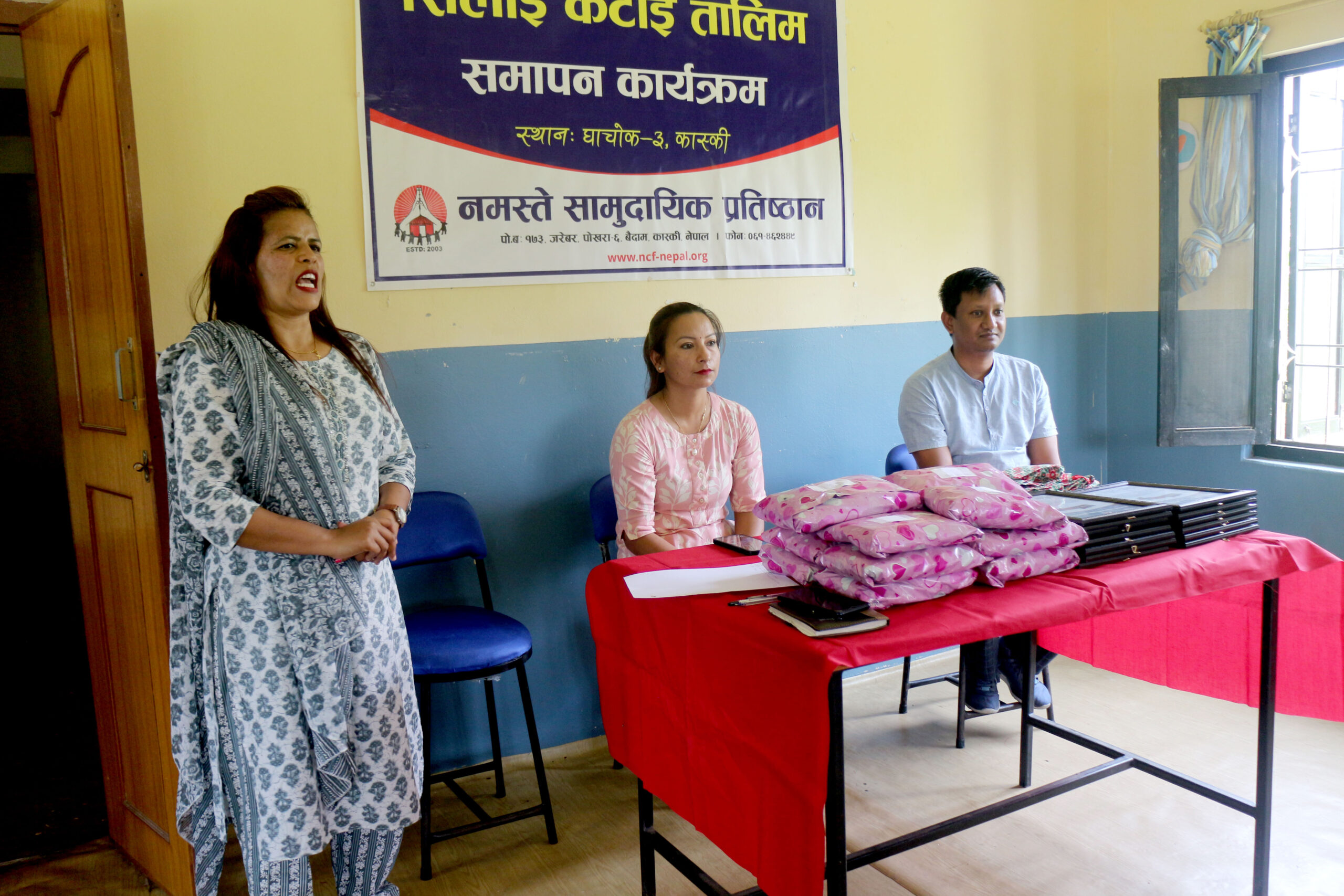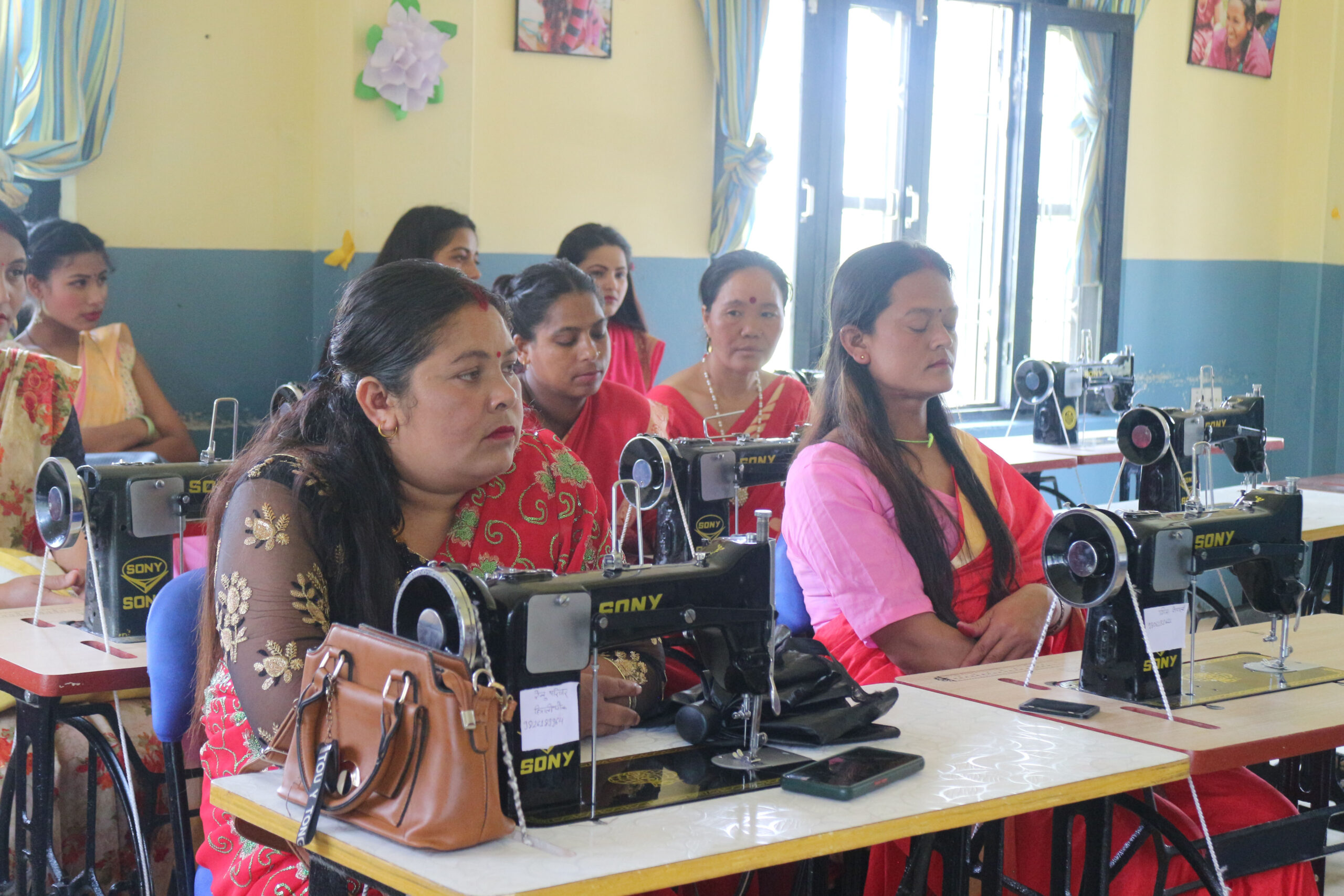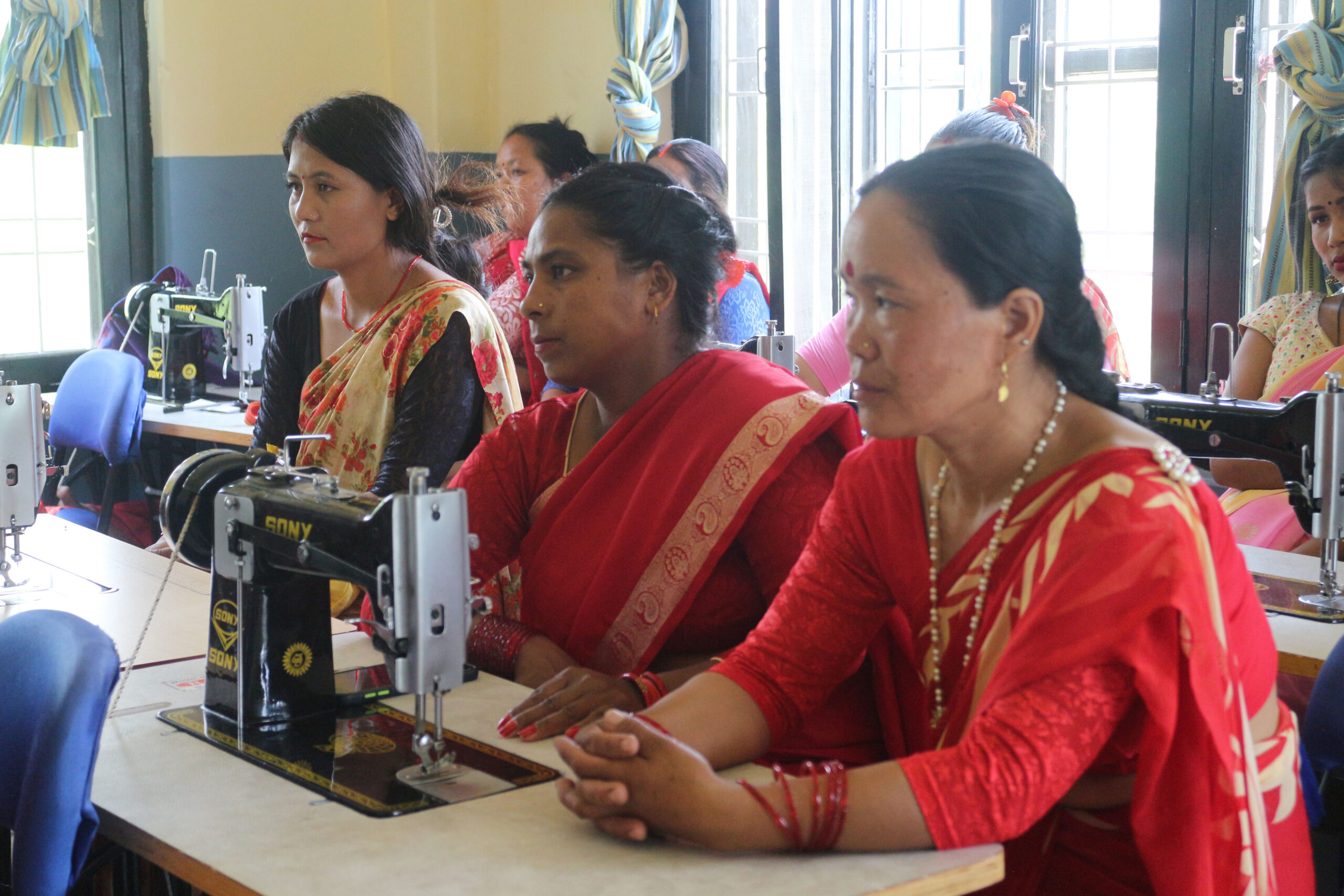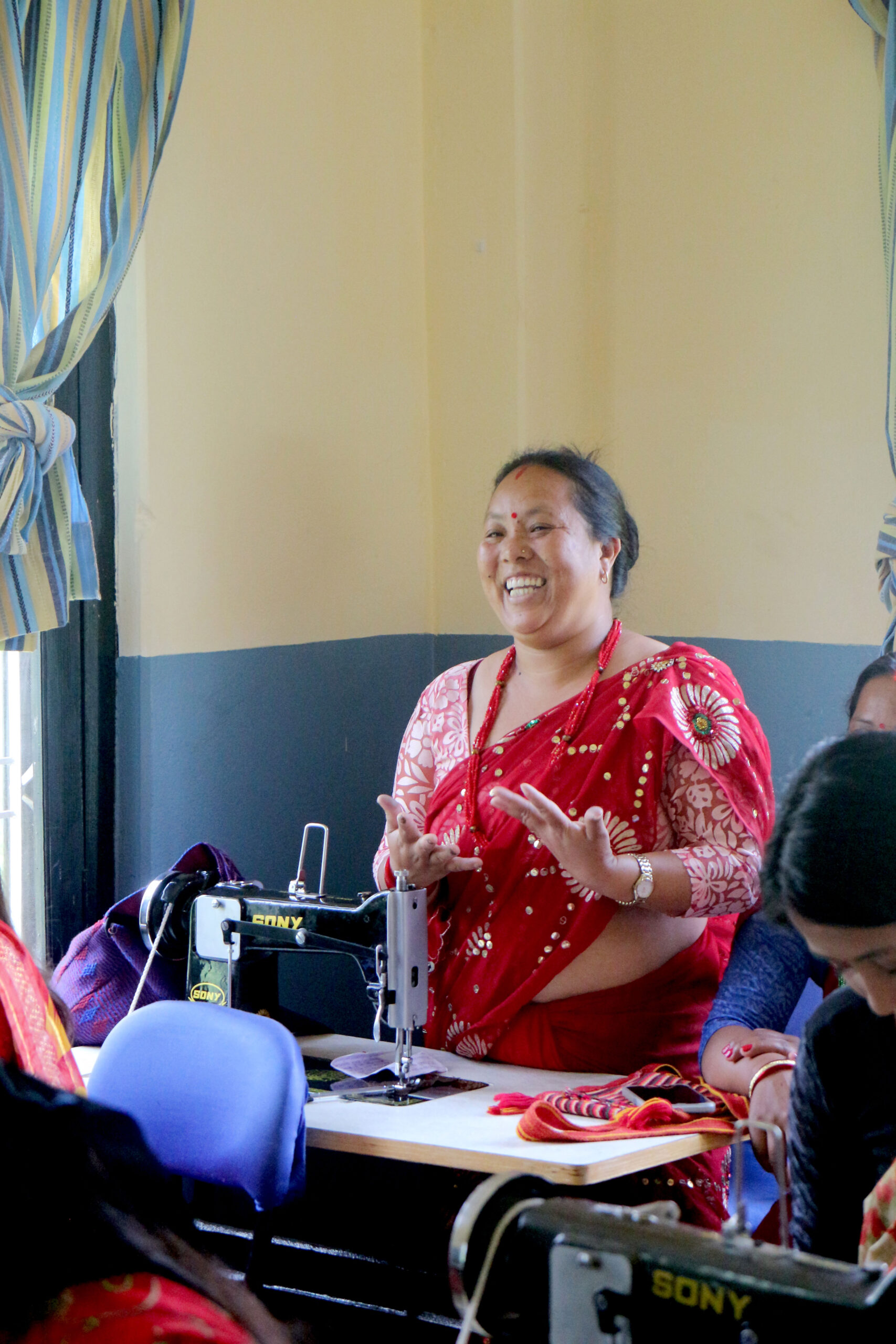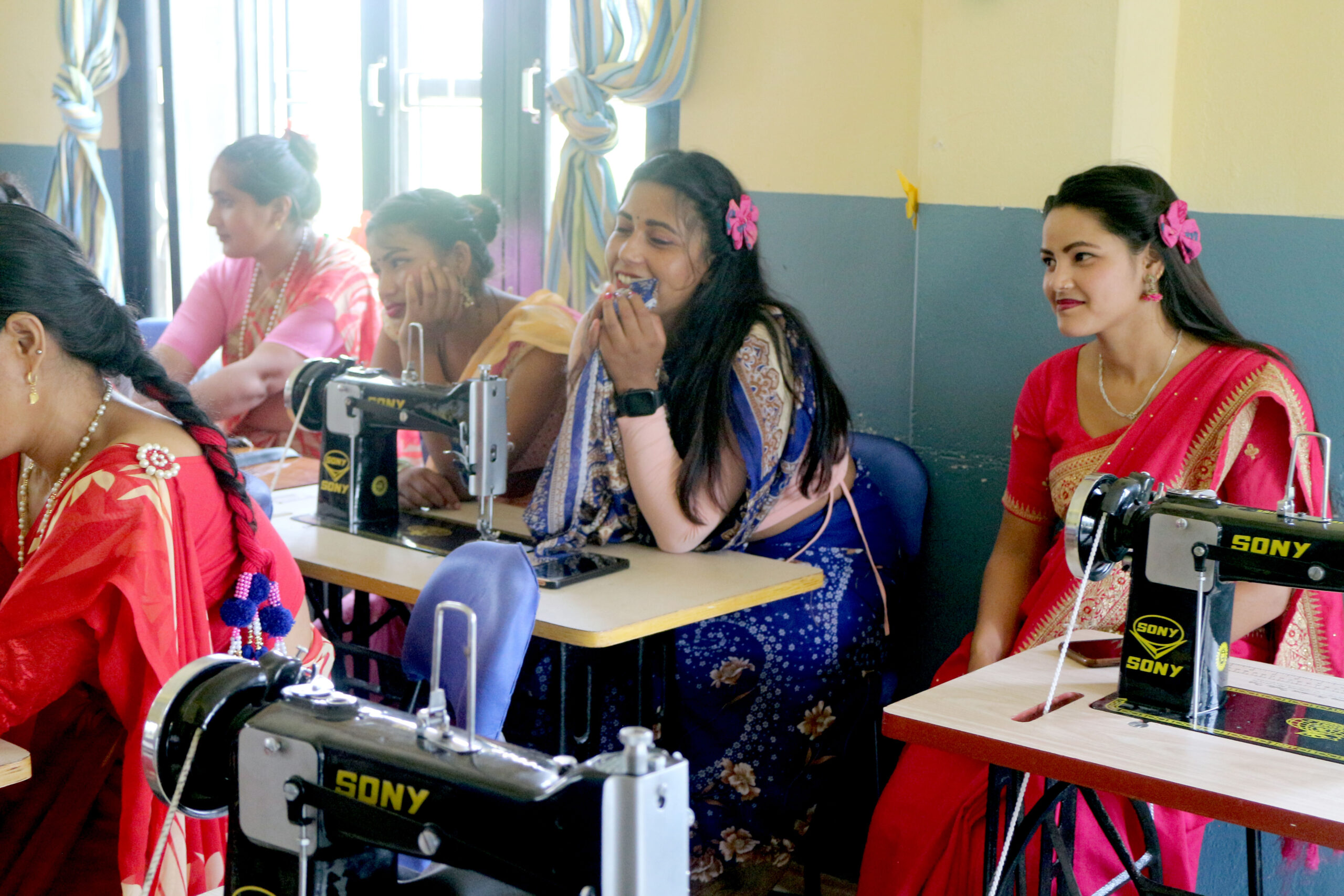 - Published on June 10, 2023