One of the happy moment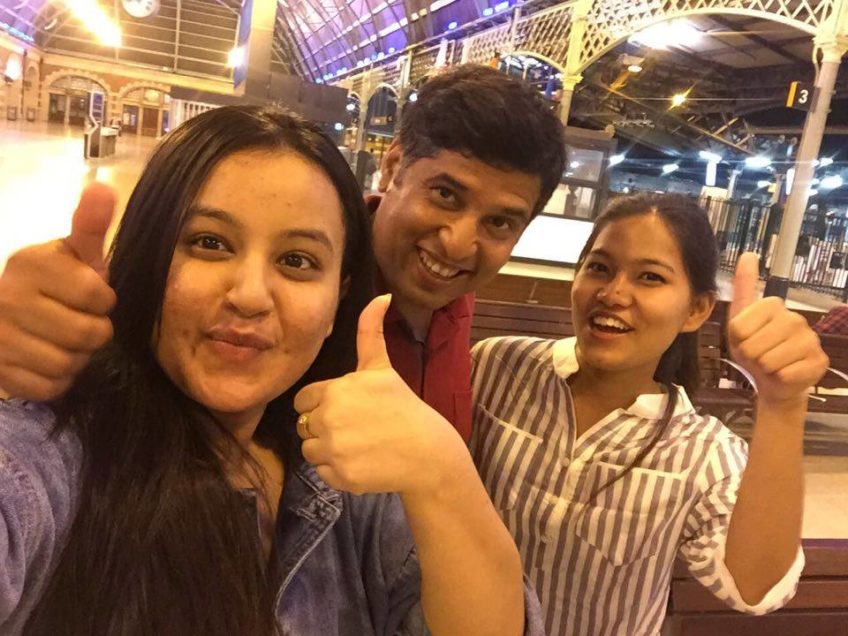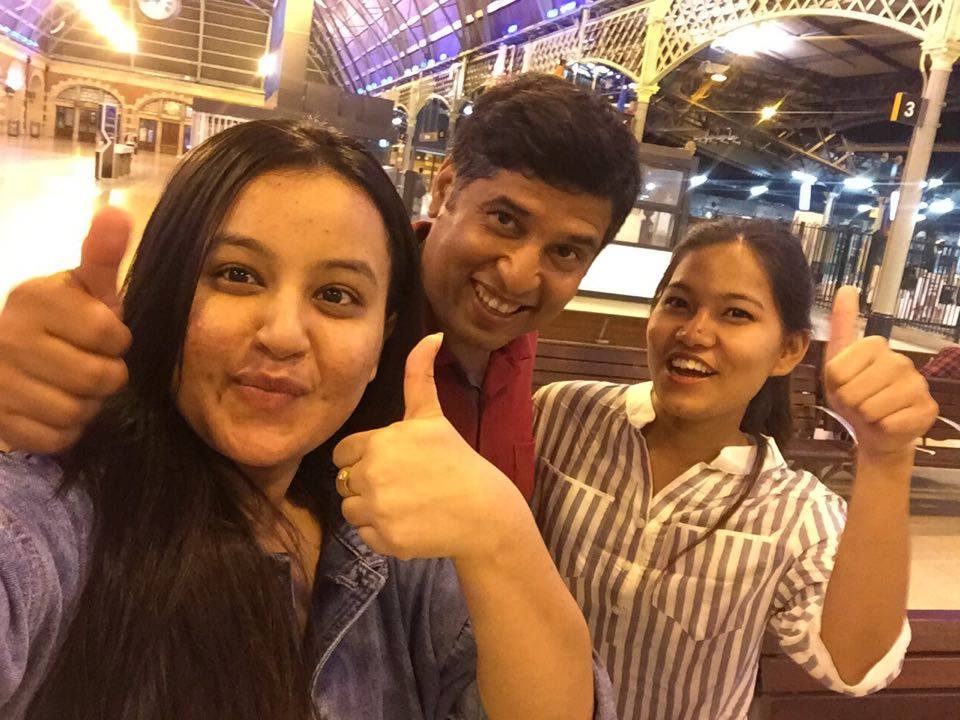 Our Founder/Director Mr. Visma Raj Paudel is extremely happy to meet 2 girls in Sydney, Australia who were rescued and taken care for 8-12 years in our children home in lakeside, Pokhara until they completed their 12th grade. These girls are pursuing their bachelors level education in Sydney, Australia now. After acquiring necessary skills and qualification, these girls would like to be back to Nepal and support many others in need.
Likewise, NCF Nepal have rescued over 106 orphaned children since June 2003 to provide love, care and possible facilities to empower the child to be able to get rid of poverty cycle. Over 77 children have already been re-integrated and living independent happily. It's extremely satisfying to see the drastic changes from the impoverished child, to being able to tackle the hardships and becoming a self-reliant citizen.
Our great appreciations to each and every one, who have been supporting for the good cause.
- Published on March 10, 2019