HEARTFELT CONDOLENCES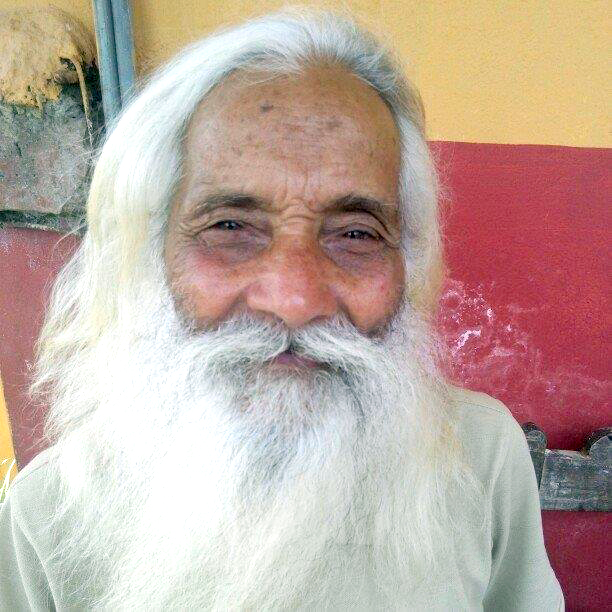 DAY-13
Our sincerest condolences to the demise of human right activist and Advisor of NCF Nepal; Tek Nath Baral.
Mr. Baral has been supporting our organization through his great advice in the field of human rights for about 2 decades. He died at the age of 85 years. He dedicated over five decades of his life to the cause of human rights and social justice.
We would like to express our deepest sympathy for his death and wish the Baral family for peace, comfort, courage, and lots of love at this time of sorrow.
Namaste Family, Nepal
- Published on September 10, 2023