Heartfelt condolence to our Ex-Chairman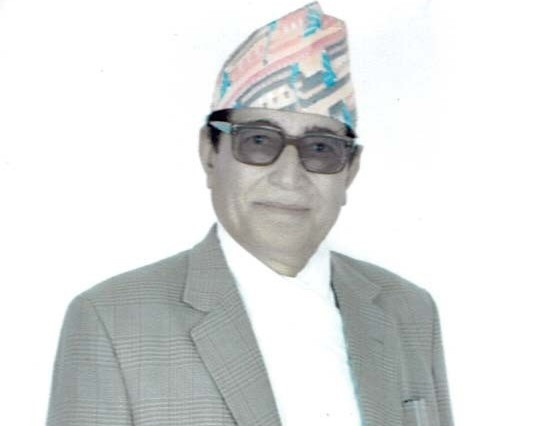 We are deeply saddened about the passing of Govinda Sharma Bikharchi Paudel (Ex-chairman of NCF Nepal and Father of our Founder/Chairperson Mr Visma Raj Paudel) on 11th July 2021 at the age of 80 years.
Our thoughts and prayers are with his family. Govinda Sharma's soul is now at peace. May our prayers help to comfort and ease the pain of this loss.
Mr. Sharma was involved in many social development causes for so many years and was a very social person. He has been involved and supporting our organization since its establishments.
He has served as vice chairman, chairman and advisory committee member for Namaste Community Foundation. No doubt, he was a great person, teacher, politician and a social worker.
- Published on August 3, 2021